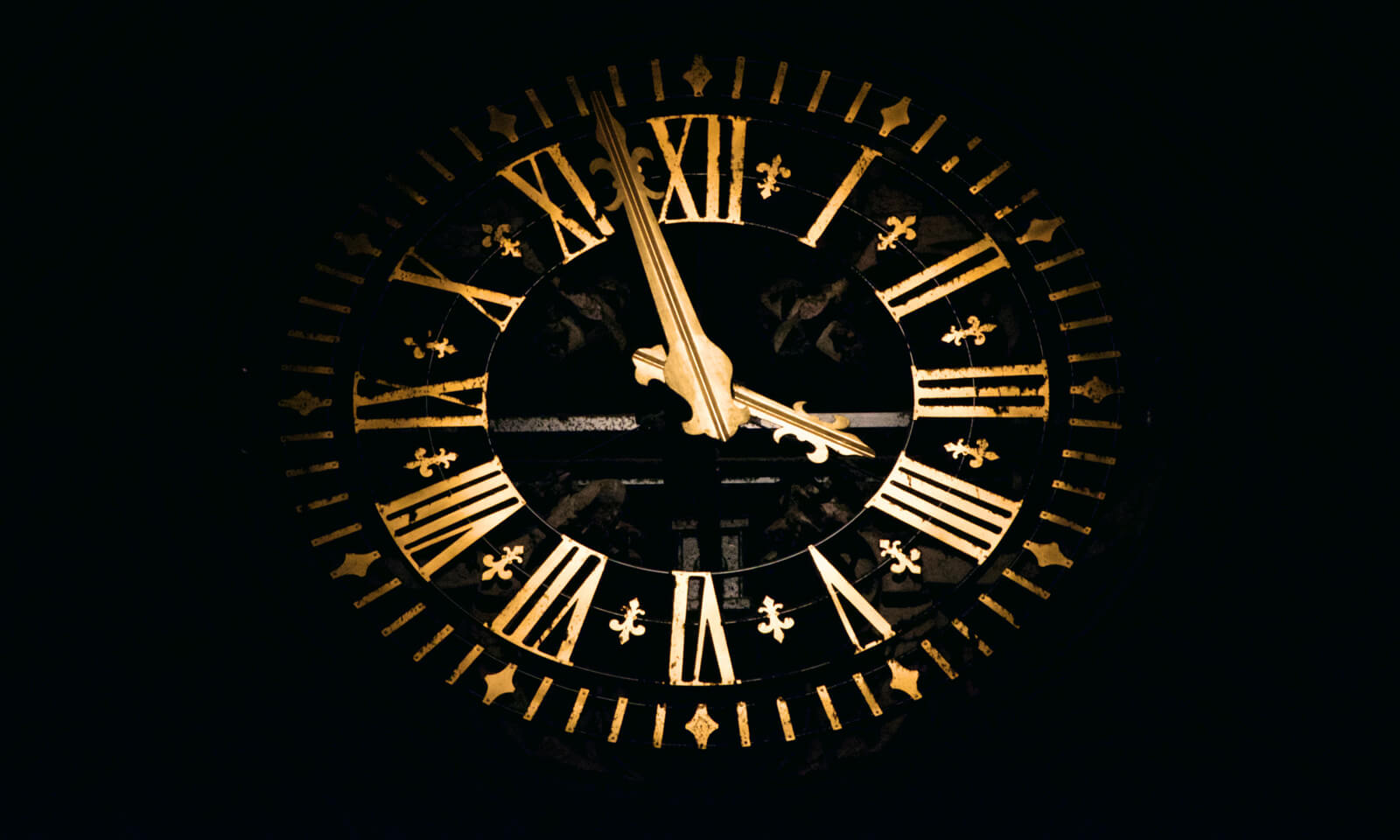 The holiday selling season is here! We've searched high and low for the best free holiday countdown clocks you can easily add to your online store. Remind your shoppers that time is of the essence and they'll be more likely to make a purchase. Pick the design you like the best and just copy the embed code. Tick tock!
1. Your Christmas Countdown
With Your Christmas Countdown, you can customize and copy a code for your site by clicking "view options" at the top of the screen.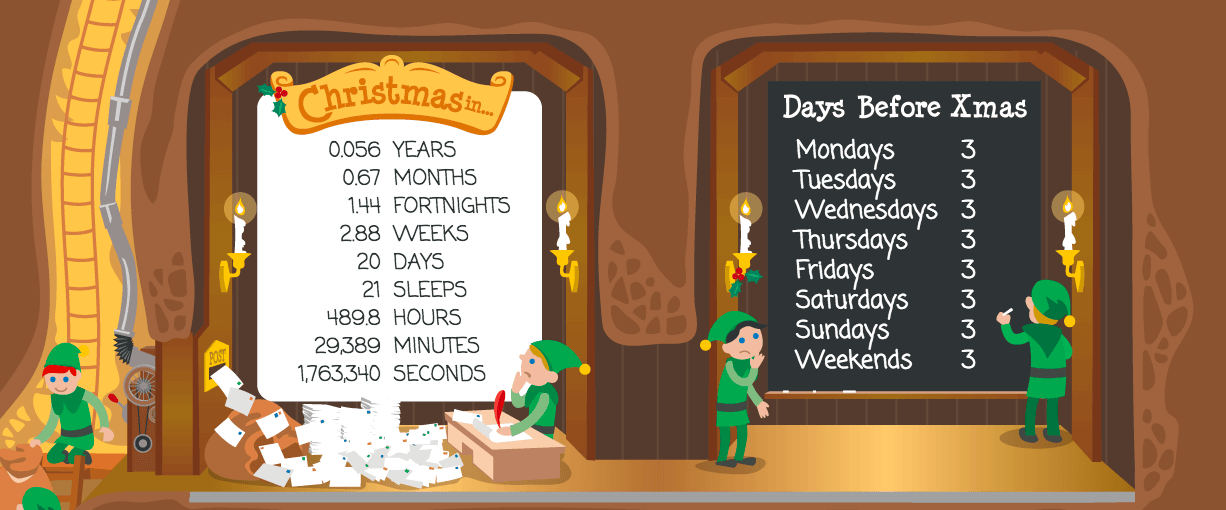 2. CountingDownTo.com
Similarly, CountingDownTo.com has a basic, yet clean and highly customizable counter building tool. Choose your date, event title, colors and size, and get to counting.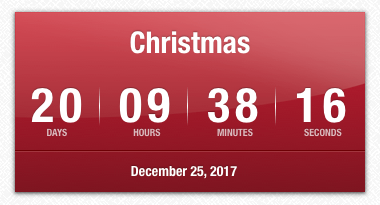 3. Days Until Christmas Countdown
Days Until Christmas offers three countdown options that show you exactly that. Their Christmas Day Countdown Clock 2 is particularly helpful for online stores that want a smaller countdown.
Nothing inspires shoppers like a reminder that time is running out. The holidays may feel far away, but in reality there's less than a month left until it's time to unwrap all the treats under the tree!
Have any questions about making your countdown clock? Let us know in the comments!