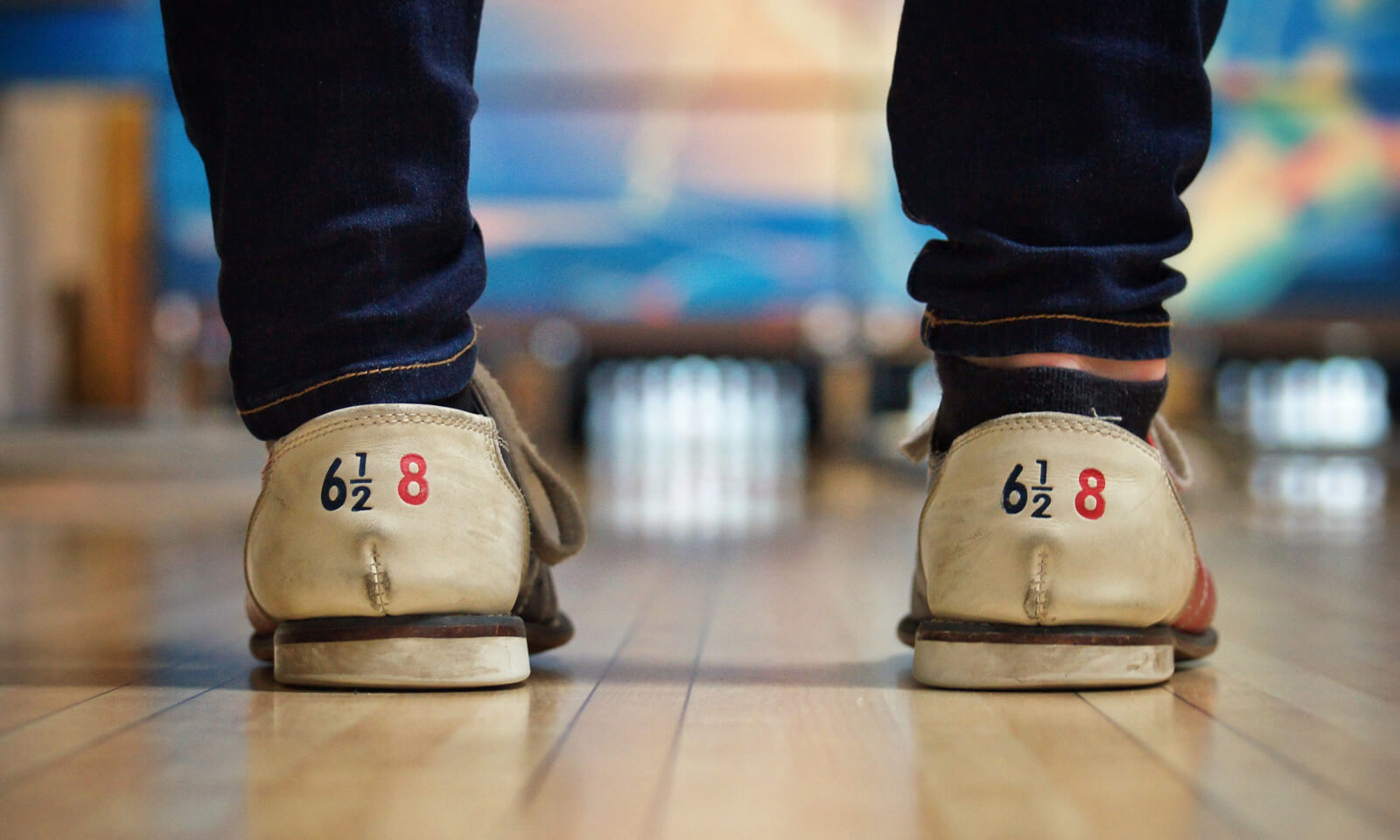 Earlier this year, a study from BrightLocal revealed that the average small business spends $400 a month on marketing. While the findings in the study noted that marketing budgets are increasing overall, particularly in digital and web-based areas, small business owners with lean funds might find themselves wondering if they'll be able to grow as much as larger companies using more modest means. The truth is you still can market your brand for less — it just takes some strategic work and clever thinking. If you're not sure where to get started, here are a few areas you can begin focusing on that will provide your brand the return on investment and exposure to a new audience that it craves.
Customer testimonials
Do you know anyone that has had a positive experience with your company? Encourage them to share a customer testimonial with you that you can use (with their permission) in your marketing materials! You can include these quotes within any assets from a print brochure to an e-newsletter and even Facebook reviews. This will give your business more credibility to potential customers checking it out — and proudly share the kinds of experiences others have had that await future customers at your business.
Encourage Yelp reviews
Going beyond customer testimonials, let your customers know which review sites your business has a presence at so they can provide positive feedback there. Add a Yelp icon in with the social media button icons on your website and in marketing materials to make finding you even easier.
Position yourself as a thought leader
One of the best ways an entrepreneur can market themselves and stand out from the crowd is to become an expert within their industry. Position yourself as a thought leader by writing blog posts, recording podcasts, or making vlogs about the subjects you're passionate about and how they tie in with what you're doing with your brand. Create content for your own company blog and for other outlets to cross-market with other companies in similar industries and build buzz on a bigger platform.
Bring imagery and photo editing in-house for free
What if you're on a seriously tight budget and can't afford to professionally shoot and edit photographs for your business? Take the work in-house for a lot less money — and in most cases, for free. Check out stock image sites like Unsplash, which are full of high-resolution, free photos to use for promotional materials that are editorial-friendly and a far cry from stereotypical stock images. Use sites like PicMonkey to easily edit and touch up your pictures, create graphic designs including watermarks, and make collages using flexible layouts.
Splurge on filing for a trademark and/or copyright
No matter how lean your finances may be, the most important thing you can do to successfully brand your business is to protect its intellectual property. File to register a copyright (for literary, musical, dramatic and sound works) or a trademark (for logos, slogans, taglines and more). Doing this verifies to all customers that your work is unique — making it easy to identify your business — and gives you the exclusive rights to this work to keep competitors from plagiarizing or copying your original assets.