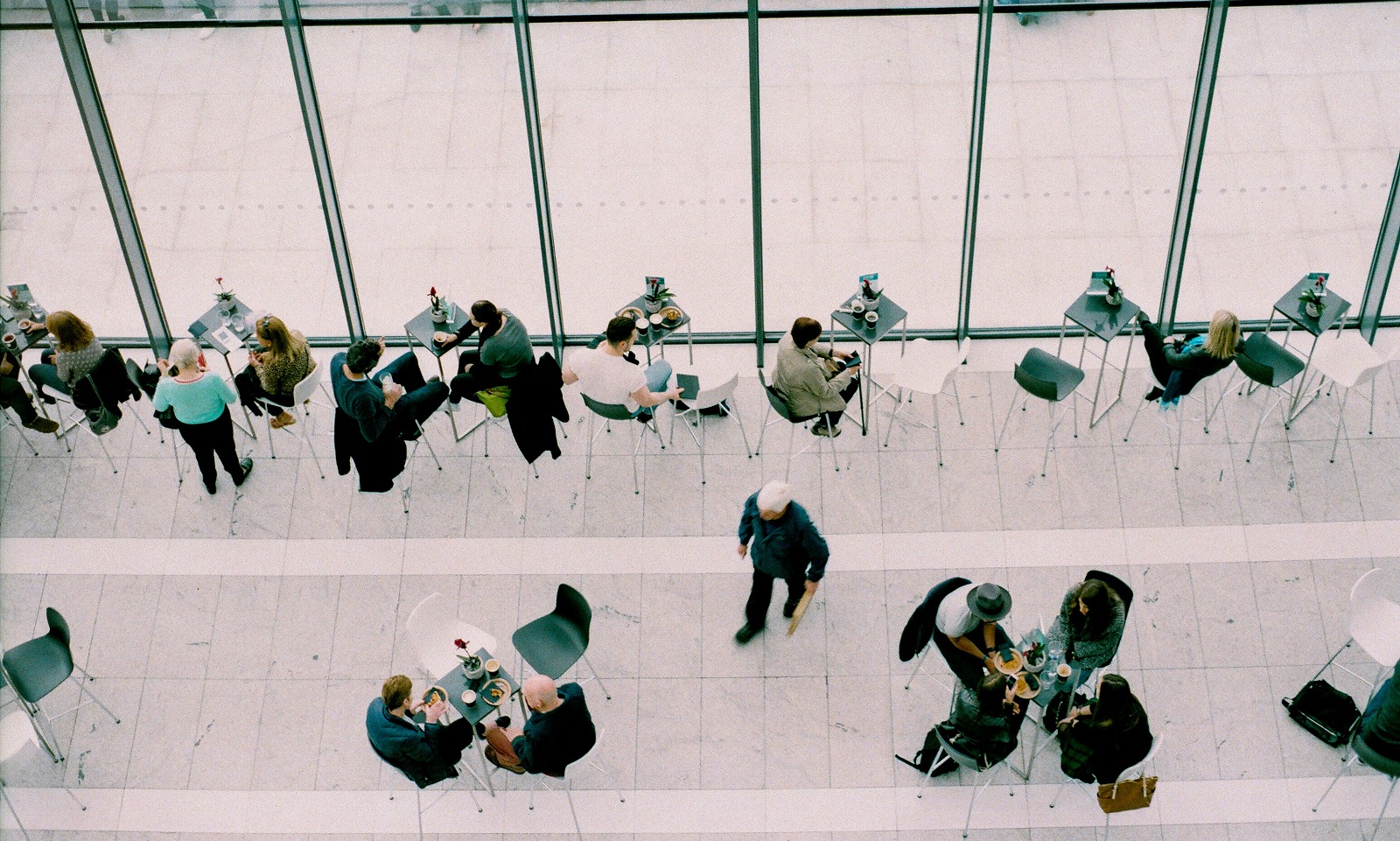 LinkedIn is, hands down, one of the most practical platforms for modern businesses. Why? Well for starters, everyone uses it. As of right now, LinkedIn boasts over 500 million users across 200 countries and territories. To break that down even further, a reported one in three professionals is on LinkedIn. While creating a presence on other social platforms like Facebook, Instagram, and Pinterest, are important, LinkedIn is the one site that literally every single business could benefit from.
With such a valuable resource available to us all, this platform serves as a powerful tool if you know how to wield it. To help you get started, we've compiled important information on how to make the most of LinkedIn for your business.
Optimizing Your Profile
Given the vast number of businesses and professionals on LinkedIn, it's imperative that you create a high-quality, informative profile to represent you and your business. How will you make your profile stand out?
Creating Your Profile
You'd be amazed by how many users have incomplete profiles on LinkedIn, lacking basic information like contact information and business descriptions. Missing information raises red flags and makes you look suspect. To avoid any confusion, clearly state what you do and keep the summary clean and factual. It's tempting for some users to get cute with their headlines and summaries, but in reality, it turns potential employers or business partners away. Don't be that "graduated from the University of Life" person. You'll thank us later.
And last but not least, upload a quality headshot to your profile, not a blurry image of you making a silly face. Show that you're the kind of person others would want to do business with.
Optimize for Search
When using search engines to find specific businesses or professionals, their LinkedIn pages tend to rank well on Google because the platform's profiles are designed to be SEO friendly. Given LinkedIn's propensity for higher rankings, wrangle that potential by:
Inserting keywords with a strong search volume
Linking to your company page
Sharing relevant content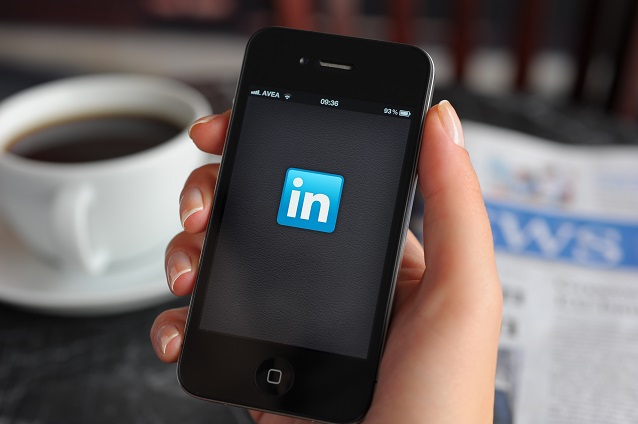 Marketing on LinkedIn
LinkedIn provides numerous ways to market your business and engage with professional peers. Take the following steps to increase visibility and anchor yourself as an industry thought leader.
Join and Engage with Targeted Groups
LinkedIn "groups" enable companies and professionals within specific industries to share information, join conversations and increase visibility. To find the most fitting groups for your business to join, conduct a quick search via the LinkedIn search bar to see which ones have the most members, are operated by trusted industry organizations and have been joined by your peers and competitors.
Once you've joined a few relevant groups, share published content, market your services in a quick introductory post and ask questions that demonstrate your knowledge of the industry.
Connect with Everyone
Take advantage of LinkedIn's vast network. Increase visibility and recognition by connecting with customers, competitors, like-minded peers and influencers. Making more connections increases the number of people who your content will reach, as published posts and updates will pop up directly on their feeds.
Sponsor Content
Like other social platforms, LinkedIn allows users to boost their best content. Doing so allows companies and individuals to target their information, services and content to more people who will actually care. Click here to find out more information on how to begin sponsoring content.
Even if you choose not to sponsor content, still set aside time to focus on posting. By posting 20 times or more per month, businesses typically reach around 60 percent of followers with at least one post.
LinkedIn for Recruiting
Over 40 million students and recent college graduates are amongst LinkedIn's 500 million plus users. The pool of candidates on this platform is extensive, and enables businesses to learn more about individuals' professional experience than an average resume. The chance that your next employee is on LinkedIn is very high.
Publish job postings to attract the best of the best, and use LinkedIn to begin vetting potential candidates.
Grow Your Network with the Right People
Use LinkedIn's advanced search capabilities to leverage existing connections. This allows you to reach a wider audience surpassing not only the people you know, but the people they know, too. By doing so, you're growing your brand by leveraging one of the most historically rewarding marketing methods, word of mouth.
Getting Started
Clearly, there are many ways to leverage LinkedIn. Once you've created a profile and begun exploring, you'll find the platform to be intuitive rather than intimidating. Take it one step at a time, or jump in head first. Either way, you're bound to meet new partners, find your next employee or gain more ideas on how to run your business.
If you want to learn more about marketing on LinkedIn, we recommend the following resources :