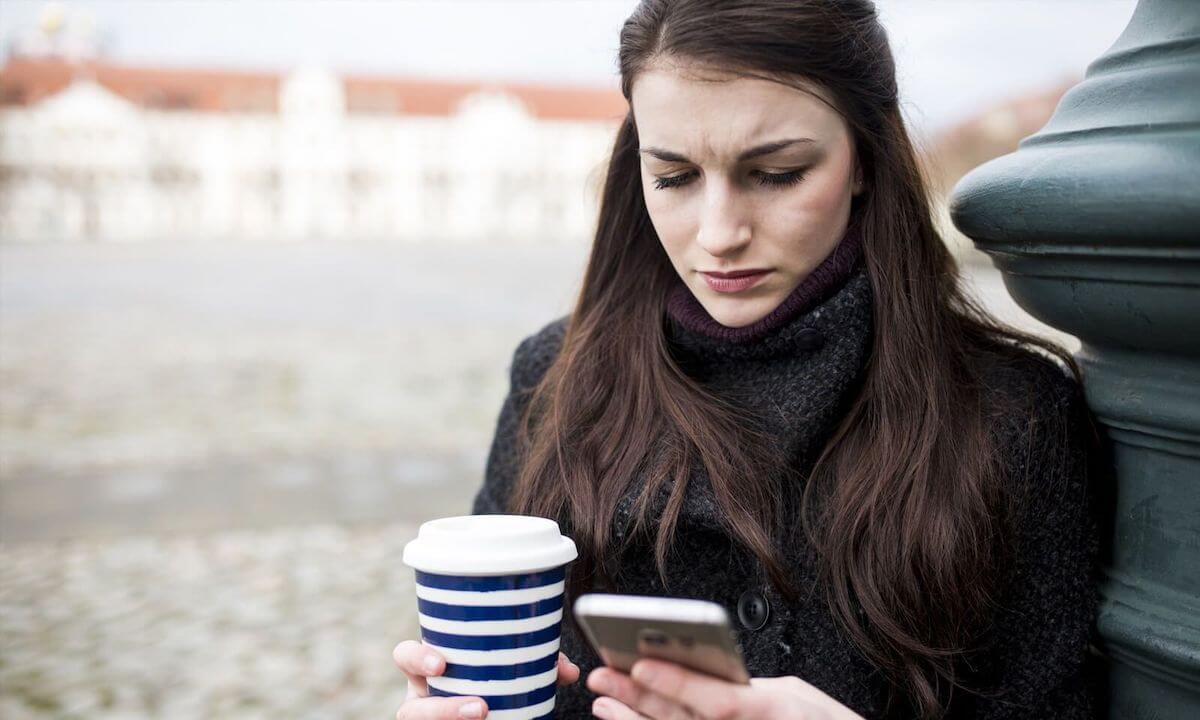 Most business owners understand the importance of ensuring that their customers are happy by providing high-quality products and knowledgeable customer service. But what do you do when your best efforts seem to fail and you find yourself with a negative review? Here are some of the best ways to respond and, hopefully, turn an unhappy customer into a repeat customer.
Take a breath.
Most importantly, cool off first. Do not be aggressive, defensive, or accusatory. There have been many instances where business owners have responded in this manner and it backfired, resulting in everything from lawsuits to losing the beloved business they were simply trying to protect in the first place.
You don't need to respond immediately. While it is important to respond to negative reviews in a timely manner, within 48 hours is a reasonable time frame. In fact, it is better to wait until you have had a chance to gather your thoughts.
Determine why the customer is upset.
Is the product a bad fit? Perhaps you can direct the client to another product that will better serve his or her needs.
Is your business not a good fit? Sometimes a customer is expecting something that you are unable to offer. It is important to simply explain how his or her expectations do not align with what you are providing. If this is something that customers regularly find to be a problem, is there a way that you could adjust your offerings to better serve their needs in the future?
Did something in your process fail? It happens—packages get lost, things arrive broken or incomplete. How can you make it right?
Is the customer simply lashing out? We all have bad days. How can you take this and turn it into a positive experience for the customer?
Apologize.
Whether you are apologizing for the misunderstanding or the inconvenience, or because you messed up, an apology can go a long way. This doesn't mean that you are wrong, but it doesn't hurt to admit that you are sorry the person had a bad experience.
Be creative, personal, and brief.
Some well-known businesses have done a fantastic job responding to reviews with humor and have caught a lot of public attention and free publicity from doing so. Concocting clever responses to negative reviews is a bit more energy exhaustive and time consuming, but it can pay off because most people appreciate humor. For example, KFC managed to address an incident where its restaurants ran out of chicken with just the right mix of humor and sincerity: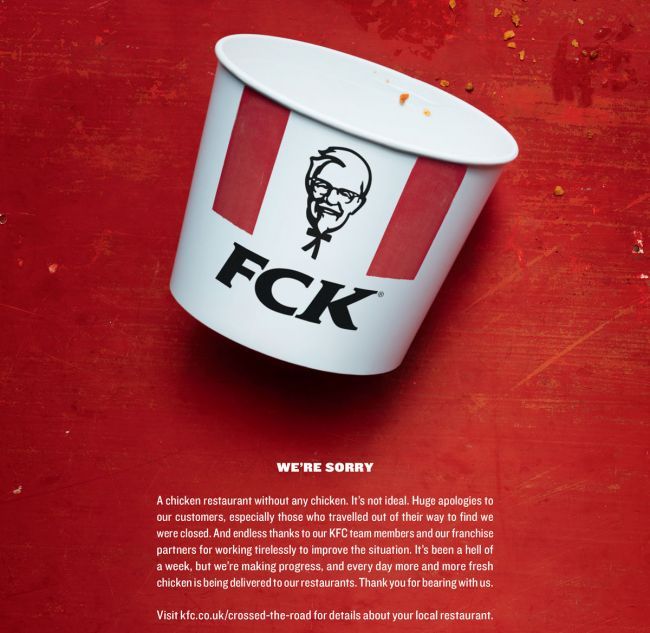 Of course, it is important to take into consideration your industry's audience to assess if this is an appropriate angle for you to take.
Humorous response or not, don't simply copy and paste responses, especially if you're addressing a problem that affected numerous people. This can lead to the customer feeling as though you did not actually hear him or her. Offer to follow up privately, and invite the customer to return.
What it really boils down to
While you cannot fully satisfy 100% of your customers 100% of the time, it's important to understand that most customers simply want their frustrations to be heard. What can you do to improve your processes moving forward? What can you learn from this? Handling negative reviews in a positive manner is pertinent for the success of businesses, as people are increasingly turning to other shoppers' advice when making purchasing decisions. Keep in mind that your customers are your greatest learning tool for discovering ways to improve.

How have you handled negative reviews? Let us know in the comments!