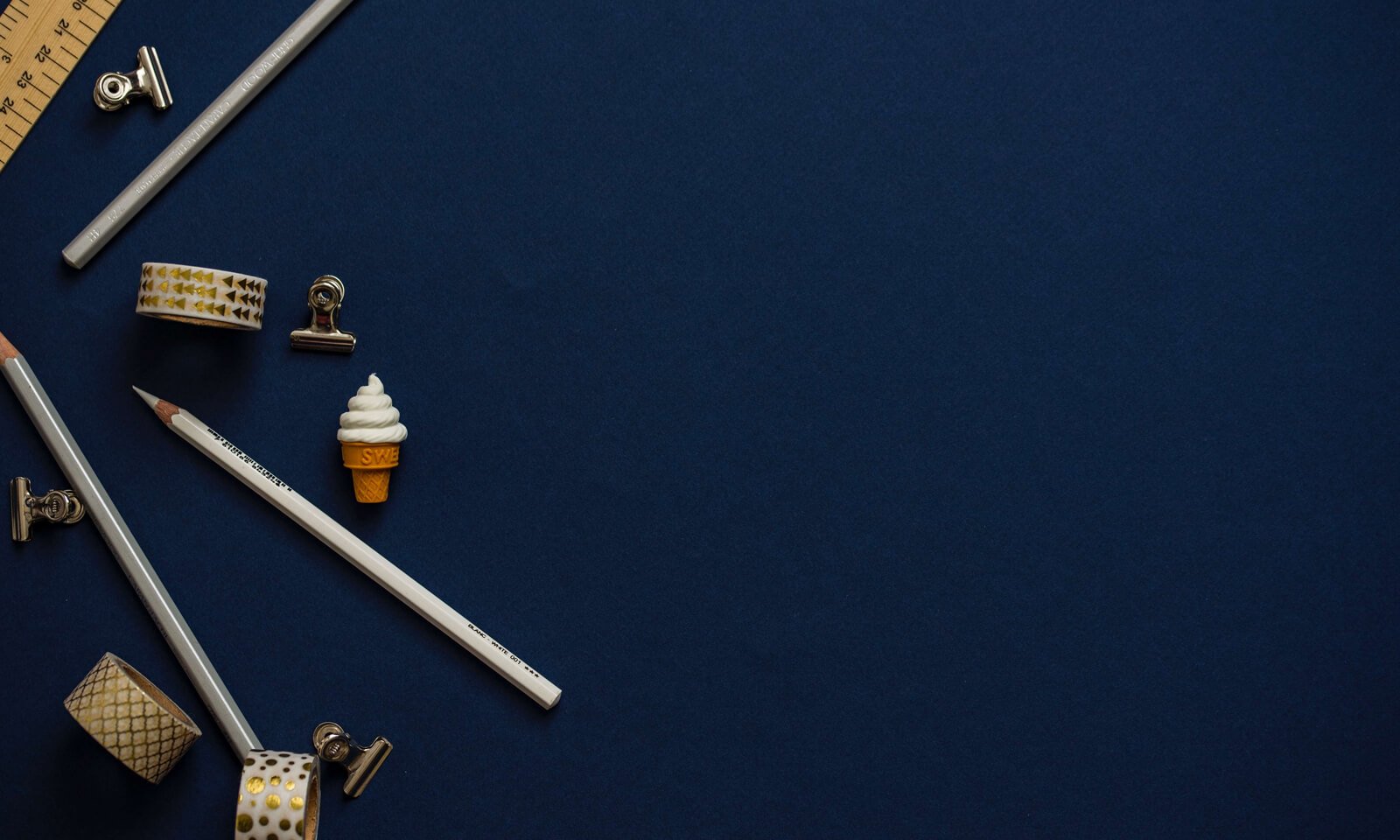 Selling on Amazon has a lot of promise for many merchants. Using the Amazon marketplace to expose new customers to your brand can help you get sales now and show off your products to a new group of potential customers. But that doesn't mean that succeeding on Amazon is simple. For many people, the experience can be frustrating, expensive and feel like a waste of time. Since Amazon's customers are loyal to Amazon, not individual merchants, successful merchants must optimize their listings as thoroughly and thoughtfully as possible to please the Amazon algorithm.
In some ways, optimizing your Amazon store is similar to optimizing your website for SEO. You want to provide context and improve relevancy for queries by creating unique descriptions and thoughtful product titles, but your efforts shouldn't end there. There's a lot you can do to increase your success when selling on Amazon, so we've put together a list to help ensure you're taking the right steps to properly optimize your Amazon listings.
Homepage
Your Amazon homepage provides some options for personalization, including a banner image and the ability to promote specific products above the fold. Providing a clean, high-resolution banner image for your Amazon homepage with a detailed written description of what makes your business and products right for the customer is an important first step. The homepage banner should contain a branded logo and imagery relevant to your business.
Product Titles
This is where you can get the biggest return for your efforts. Like search engines, Amazon uses keywords to determine how to route visitors to various products and/or departments. Using diverse keyword sets in product titles will expand your ability to be included in as many searches as possible. Not sure how to decide what keywords to use? Think about how potential customers describe your products and see what other terms Amazon suggests when you search the keywords that immediately spring to mind. Product titles are the most important real estate and should be used accordingly. Titles should include details that are commonly searched for, including color, size, material-type or any feature inherent to the product. No commas should be used and keywords should not be repeated. All product titles should be easy to read and provide as much detail as possible.
Product Descriptions
With a large store inventory, it can be difficult to write unique descriptions for all of your products, especially when many manufacturers provide a relatively decent description for vendors to use. However, the more detail and personality you provide in your product descriptions, the more likely you are to be included on Amazon results pages. Use bullet points to accent your products' most important features. The bullets should be descriptive but concise in order to allow customers to understand quickly what it is they are potentially buying.
High-Resolution Images
Having high-resolution product images is paramount to selling on Amazon. Providing as much detail as possible with your images will answer questions and build confidence for your customers in regards to your trustworthiness and the quality of your products. The product should take up at least 85% of the total image with a white background and no text overlays, and you should provide 4 to 5 images per product. All images should be larger than 1000 x 1000 pixels in order to activate Amazon's zoom feature when a cursor hovers over the image on desktop. Image file names need to have each product's ASIN (Amazon Standard Identification Number), followed by a period and the file format (.tif/.tiff, .jpeg/.jpg, or .png). Do not add any spaces, dashes or other characters in the filename – this will prevent the image from being included.
Amazon Provided Fields
If you're going to create an Amazon store, you should use it to its full capacity. That means filling out as many supplemental data fields as possible. This includes all ASIN, ISBN, UPC and EAN numbers, tax codes, SKUs, quantities, Amazon Fulfillment Center ID numbers, prices and any other data field for which you can find information. The more data you provide Amazon, the more reasons they have to include your products in search results. Providing all ASIN numbers is especially important as they allow your products to show up in the "Other Sellers on Amazon" box. Including this feature along with competitive prices is the best chance of winning the "Other Sellers on Amazon" box and converting a sale.
Amazon Fulfillment Services
Amazon Fulfillment services is a great way to get your products in front of Amazon Prime members. This service allows you to ship your inventory to the Amazon warehouses, which gives them the ability to ship products much more quickly. Efficient management of your Amazon Fulfillment Services inventory will incentivize Amazon to sell more of your products due to the simplicity of the transactions for all parties. While this service is more expensive than managing your own inventory, but the conversion rates tend to be much higher and Amazon handles all customer service, as well as returns and refunds. You are able to fulfill orders on your website through Amazon Fulfillment Services, as well. Learn more about Amazon Fulfillment Services here.
Quick Tips
• Providing excellent customer service is especially important on Amazon, as many customers will not buy products with bad or no reviews.
• Monitor your competition on Amazon regularly to ensure your pricing remains competitive.
• Don't rely on Amazon alone. Amazon's an excellent channel for getting your products out there, but future-proof your ecommerce business by creating your own website to sell products to customers who can be loyal to you, instead of Amazon.
Creating and maintaining a successful Amazon store takes dedication and a thorough understanding of the Amazon platform. With our tips and your dedication, you can improve your Amazon listings and increase your sales, while learning more about your target audience's preferences in the process.
Have any questions about Amazon listings? Let us know in the comments!