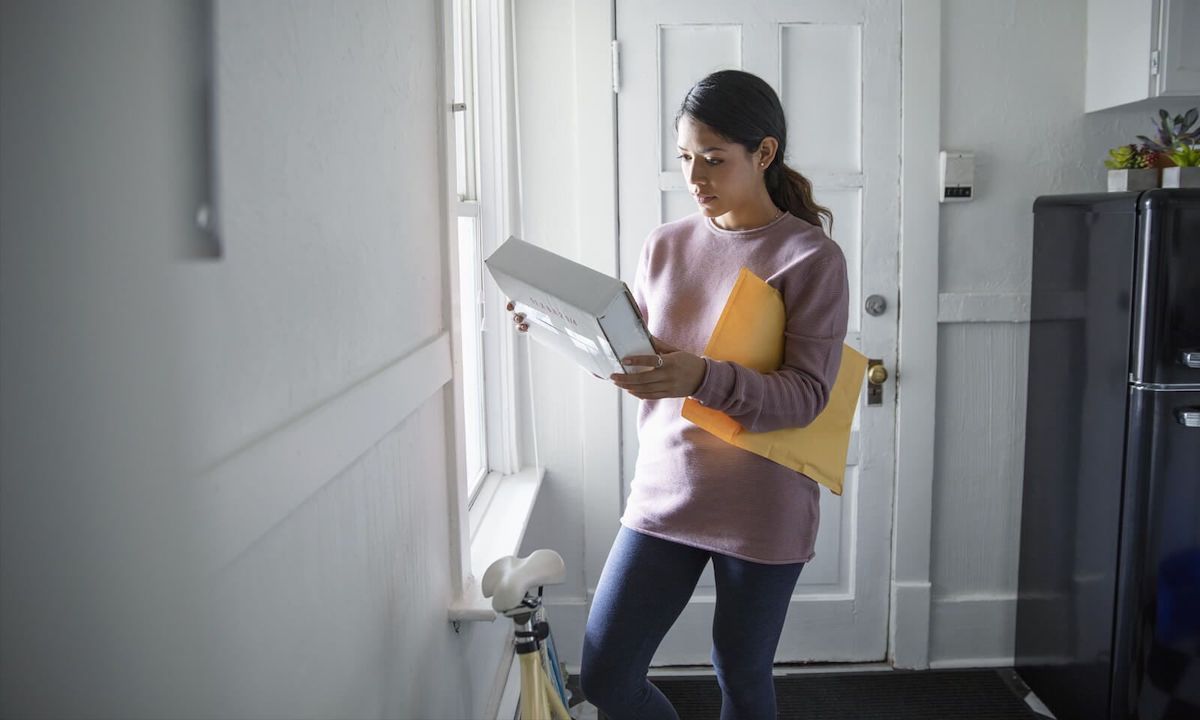 Amazon has more than 2 million sellers worldwide. Combined, they sold more than 2 billion items in 2014. And the numbers just keep growing. In fact, more than 40% of all products sold on Amazon are from independent sellers doing business through Amazon's platform.
Want to learn how to get a piece of this profit? Volusion has teamed up with the Amazon pros at Jungle Scout to show you how to leverage data to find new products to sell on your own online store, as well as the Amazon Marketplace. Even if you're a seasoned business owner who has experienced success with your ecommerce store, there's always room for improvement. In this video, you'll learn how to pinpoint which products sell more on Amazon so that you can add them to your online store OR expand your Amazon offerings to increase conversions. From analyzing search trends to browsing how many units of each product are being sold, you'll be able to find the most profitable products for your business.
Want to start doing this for your own store? Check out more about Jungle Scout's tool here and start using this powerful data to increase your sales.