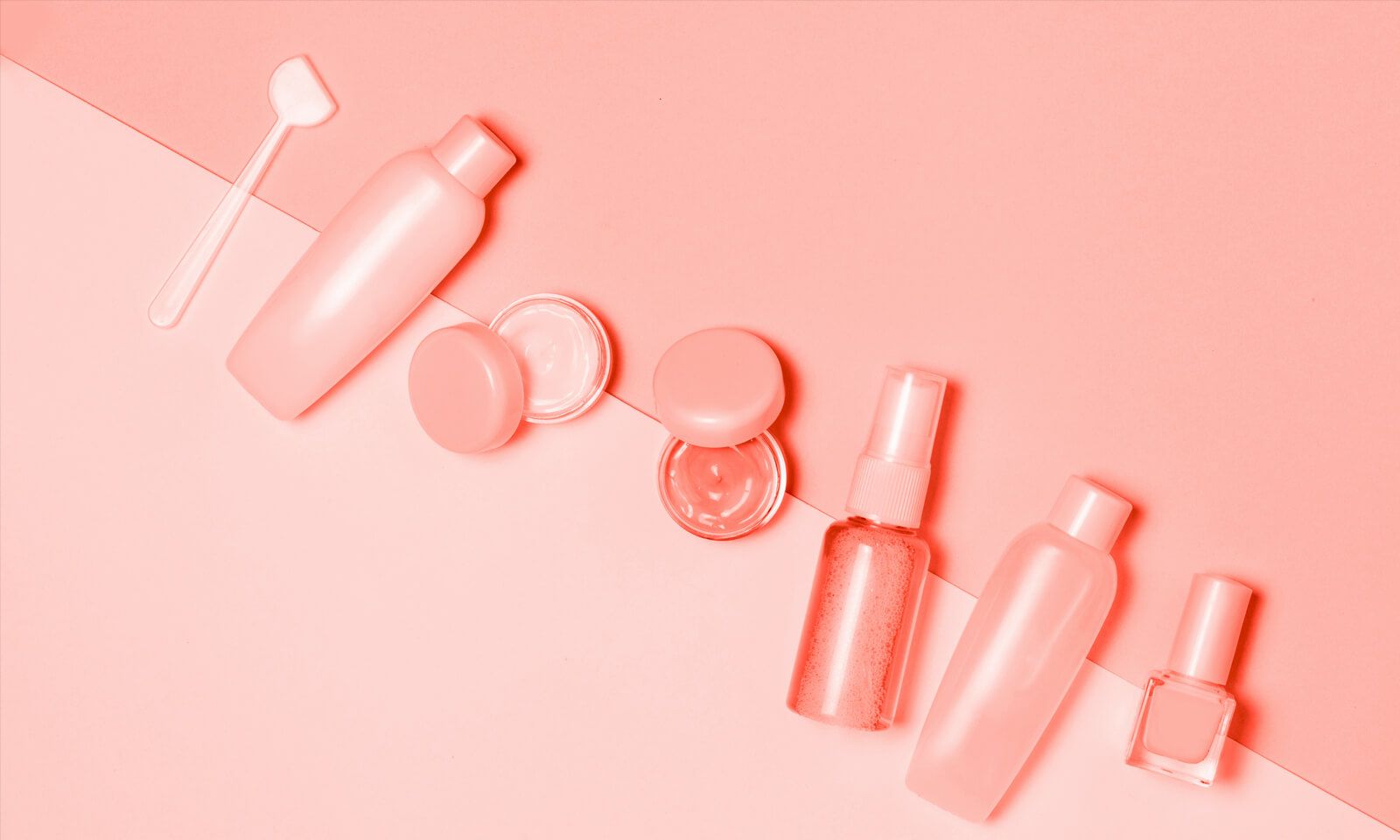 Looking for a way to find a product for your ecommerce store? Volusion partner Jungle Scout — who is running a 50% off promotion for Volusion merchants — has compiled a few intuitive tools and clever strategies you can use to learn how to make your business a success.
This article will teach you everything you need to know, including:
Using actual online sales data to find profitable products that people want to buy.
Three tried-and-true methods for sourcing your products.
Methods of fulfilling your products so you don't have to work overtime.
Use Amazon's data to find an awesome product.
Unless you've been living in a bunker for the last 30 years, you probably know that Amazon.com is the world's largest shopping-specific search engine. According to RetailDive.com, 87% of all shoppers start their shopping using the internet. And 54% of those shoppers use Amazon as their starting point, even more than Google!
Even if you aren't an Amazon seller, this makes Amazon an incredible source for sales data and shopper information.
But how do you access that data?
Use product research tools to find high-demand/low-competition products.
Amazon sellers are clever ecommerce business owners. Since 2015, they've "cracked the Amazon code", creating methods that reverse engineer Amazon's own best-seller rankings to determine average sales data. Once upon a time, a seller had to use spreadsheets to estimate this data. Nowadays, tools like Jungle Scout do it at the click of a button.
The picture above demonstrates how Jungle Scout's Extension pulls Amazon's sales data for the search term "funny hats." We can see that, on average, sellers who sell "funny hats" products sell 300 units per month at an average of $15.77 with 89 reviews.
There are two important metrics here:
Demand. We know that the sellers in this category are capable of selling 300 units per month, or 10 units per day. That's pretty excellent!
Competition. The best metric for determining competition is the average number of reviews. If the average number of reviews is 100 or less, it's probably a good product with low competition.
Overall, this seems like a good product, and one that might make a great product for ecommerce.
But where can we get the products?
Multiple methods for sourcing products.
Okay, so we know what our product should be — in this example, "funny hats" — so all we have to do is find funny hats. Here are a few different ways that you could source products online.
Manufacture your own products
It's never been easier to have bulk products manufactured with your brand and logo. Usually, this method is known as "private labeling," since you're taking a pre-existing product and putting your own logo/branding on it.
Alibaba.com acts as a database for overseas manufacturers for ecommerce sellers. Similar to Amazon in its functionality, Alibaba offers results based on search terms. For example, here is what Alibaba gave me back for the search term "funny hats."
Also, we can use Jungle Scout's supplier database to source suppliers. The supplier database gives information on exporters who have shipped similar products into the US.
Dropship your products
If the thought of buying inventory intimidates you, dropshipping is a popular method for sourcing your ecommerce products without spending any money upfront. When you dropship, you advertise another company's product (with the company's permission, of course). When a sale is made, you contact the supplier and they ship the product on your behalf to the end user. The profit you earn is the difference between the price you sold the product for and the cost charged by the supplier.
Aliexpress (a subsidiary of Alibaba) is a fantastic source for dropshipping goods.
Print-on-Demand
Finally, with a product like "funny hats" you can have a third-party company print and ship the goods for you using your own design. Redbubble.com and Printful.com are both great tools for print-on-demand services and both integrate directly with popular ecommerce platforms like Shopify.
Find a fulfillment method for your ecommerce products.
If your products are dropshipped or created by a print-on-demand company, you won't need to source a fulfillment method. The products are fulfilled by the suppliers. However, if you use the private label method — where you manufacture your own products — then you will need a fulfillment source.
Amazon FBA
In addition to being a fantastic source for product supply-and-demand information for your ecommerce business, Amazon also offers its own fulfillment services. Fulfilled-by-Amazon (FBA) allows you to store your products in Amazon's colossal fulfillment center network. While stored at Amazon, your product lists on Amazon, too. After a sale is made, Amazon's employees pick, pack, and ship your products. Plus, they handle customer service on your behalf! The entire back end of your ecommerce store gets put on autopilot. Even if you aren't selling products on Amazon's retail platform, you can use Amazon's fulfillment services to ship your product for you.
Third-Party Fulfillment Centers
If you'd rather not store your products with Amazon, you can also find a third-party fulfillment business. The fulfillment business operates similarly to Amazon's FBA, storing your products for you and handling and shipping the products after a sale is made. Typically, the rates for third-party fulfillment organizations are marginally better than Amazon. However, you don't get the benefits of having your products on Amazon and Amazon handling customer service for you.
Fulfill Yourself
Finally, you might choose to fulfill your own products. I only recommend doing this if you either a) have a low day-to-day sales volume or b) have a large enough organization that hiring staff and renting space to ship your goods would be more cost-effective.
Conclusion
ecommerce businesses are super easy to start thanks to all the tools and resources available to modern sellers. Like any business, it's important to do plenty of research and know what you're getting into beforehand. Regardless, plenty of ecommerce sellers have created overnight sales empires using the tools and tricks described in this article.
Have any questions about stocking your store? Ask them in the comments!