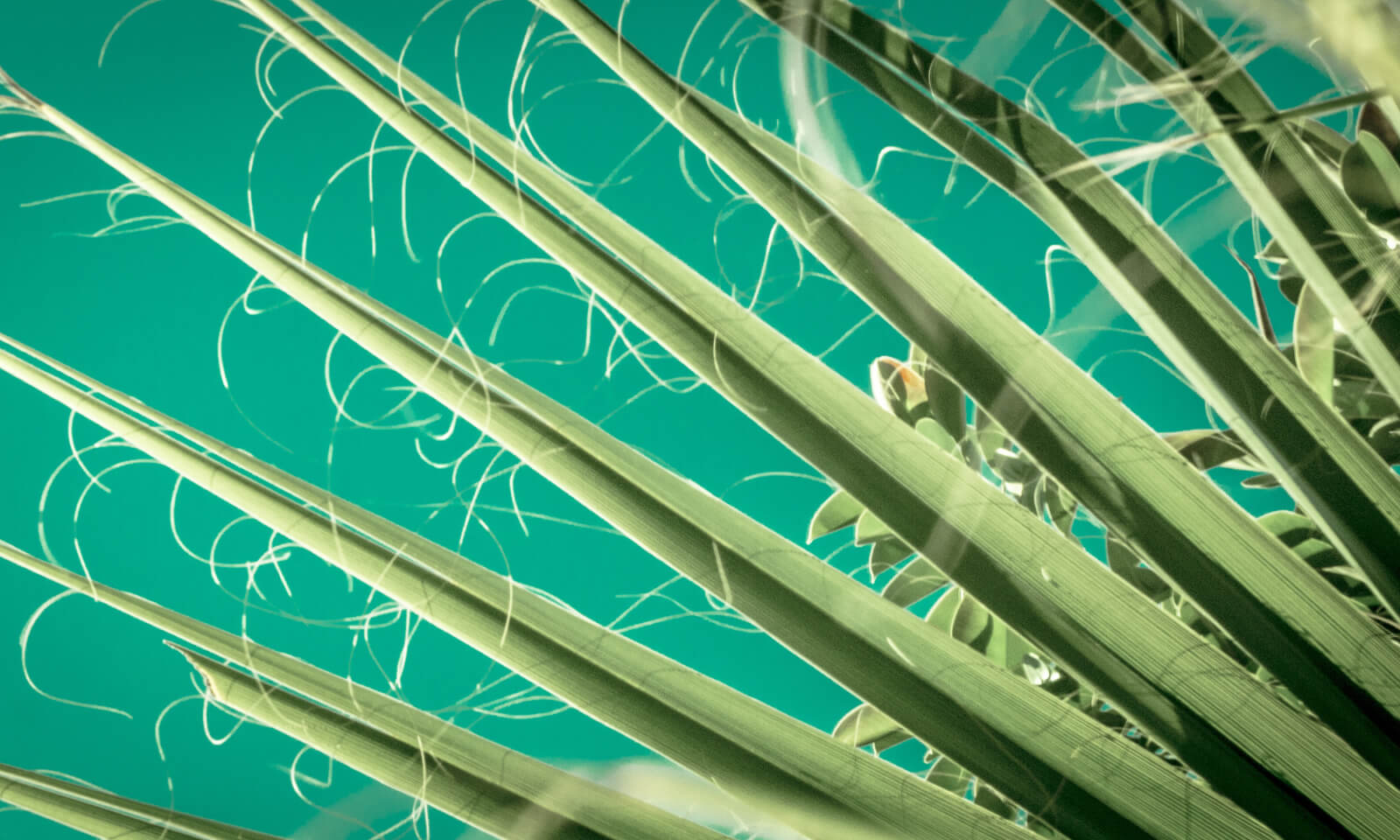 Selling online is a hot ticket for small business owners. The National Retail Federation estimates that ecommerce retail sales will increase between 8 and 12 percent in 2017, three times the growth rate of the retail industry at large.
If you have an ecommerce business, maximizing growth opportunities can help you to capitalize on the current online retail boom. The catch? You'll need cash to fuel your expansion plans.
That's where having the right funding comes in. Debt financing — borrowing a fixed sum from a bank or lender, which is then paid back with interest — can be a one-stop solution for expanding your ecommerce business and continuing to thrive online. To learn more, read on!
What Can Your Ecommerce Businesses Use a Loan For?
There are several scenarios where a loan could be beneficial for taking your ecommerce business up a notch. For example, a business loan could be useful for:
• Expanding your product line
• Purchasing inventory
• Hiring new employees
• Redesigning your website
• Supplementing your marketing budget
• Covering day-to-day operational expenses
• Bringing your online business to a physical location
How One High-Growth Ecommerce Company Used Debt
In 2012, the co-founders of Tuft & Needle left a Silicon Valley software startup to grow their own mattress business. Fulfilling their vision and keeping their values required freedom from external pressure, so they turned down investment offers from friends and VCs. Instead, they relied on their $6,000 savings and month-to-month profits.
The decision didn't exactly hamper their growth. In 2014, the company earned $42M. After receiving a $500K loan for its first store in January 2016, Tuft & Needle has grown to over 100 employees and brings in over $100M in revenue.
Ecommerce Business Financing Options
When it comes to financing your ecommerce business, you've got some variety. Here's a quick rundown of three common funding methods.
Term loans
• Loan amount: $10,000 to $1 million
• Loan term: 1 to 10 years
• Interest rate: 6% to 30%
• Funding speed: As little as 2 business days
Best for: Covering both short-term cash flow finance needs, as well as long-term investments in your ecommerce business.
Term loans offer flexibility, high funding limits, and reasonable interest rates for e-commerce borrowers. For instance, you could use a short-term loan as a temporary source of working capital, or get a long-term loan to cover the cost of setting up your own warehouse to store your products.
Funding is fast when working with an online lender, allowing you to move quickly on growth opportunities when needed. Depending on the lender, you may be able to tailor the length of the repayment term to fit your budget. Just remember that most term loan lenders require a solid business plan and for you to have one to two years of operating history under your belt, so you may have to choose a different option if you have a newer business.
Accounts Receivable Financing
• Loan amount: Up to 90% of outstanding invoices
• Loan term: Typically 30 days to 90 days
• Factor fee: 1% to 5% processing fee, plus a percentage of outstanding invoices
• Funding speed: 24 hours to 2 weeks
Best for: Ecommerce businesses that have outstanding invoices and need funding for short-term needs.
If you invoice your customers on a Net 15, Net 30 or Net 60 basis, accounts receivable financing may be right for you. This type of financing uses the value of your outstanding invoices as collateral for a loan.
Unlike a term loan, accounts receivable financing usually has a much shorter repayment term, so you'll need a reliable cash flow to make it work for your business. You can get funded relatively quickly but be sure to review the cost first. Rather than an annual percentage rate (APR), you pay a processing fee, plus a percentage of your outstanding invoices to the lender, which tends to be a more expensive borrowing option.
Merchant Cash Advance
• Loan amount – $5,000 to $500,000
• Loan term – One week to 36 months
• Factor rate – 1.1 to 1.5
• Funding speed – As little as 24 hours
Best for: New and established ecommerce businesses with steady credit and debit card sales, who may not qualify for a term loan.
Merchant cash advances offer seed and convenience to newer e-commerce businesses who have a steady flow of credit and debit card sales. With this type of financing, you're borrowing against your future debit and credit receipts, then repaying the advance out of those sales.
You'll need to be an established business to qualify but the upside is that you don't need perfect credit. There is a trade-off, however. Merchant cash advances use a factor rate, in lieu of an APR to determine the cost of borrowing. The factor rate can push the effective APR to anywhere from 40% to 350%, depending on the lender.
A Final Note: Do Your Homework Before You Borrow
Some financing options may work better for your ecommerce business than others. Before you commit to a loan, take time to understand how much the financing will cost, and what your return on investment will be. You'll want to be sure that the long-term payoff for your business will outweigh the initial cost of capital!