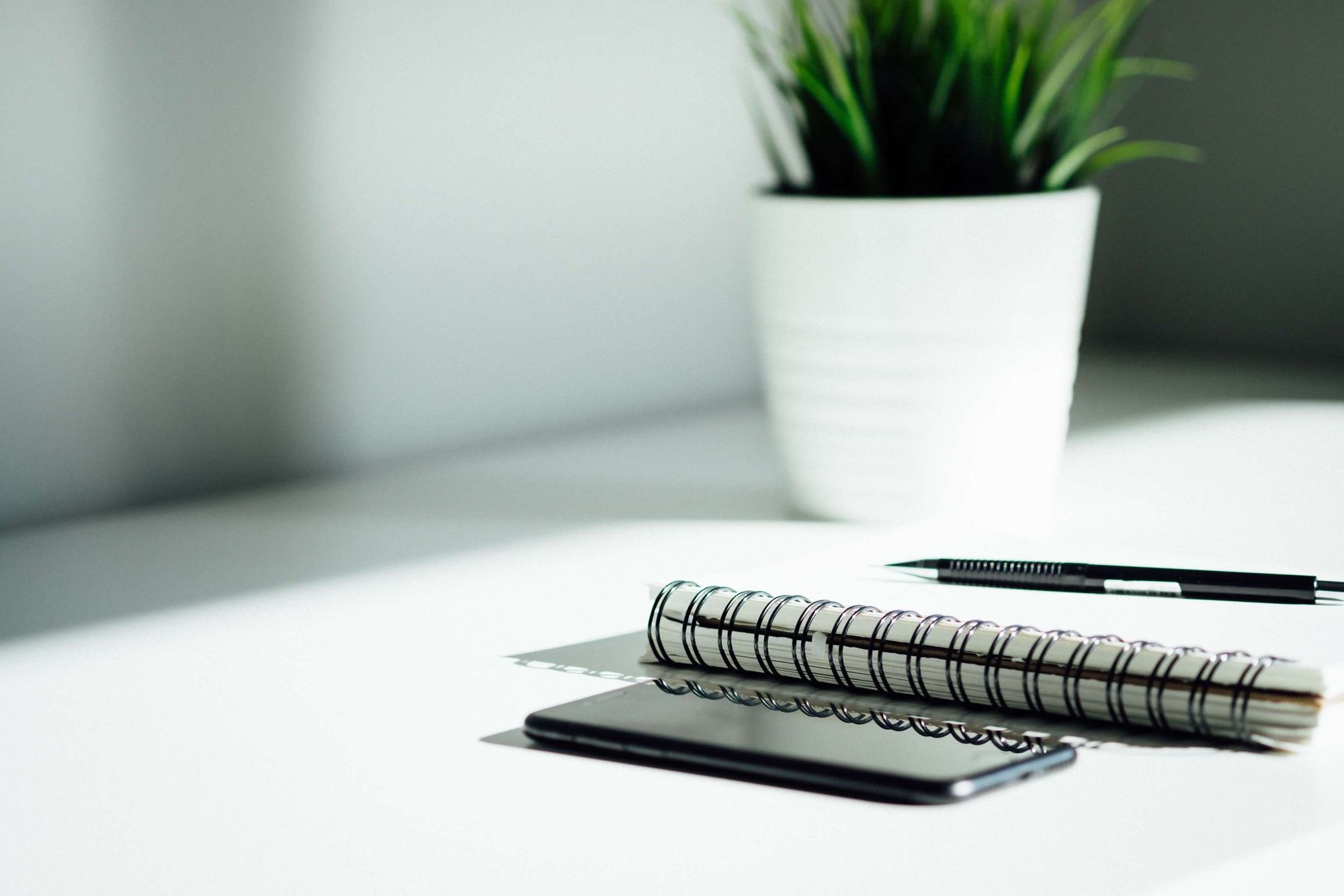 Can you define your unique selling proposition, or USP? Hopefully, ecommerce entrepreneurs can answer this question with a resounding "Yes!" However, if you are unsure of what a USP is or how you can develop one for your ecommerce business, read on for a definition and walkthrough of the necessary steps.
What's a USP and why do ecommerce businesses need it?
Starting an ecommerce business requires drafting a business plan. This document acts as the foundation for the startup. Whether you choose a traditional or lean format for your plan, one element you'll need to cover is what makes your company unique. How are you able to differentiate your company from direct and indirect competitors?
Enter the unique selling proposition. Also known as a USP, this proposition is what sets your offerings and services apart from the competition. Simply put, a USP defines what you have that others do not. Once you understand what makes you unique, you can do much more than hit sales goals. Use your USP to build up customer loyalty and create the best experience possible for your consumer base.
How do I develop a USP for my ecommerce startup?
Much like drafting a business plan, establishing your USP is easier to do than you might think. Get started by following these three simple steps:
1. Understand the needs of your customers.
One key element of a business plan is a market analysis. This section utilizes research and census data to determine which individuals make up your target market. From there, you are better able to define your target demographic and create consumer personas. In the long run, these personas allow you to attract, capture, and retain this audience. In the short run, they allow you to understand your customers and their needs.
Consider the needs of your ideal customer. How do they think, feel, and behave? Why would they buy what you have to offer? How can your offerings make their lives easier? Walk a mile in your customers' shoes. If you struggle to do it, think about how you would sell what you're offering to yourself and what makes the purchase worth the investment.
2. Determine your strengths.
Your ecommerce business is probably fairly aware of its strengths—many startups are able to identify them by creating a strengths and weaknesses assessment. As part of the strength assessment, for example, you should be able to analyze how your ecommerce company will satisfy customer needs and establish its staying power in the industry.
Once you have a thorough understanding of your strengths in business, you may be able to focus on them intensely to develop a USP strategy. You know what you're best at and what you have to offer that nobody else can. Now, those abilities may be used as your selling point to create an extremely satisfying customer experience.
3. Solve problems and meet needs.
This next step is practically basic math. You figured out what your customers need, and you know what you have to offer that can help them. Add the two together, and the answer is your ecommerce business.
From here on out, your ecommerce business may use its USP to solve problems and meet the needs of your audience. Once you understand how you may solve problems for customers, you can sharpen how you'll retain consumers. Determine the best methods for delivering these solutions to customers in a way that is better and faster than the competition. Don't be afraid to stand out either. If you see a niche in the marketplace that nobody is catering to, fill it by offering a unique offering or service and put your business on the map.
The value of a USP
Having a USP for your business is invaluable. It takes a bit of time and energy to understand your customers and the competition, but it pays off in the long run. Establishing a clearly defined USP is vital to the success of your ecommerce business—and will remain valuable for years to come.