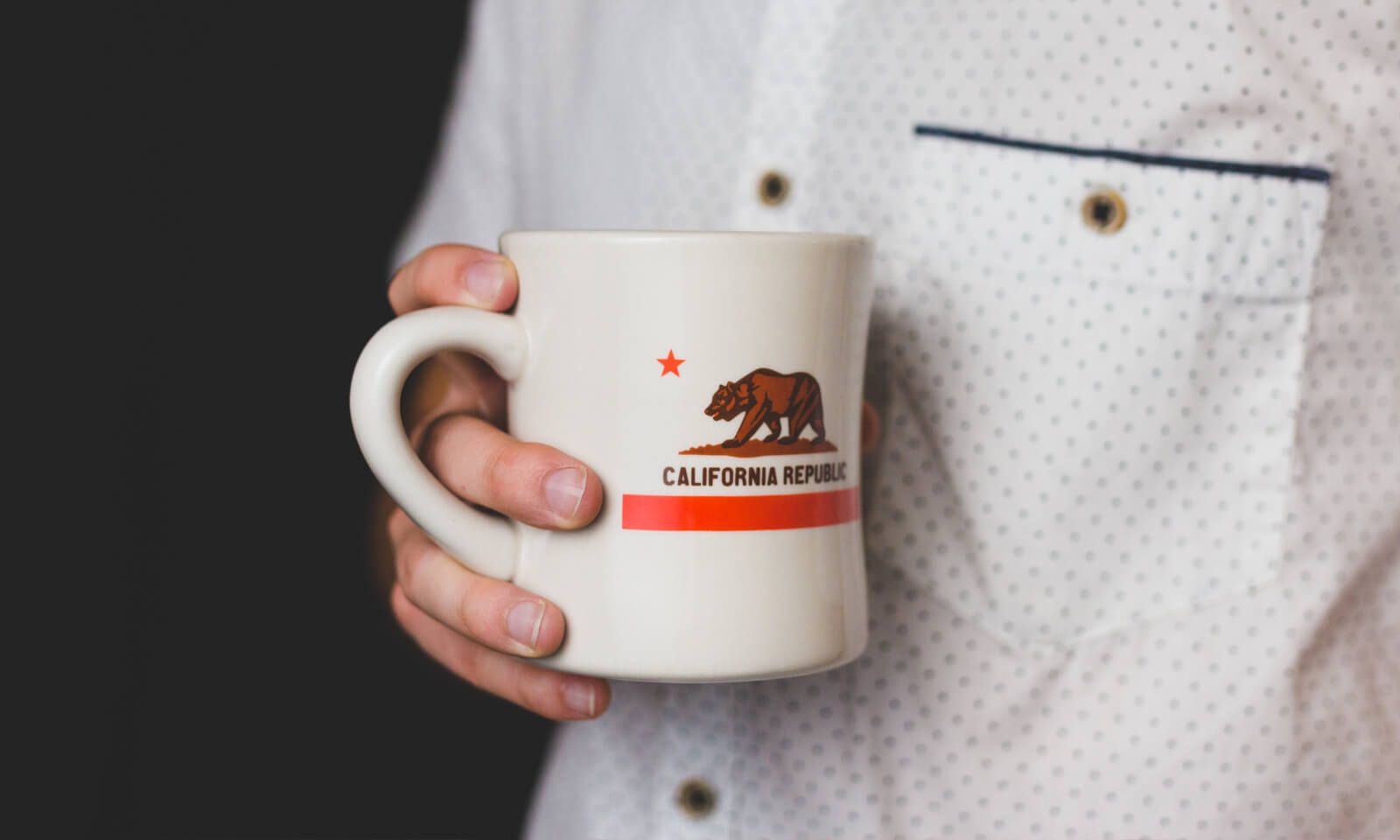 Starting an online business might feel like an inherently global venture, and with good reason—the main draw of online businesses is their wide reach. Legally speaking, however, all US online businesses have to be headquartered in a specific state. If that state is California, they have to go through specific steps to operate legally.
Just like any US state, California requires businesses that are headquartered in its borders to go through certain bureaucratic steps to run legally—even if they operate primarily online. Beyond the bare legal minimum, you'll also want to set your online business up for future growth. If you're starting an online business in California, you'll need to take these steps to comply with state law and, well, actually succeed in starting up:
Step 1: Write a business plan
Before you make any concrete steps prematurely, you need to write a business plan. Taking the time to write a well thought-out business plan will help you answer crucial questions about the logistics of the online business you want to start. Plus, writing it all down will help you create a map to follow before you hit the ground running.
Your business plan should include the following sections and information:
Executive Summary
Company Overview
Market Analysis
Business Organization and Management Structure
Description of Products and Services
Marketing and Sales Plan
Financial Plan and Projections
Appendix and Supporting Documents
To make sure you write the best business plan possible, you can access more detailed business plan instructions and even industry-specific templates for your process.
Step 2: Choose your name and buy your domain
Because you're starting an online business, you'll need to choose your business name and claim your domain as early as possible. Though your physical presence might be in California, your business's domain name will be where your business really lives.
As much as you can, try to access a domain name with a high-volume SEO keyword in it, but prioritize branding your domain to set your online business up for success. Having your domain name match your brand name exactly is a good move, if possible—that way, word-of-mouth traffic will steer new customers to your page with ease.
Generally speaking, you might invest anywhere from $1.99 to $644.99 a year for your business's domain. But this isn't an expense you should skimp on—again, the domain name is your business's home base, so buy the best domain name possible.
Step 3: Register your business entity with California
Once you've established your name and bought your domain, you'll need to register your business entity with the California Secretary of State. Decide whether you want to set up your online business as a corporation, partnership, limited liability company, or limited liability partnership.
Depending on which of these business entities you choose, the entity registration process will cost you a fee of $20 to $150. The process of registering your business entity on a state level will mean your business name is registered on a state level, too. So, once you've completed this step, you'll have officially laid claim to your business's name in California.
Step 4: Acquire all the necessary licenses, permits, and registrations
Registering your entity is only the beginning of the bureaucracy—you'll need to make sure you secure all of the appropriate licences, permits, and registrations. Check in on the federal, state, and local requirements particular to your industry, entity type, and city.
Businesses in certain regulated industries, like broadcasting and alcoholic beverages, need to secure federal licenses and permits to operate legally. Be sure you also fulfill all of the California state requirements for permits, licenses, and registrations. You can see what your requirements are based on your industry with California Business Portal's quick start guides.
For local guidance, consult the Governor's Office of Business and Economic Development, which offers a database of city-specific permit requirements and the contact information necessary for fulfilling them.
Step 5: File your tax and employer documents
Another practicality to tend to: filing your tax and employer documents. You'll need to apply for an Employer Identification Number—or an EIN, for short—with the IRS. This EIN will function much like a Social Security Number for you business.
For California state taxes, you'll need to file a number of payroll tax forms. Most employers are required to fill out the Commercial Employer Account Registration and Update Form to create and update their payroll tax account, but additional paperwork will vary based on your entity type and industry.
Step 6: Get your finances in order
After all the paperwork is filed, you'll need to start getting your finances in order. In your initial step of writing a business plan, you had to think about your financial plan and projections. Now, it's time to execute that plan.
How will you pay for it all? The minor filing fees and domain name are only the beginning of your startup costs. Experts recommend that startups have at least six months of fixed costs on hand when they begin business. Depending on your business model, upfront costs will also require a fair amount of investment. Calculate your startup costs to figure out if you'll be able to start your online business without external financing.
If you can't fund your startup out-of-pocket, don't worry—there are plenty of small business loan options in California. If you're hesitant to take on debt, VCs, friends and family loans, and crowdfunding campaigns are also solid startup funding options.
Step 7: Set up your operations—and make sure they're legal
Finally, it's time to start building your business's operations from the ground up. You've survived all the paperwork, and this phase is why most entrepreneurs start businesses. Establishing processes, cultures, and strategy is what business owners do best.
That said, you'll still need to keep an eye on legal requirements and regulations even as you move beyond the initial bureaucracy of starting a business. For instance, California recently instituted a law that applies specifically to online businesses called the California Consumer Privacy Act (CCPA). Make sure you're prepared for the implications of this law, which, among many things, states that consumers can demand details on what information a business has saved and shared about them.
The bottom line on starting an online business in California
You've made it through our practical guide to starting an online business in California! Just like any state and any business model, California and online business best practices require specific steps for setting up shop. Follow these steps, and you'll build a solid foundation that will help your online business run steadily from here on out.