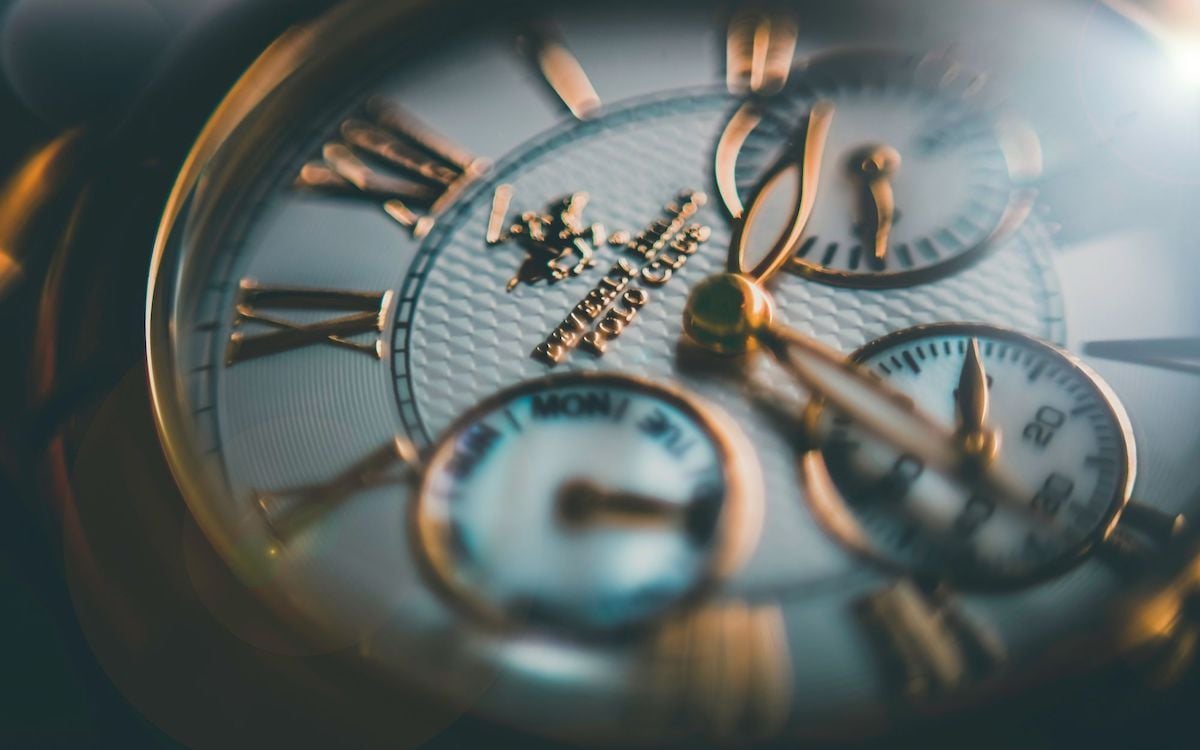 The standard dropshipping business model is to find high volume, low cost products and focus on selling a lot of them with a low profit margin. High ticket dropshipping takes the opposite approach, focusing on selling only a few high value products.
To dropship high ticket products successfully, you'll need two things: a great product and a great strategy. We've collected a list of the best high-ticket items currently available to dropship, and give you tips on how to successfully make those high ticket sales.
What is a high ticket product?
While there's no standardized definition for high and low ticket products, a high ticket product is most commonly described as a product costing more than a thousand dollars. For dropshipping, this is a little bit high—there simply aren't many legitimate dropshipping products priced over the $1000 mark.
For the purposes of this article, we'll focus on products priced over $500. For dropshipping, this is still much more expensive than commonly-sold items. Since the recommended profit margin for high ticket products is about 35-40%, each $500 sale will make you a profit of at least $175-200—not too shabby for a single sale!
Is high ticket dropshipping a good idea?
One unavoidable fact of marketing is that high-priced products are more difficult to sell—this is true of all sales models, not just dropshipping. However, profit margins for high ticket items are higher as well, meaning that you'll have a larger budget for advertising and other marketing efforts.
As with any product, you'll need to do your product research first, and make sure that your sales volume, marketing costs, and profit margins all balance out to a profit. We typically recommend that you sell both high- and low-ticket items to help balance between sales volumes and profit margins.
While high-ticket items can be a nice bump to your overall profits, the sales may come too inconsistently for you to easily plan out budgets and expenditures. Having a steady source of low-priced product sales can help smooth out those curves and make it easier to balance your budget. For more basics about product selection and product research, check out our guide to finding products to sell online.
How do I find legitimate high ticket dropshipping products?
The most important decision you'll make is what products to sell. Some high ticket products will be much easier to sell than others. We've put together a list of some of the best high ticket dropshipping categories to help you jump-start your own product research, and have some example high-ticket products and marketing strategies below.
Filter by price on your dropshipper's site
Finding high ticket dropshipping products is fairly easy—most dropshipping providers have a price filter available to let you select your own custom price ranges. Simply select the price range you want and begin browsing available products for something you're confident you can sell. We recommend looking through less popular product categories to help you find products with less competition.
Consider the best high ticket product categories
When choosing high-ticket items to dropship, it's helpful to know what products people are already buying online. A bit of good news is that as online shopping becomes the norm, more and more customers are showing themselves to be willing to purchase large, expensive products online—just look at Casper and their success at selling $1000+ mattresses online.
If you're already an established dropshipper within a niche, try finding higher-value products that relate to what you already sell. If you're new to dropshipping and want to find some high ticket products to sell, check out the list of popular high ticket dropshipping categories below. For best results, you may want to consider a blend of expensive and less-expensive products to help smooth out your sales volumes.
Bicycles, electric bicycles, and bike racks
Furniture or home improvement products
Digital cameras and camera accessories
Home theater equipment
Watches and jewelry
Home appliances
Automotive equipment and accessories
Electronic equipment
Art and statuary
Drones and model aircraft
How do I sell high-ticket products?
There are several strategies that you can use to help you sell high-ticket products successfully. We'll walk you through a few product examples and how to successfully market them below.
Focus on necessities and target those who need them
By finding a product needed by a group of customers and targeting that customer group, you can consistently make high-value sales. Home health products can be a great opportunity here.
Read through forums, YouTube comments, and everywhere else that your customer base is talking about their problems. By learning exactly what a customer needs and explaining how your product solves their problems using language familiar to them, you'll have taken an important step towards making the sale.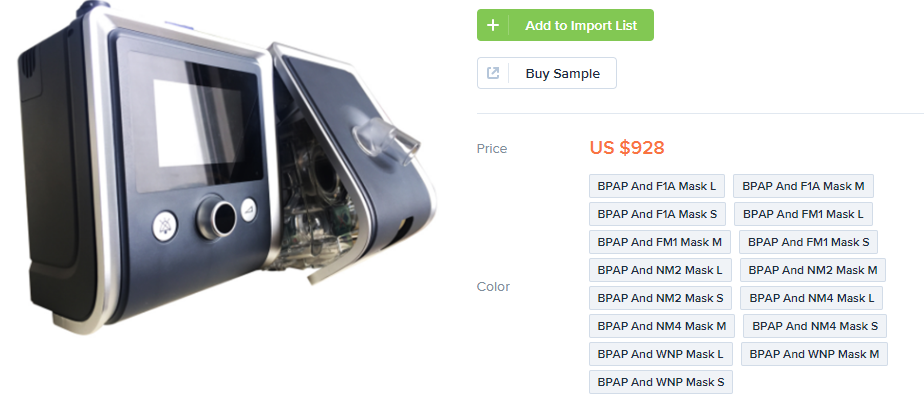 Find high ticket hobbies
Some people are willing to spend a lot on the hobbies they love. Try browsing through hobbies that are often associated with a high cost and looking for products that are available to dropship. Bicyclists, guitarists, scuba divers, model railroaders, skiers, car nuts—the opportunities are almost endless.
This approach definitely works best if you're genuinely passionate and knowledgeable about the hobby. Passionate hobbyists tend to speak their own language, so the more you immerse yourself in their world, the more fluent you'll be. As Shagadelic Groove once said, "you can't fake the funk."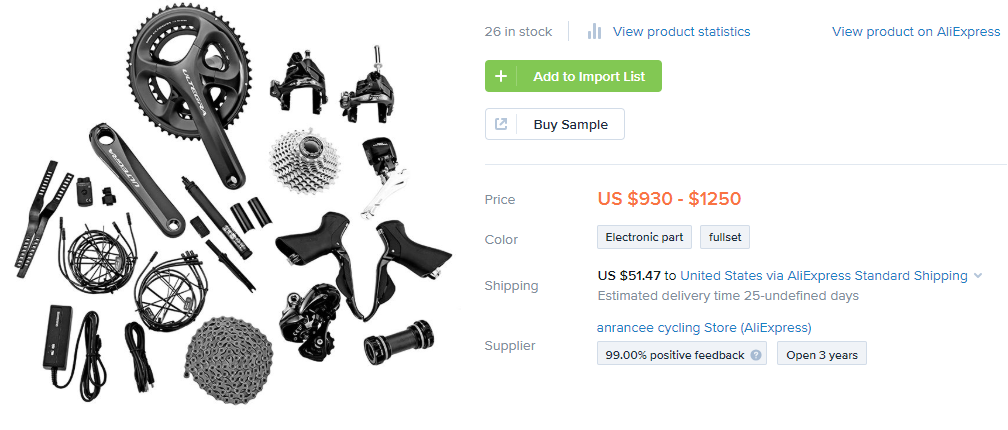 Find trending items or gadgets
Finding a trending item first can be extremely lucrative, but it requires you to have your finger on the pulse of a customer group (and a little bit of foresight). Again, this approach works best if you're already deeply integrated into a market segment—if you're not in the loop, you'll probably be too late to the party.
Spend time browsing niche forums and keeping an eye on the sort of things people are talking about. If you notice a product or need coming up frequently, do some research to determine the overall interest in the topic. Google Trends is a great go-to research for figuring out if a topic is trending, but don't overlook other sources of information like the Amazon Movers and Shakers list or what's trending on social media.

Final Thoughts
If you're looking for quick wins, high-ticket dropshipping can make you solid profits with just a few sales. Use these best high-ticket niches, products, and strategies to set yourself up for success.