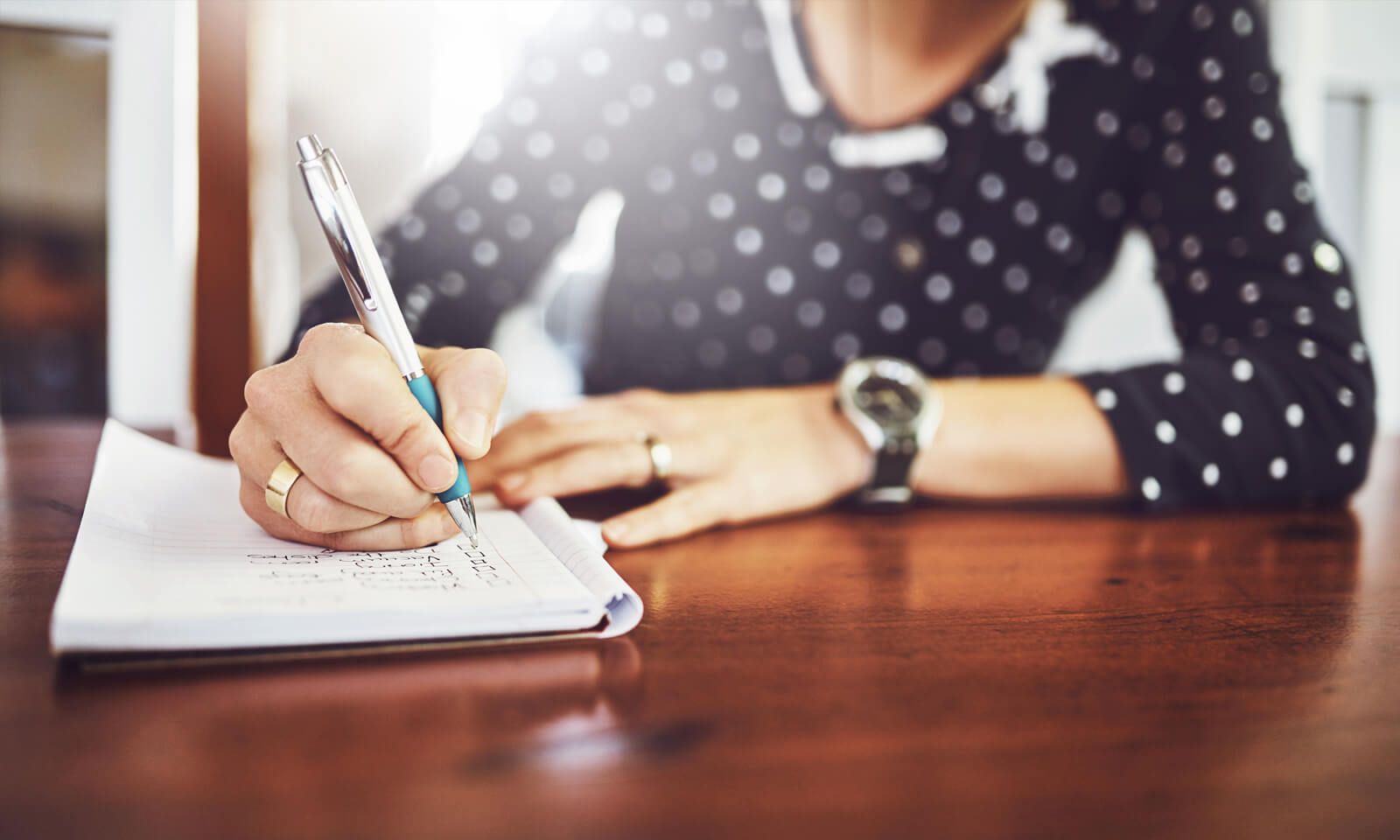 Hopefully you've gleaned a good amount from our guide thus far. There's a lot to be learned when you're starting your own business, especially in the world of online fashion. I'm here to fill in a few gaps that we still want to cover so that you can go out and sell strong. Here's a shortlist of some things to try, things to avoid and things to consider when building your own brand.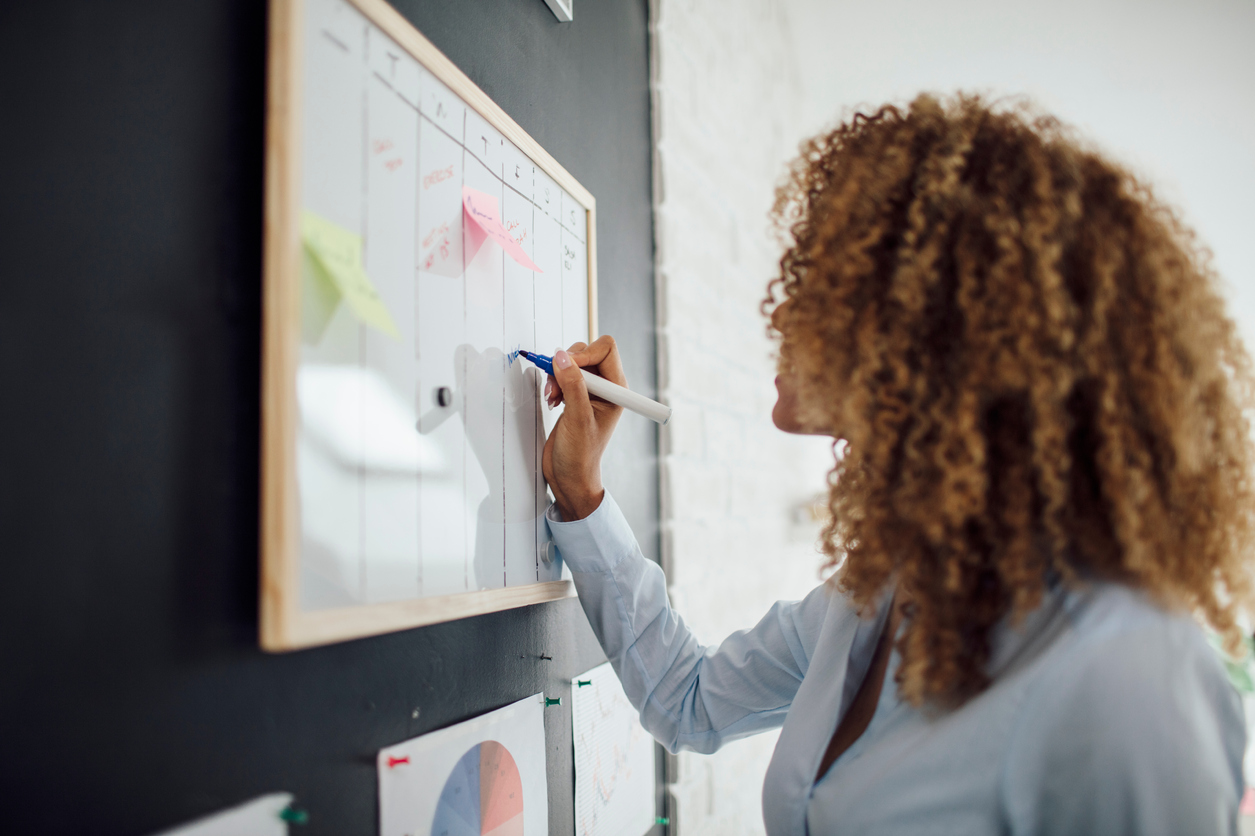 DO: PLAN AHEAD
If I've learned one lesson in business, it's that procrastination can be your worst enemy. Entrepreneurship is filled with exciting challenges and lots of opportunity for learning how to problem solve on your feet. You never know what each day will bring, so give yourself a leg up by tackling things as they come, rather than putting them off.
Sometimes tasks can stack up and seem overwhelming, which can then breed procrastination. If you take each item on your task list and work through them step by step, you'll operate more calmly and efficiently than if you give into that stress filled feeling of overload.
Planning ahead, and taking steps with calm fluidity will allow you to stay on track and actually accomplish the goals you set for yourself. This will then infuse a general vibe of calm confidence in everything you do, and when there are hiccups, you'll be able to quickly exercise decisiveness and move on to the next challenge with efficiency.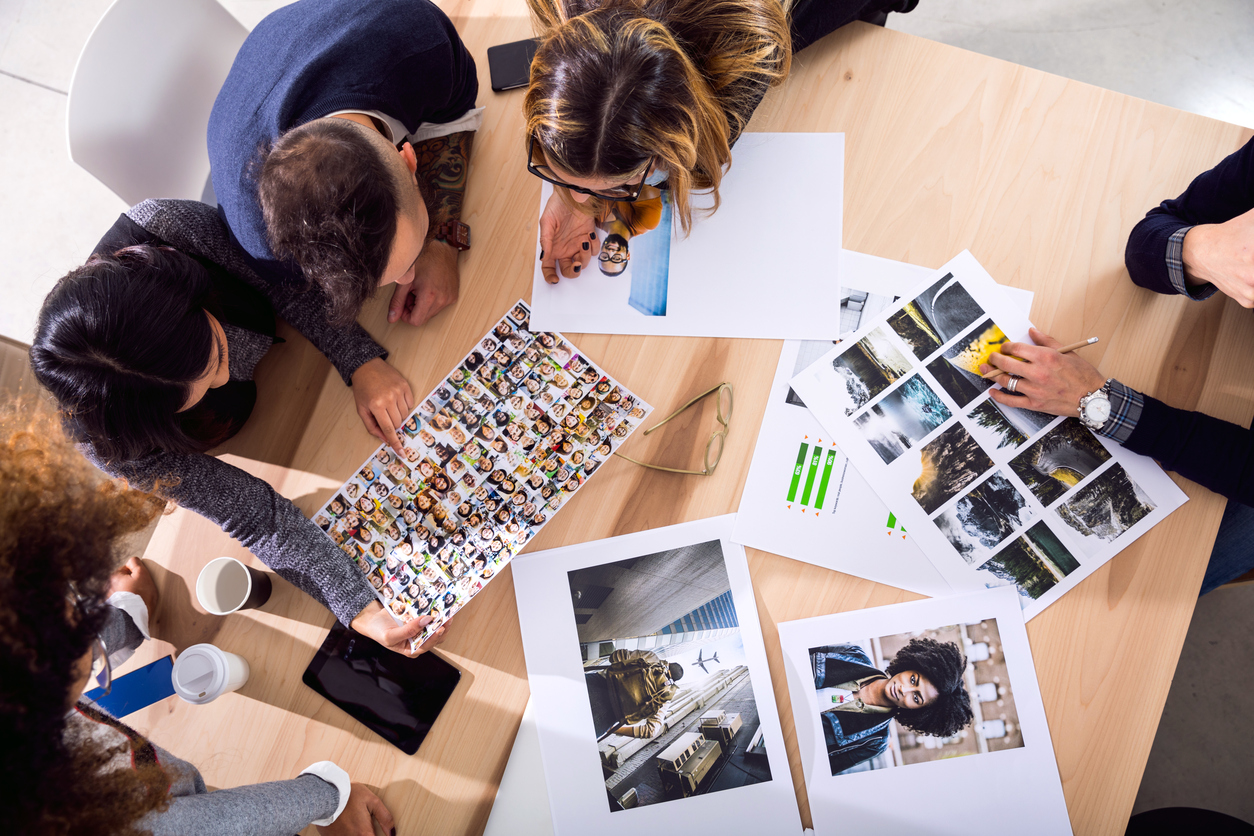 DO: CONSIDER DESIGN AND BRANDING
Alyson and Brad already touched on this, but your website should be illuminated with the soul of your brand. The first step in in having a successful website is defining what your brand identity is, and figuring out how to communicate that through the language you use and the visual imagery you provide. A few things to consider:
Define the spirit of your brand: How do you describe its aesthetic? What are the brand's inspirations?
What do you give the consumer that no other brand does? When they purchase your brand, what kind of lifestyle are they buying into?
What is your mission? Why does your brand exist?
What does your brand stand for? What does it believe in?
Create a mood board that visually inspires and defines your brand.
Determining the answers above and using them as tools to springboard your framework will create a clear picture of your personal brand identity. This will also provide the vein through which your whole website will run so that you always stay on message.
It's important to focus on what the consumer is seeing visually, as this will communicate the soul of the brand and evoke emotion within the consumer that will tie them to you. "Editorial images" should visually describe the lifestyle and feeling of the brand in an aspirational way. The consumer should be able to see these images and feel as if they have stepped into your world, and then subsequently feel they want to be part of that world. In addition to aspirational imagery, if you are selling a product, it should also be shot in its cleanest and purest form, on a white background where the product can shine on its own.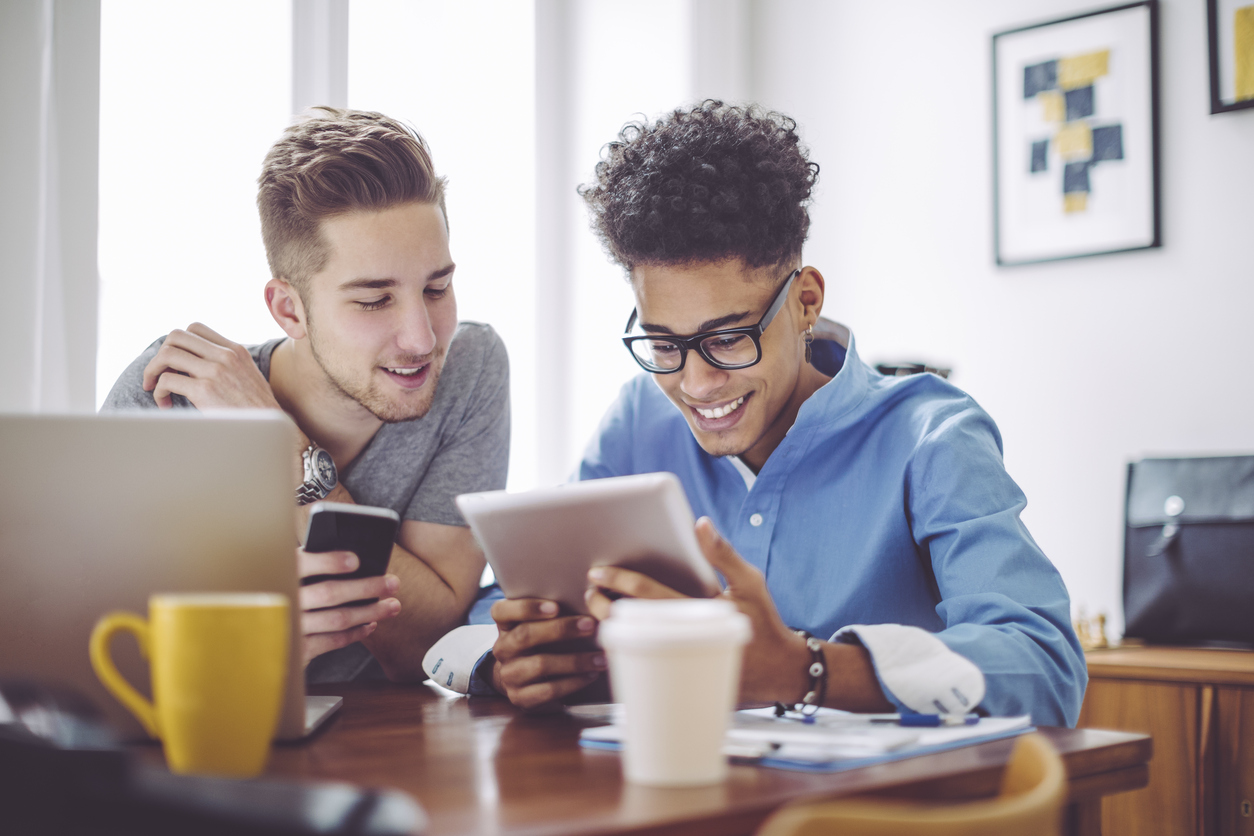 DO: TARGET YOUR MARKETING EFFORTS
My store's clockwork is bound closely to social media, specifically Instagram. Social media is the link to many of my online sales; it's where editors discover my brand for features, and is a direct way of communicating my brand message to the consumer one-on-one.
I focus on creating the same level of strong imagery for social media that can also be found on my website. For me, it's a continuation of the story that includes art, architecture and fashion inspiration, my own creative work, artistically-shot products and some personal imagery that provide an intimate snapshot for consumers to connect to visually.
Social media is great because it's free, and for a new brand starting out it should be a no-brainer marketing effort. I am closely connected to a lot of fashion industry insiders and all of them use Instagram like a search engine to discover new brands and companies. Many seek Instagram first before even going to a brand's website because the picture is more comprehensive.
Social media allows you to create a glimpse into the world of your brand, and your website should be connected to that narrative in a very strategic way.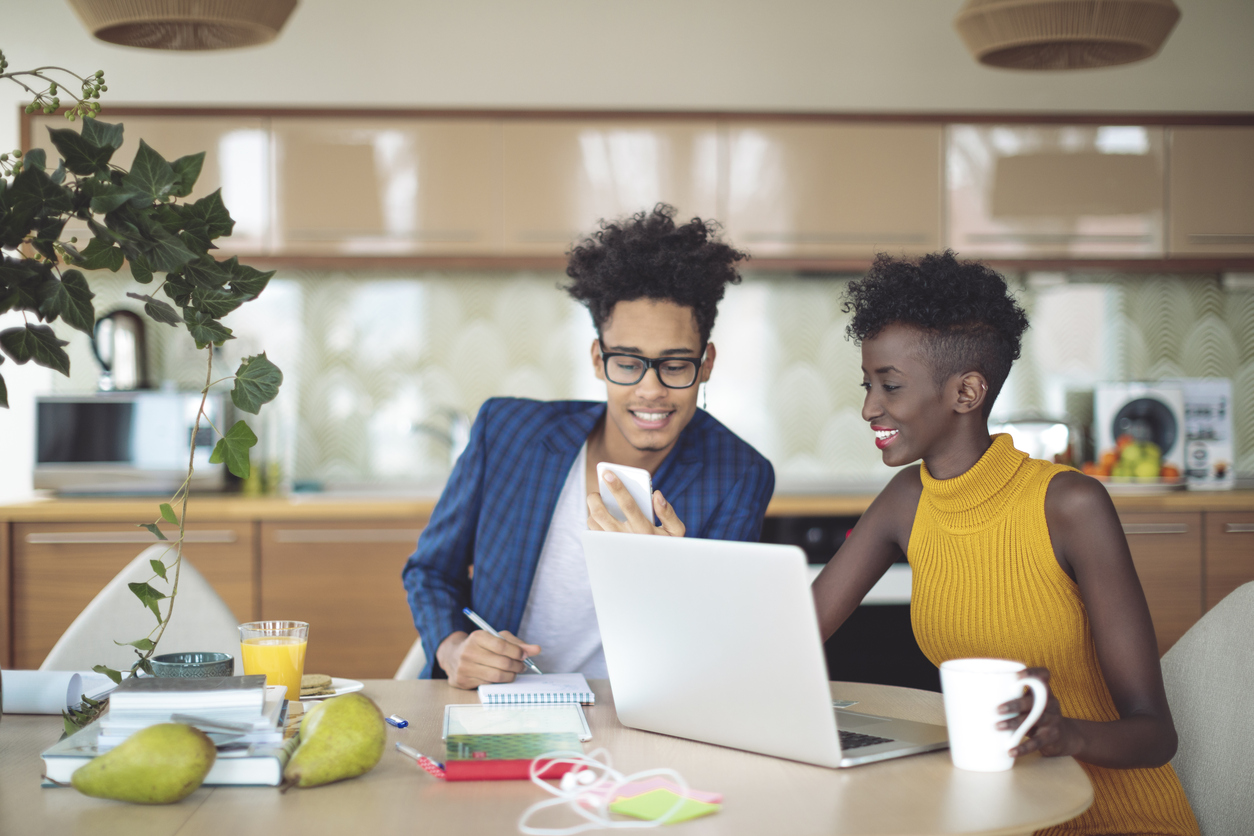 DO: MAKE YOUR EFFORT COUNT
One thing I am always mindful of is to make sure that the product available on my website mirrors what I am marketing through social media or what is being featured editorially. I want the purchase process to be seamless for the consumer so I make sure the availability matches what is being promoted so marketing efforts don't go to waste.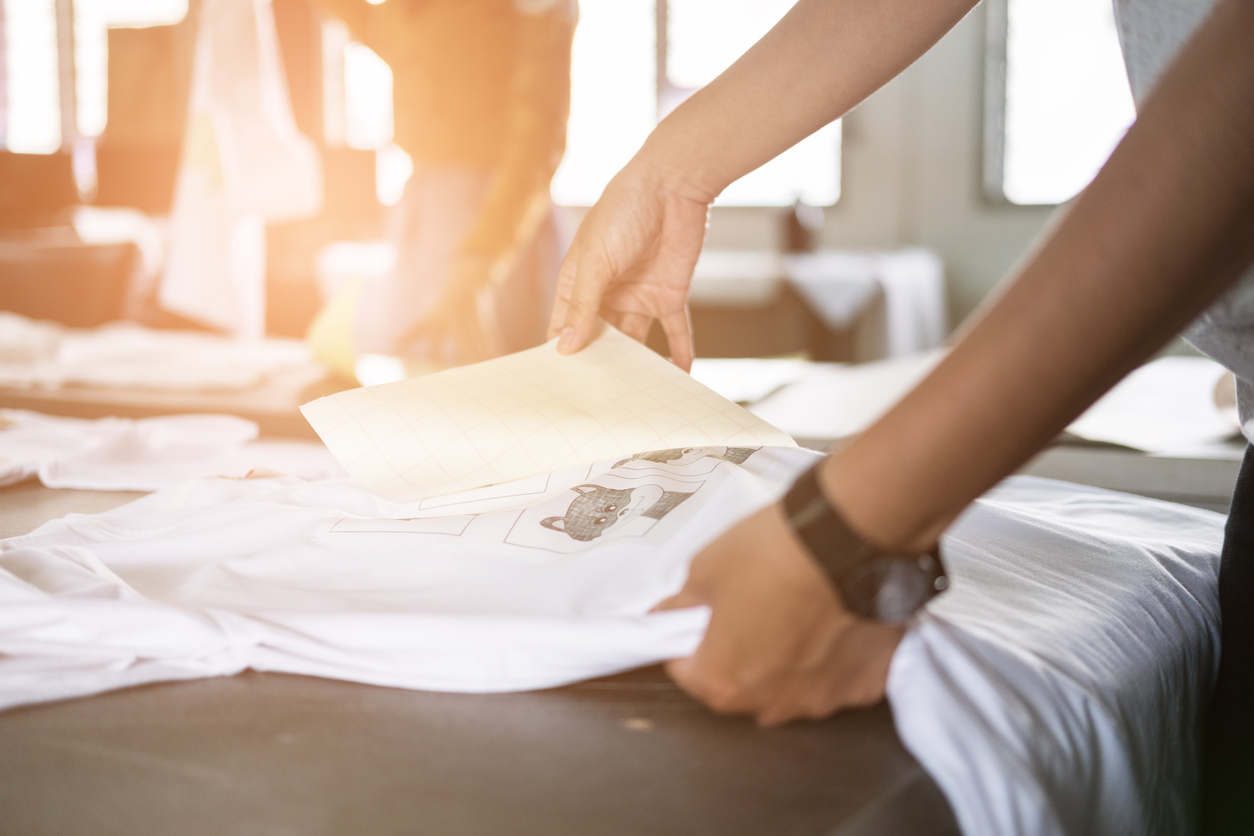 DON'T: EXPECT INSTANT SUCCESS
Online entrepreneurship is all about trial and error. Some things work, some don't. It takes time to get into your groove and connect all of the dots, and that's okay. You can implement the same step-by-step attitude and know that one thing always leads to another. It just takes one domino to fall to launch the path of success.
DO: PLAN AHEAD.
I also make sure that my resources are lined up to do larger scale manufacturing for all products that I offer. This way I am covered when certain items start selling like hot cakes, and I can capitalize on those sales.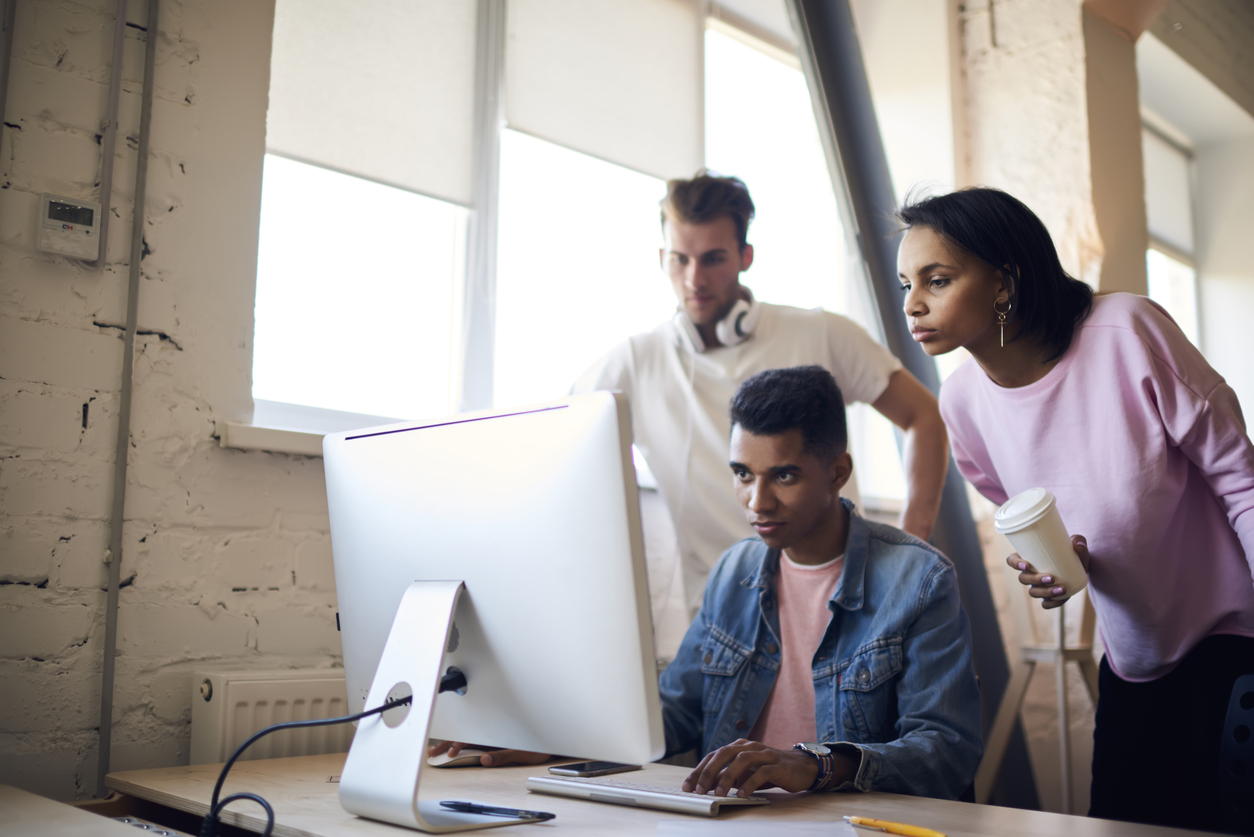 DON'T: DISMISS THE DETAILS
When it comes to branding and visuals, I'm a stickler for details, and I also make sure that same attention radiates throughout the entire consumer experience. This attitude should be all encompassing when it comes to your online business. Here are some factors to consider:
Product Quality. Your product should be carefully checked before it leaves your studio or warehouse. Your product is your brand, and quality control is everything. If you do make the mistake of sending something that isn't 100% up to standards, make sure you are quick to rectify the situation and that your communication with the consumer is open and expeditious.

Packaging. It's part of the consumer experience, and should feel just as special and as beautiful as the actual product itself. Packaging should build excitement and feel like an extension of the lifestyle of the brand. Be mindful of its importance.

Shipping and Communication. Communicate effectively and in a timely manner. Once an order is placed, quickly acknowledge placement. Choose reliable shipping options with tracking – it's important that the consumer feels that they can keep and eye on the product as it makes the journey to them. Be quick to respond if there
are complications.

Fall in love with your customer and they will fall in love with you. Make the consumer experience an amazing one. Your customers are your best advertisers, and if their experience is strong and they connect with you, they will spread the word to their friends and automatically build your customer base.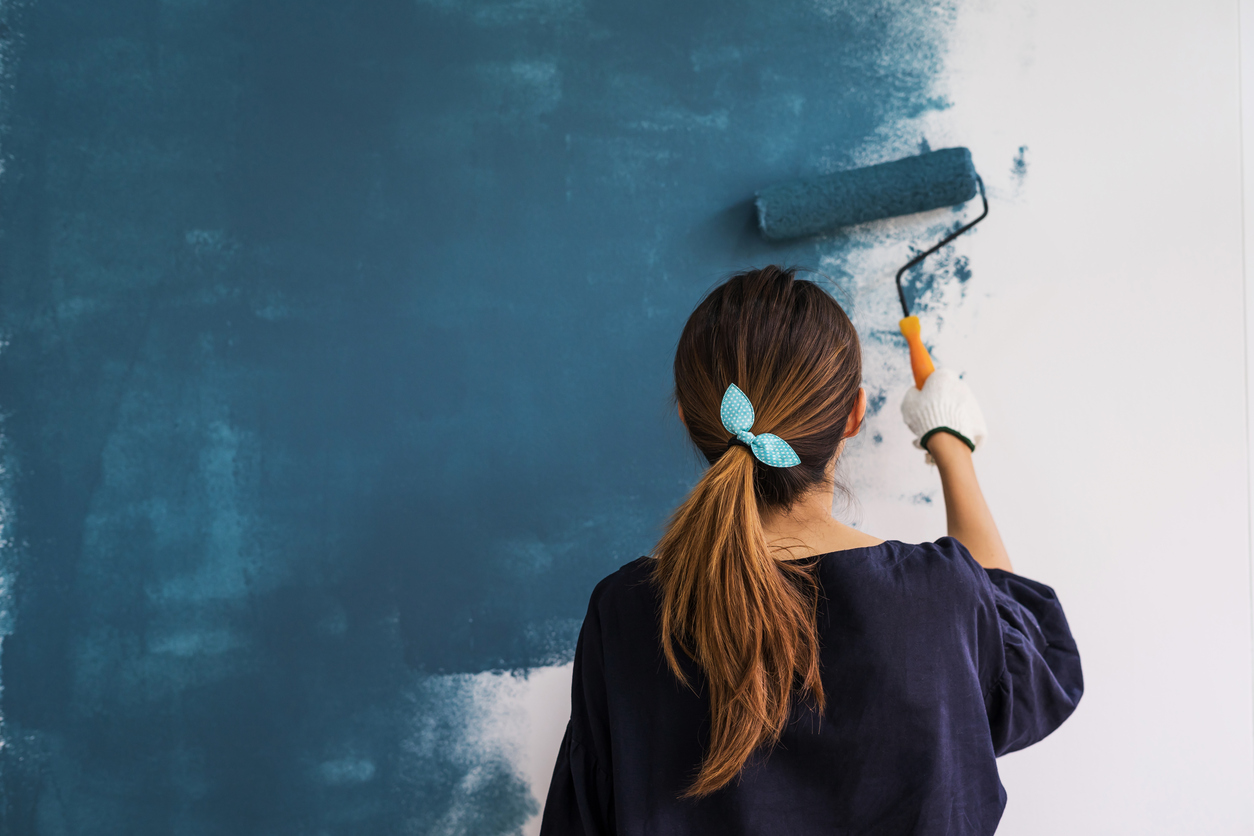 DON'T: FORGET TO KEEP THINGS FRESH
One of the hardest things to embrace sometimes is the idea of change, but change is your closest ally. Change is what propels you forward. Get comfortable with change, experimentation and trying new tactics and you will go far. There aren't any rules, so you can really be flexible and have fun as long as at the core of it all you're staying true to your identity.
If something isn't working, scrap it and move on! The beauty of owning your ecommerce is that there are no rules, you can experiment and play and see what works for you.
TO SUM IT UP
PROCRASTINATION IS THE ENEMY.
Plan ahead, and get organized with your time. Running a business is a lot less stressful when you aren't constantly putting out last-minute fires.
GET YOUR BRAND ON POINT.
Figure out the heart of what you're doing, and then build your business around it. Your design, marketing, website and more should all be developed around your brand identity. Additionally, really try to communicate the soul of what you're doing through the visuals on your site.
SOCIAL MEDIA IS WHERE IT'S AT.
Not only should you be connecting to customers via social media, but you should also be using it to give them a look into the world you're creating around your brand. Additionally, make sure there's no discord between your branding on social media and the branding on your website.
IT'S THE LITTLE THINGS.
Focus on details such as product quality, packaging, efficient shipping and overall customer experience. Even the smallest thing can turn an impulse buyer into a returning customer.