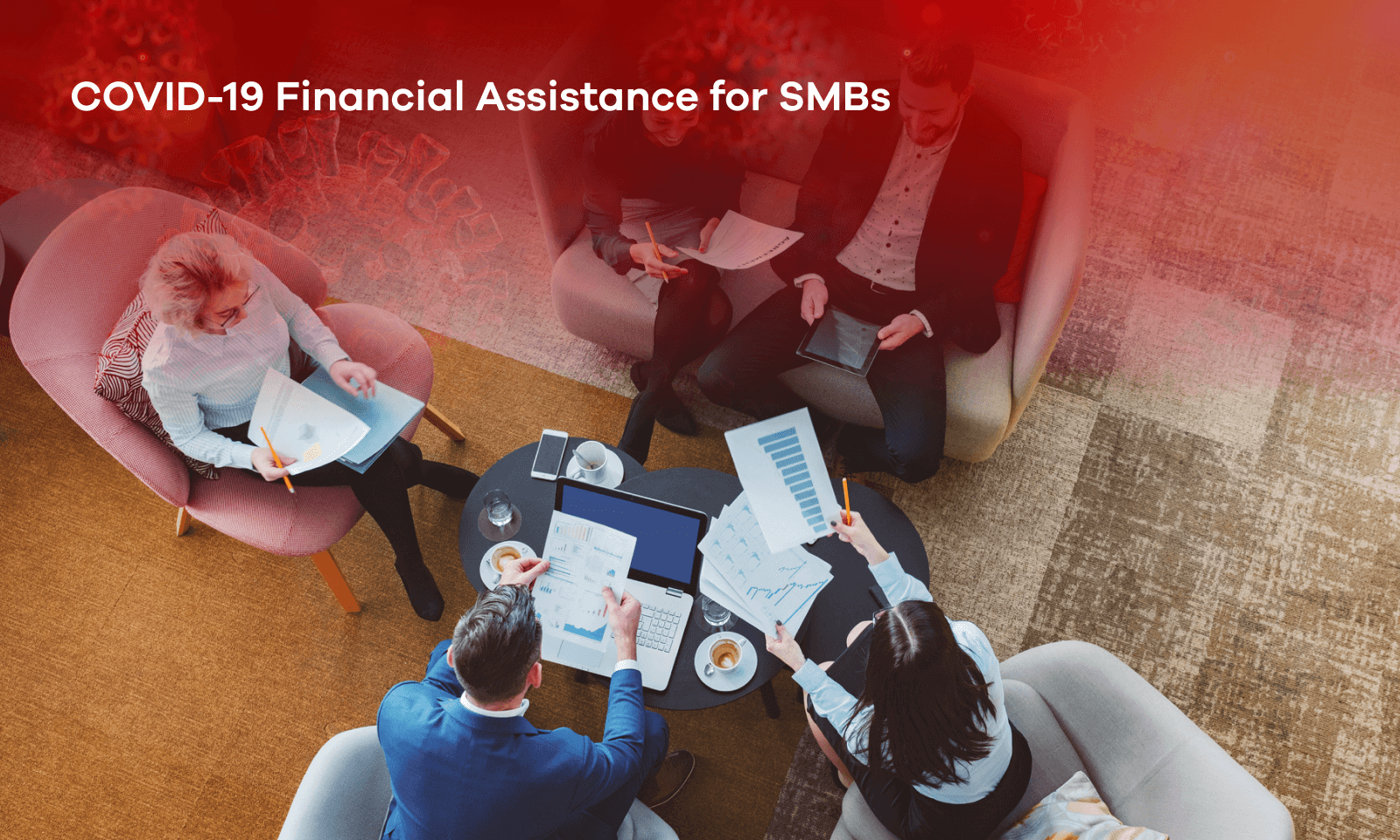 As champions for small businesses, we at Volusion are committed to providing you with helpful information and resources for navigating the COVID-19 pandemic. In this post, we break down financial assistance for SMBs.
How SMBs Are Handling Financial Hardships
Small businesses continue to reassess their budgets for 2020 while looking for financial relief from the economic turndown.
Statistics
27% of U.S. Small Business Owners believe Coronavirus will impact revenue
52% of U.S. Small Business Owners say they are taking measures to prepare for an economic slowdown
30% of U.S. Small Business Owners expect the virus to have a moderate to high impact on their supply chain
Industry News
Volusion Merchant Spotlight
Volusion merchant Antonelli's Cheese Shop has adjusted their business offerings to maintain sales during these uncertain times. In addition to continuing to ship their products—including gift cards and monthly cheese club memberships—across the US, Antonelli's has extended their offerings to include:
Contactless Curbside Trunk Pickup for local customers in Austin
Free Favor Delivery for local customers in Austin
Social Distancing Care Packages
Virtual Cheese-Tasting Classes
Cheesemonger Live virtual shopping appointments
Financial Aid for SMBs
Below, you will find links for financial assistance currently being offered for small businesses. New links begin with an asterisk, and we will update the list as new resources become available.
Small Business Administration
Internal Revenue Service (IRS)
State/Local Government Assistance to SMBs
Ad Credits & Grants