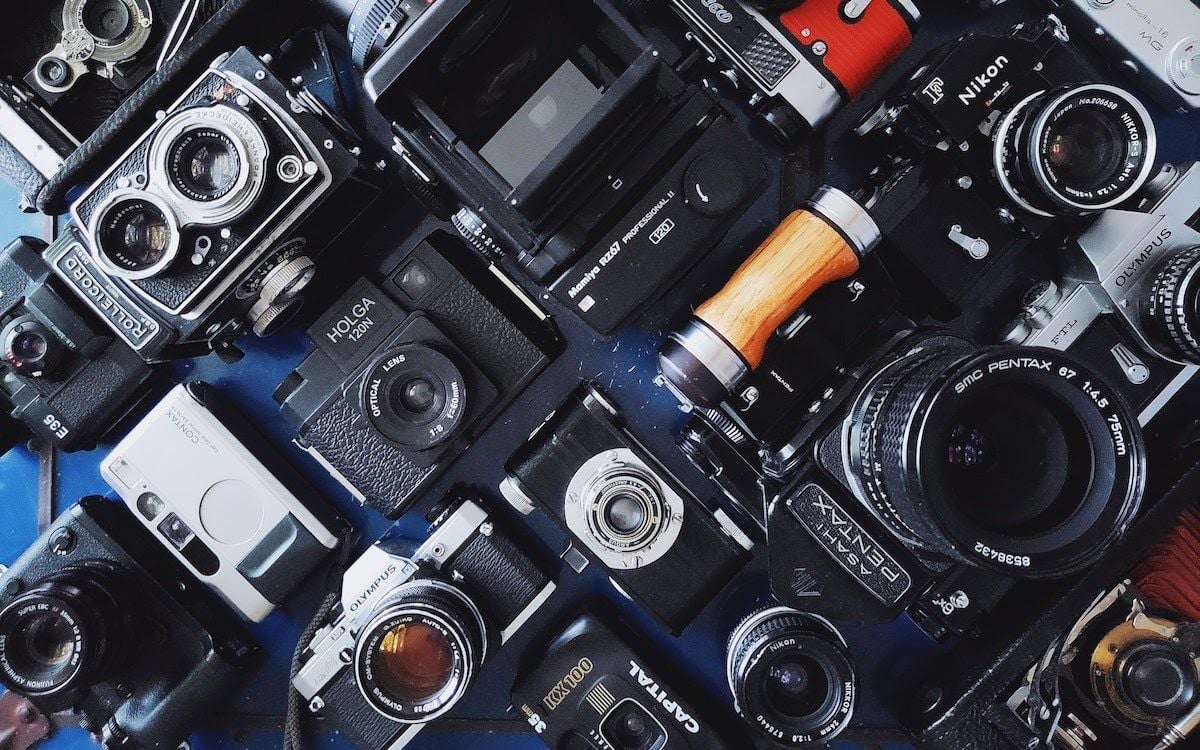 Thanks to the continued advance of technology, there is a ton of helpful photography equipment available today. Unfortunately for novice photographers, this variety of equipment may seem daunting—but don't let it get in your way. While there are a lot of conflicting viewpoints on the type of camera ecommerce store owners should use to take product photos, sometimes it just boils down to what you can afford to invest in and how often you plan to take new product photos. Below, we cover the three types of cameras best suited for your product photography shoot and our top suggestions for each one.
DSLR Cameras
This is one of the best types of cameras to use for product photos. If you were to hire a professional photographer, they would be using a DSLR. These cameras offer a high quality image and a lot of control over your shot, and they often require expertise to get the most out of them. However, that quality and control comes with a hefty price tag. If you don't expect to take photos very often, then investing in a DSLR may not be the right choice for you.
Our Pick: Canon EOS Rebel T7. If you want to invest in a professional camera that will last, you won't go wrong with this one. It includes a 24.2-megapixel sensor, high-speed continuous shooting of up to 6.0 fps, a dual pixel CMOS AF that allows for quick snap focus, and a DIGIC 7 Image Processor that produces high-quality images even in low-light conditions.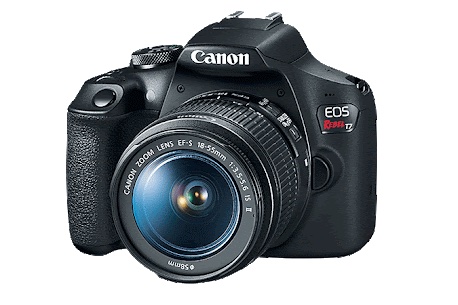 Image courtesy of Canon.
Point-and-Shoot Cameras
If you are not a professional photographer, this is probably the camera you're most familiar with. It's smaller and easier to handle than a DSLR, and most point-and-shoot cameras are typically fairly reasonably priced. However, point-and-shoot cameras often don't offer the same control over your image settings and may have a lower quality than a DSLR. Nevertheless, they can still produce some great quality pictures.
Our Pick: Panasonic Lumix DC-ZS70. For a point-and-shoot camera that gets the job done well, we suggest this camera from Panasonic. Some of its most notable features include a 20.3-megapixel sensor, a 5-axis hybrid optical image stabilizer, a control ring for setting customization, and a post-focus function.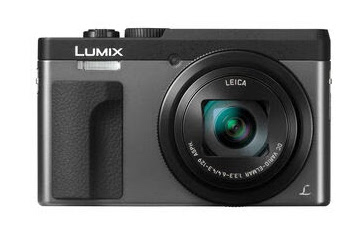 Image courtesy of Panasonic.
Smartphone Cameras
Smartphones have made huge strides in their camera quality and capabilities since the first iPhone was introduced in 2007. While modern smartphone cameras are catching up to professional cameras, some are more advanced than others. Since most people already have a smartphone, using it for your product photography can be a great way to save money; however, if yours is a couple of years old, you may be missing out on the advancements that have been made in smartphone camera technology that will make your product photos shine.
Our Pick: Google Pixel 3 or above. While the iPhone is always touted as the smartphone with the best camera, the Pixel is rising to join it in the top ranks. The Pixel 3 boasts a single lens camera rated at 12.2 megapixels, an f/1.7 aperture, and support for HDR and optical image stabilization—and newer models are only getting better.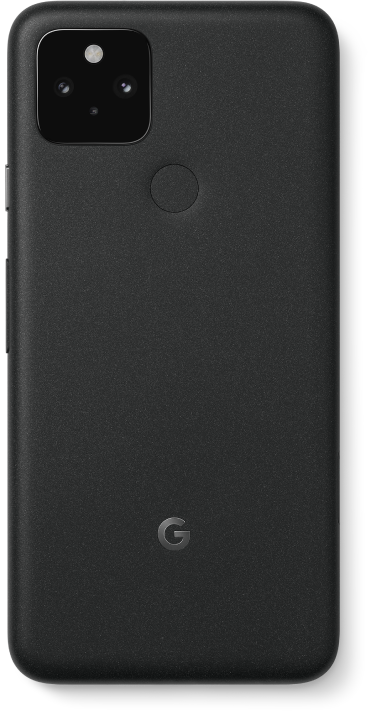 Image courtesy of Google.
Final Thoughts
The advancements in camera equipment over the years has brought a rise in non-photographers willing to try it out for themselves. As long as the camera you use is not more than a few years old, you should have everything you need to take product photos that will help your business thrive.