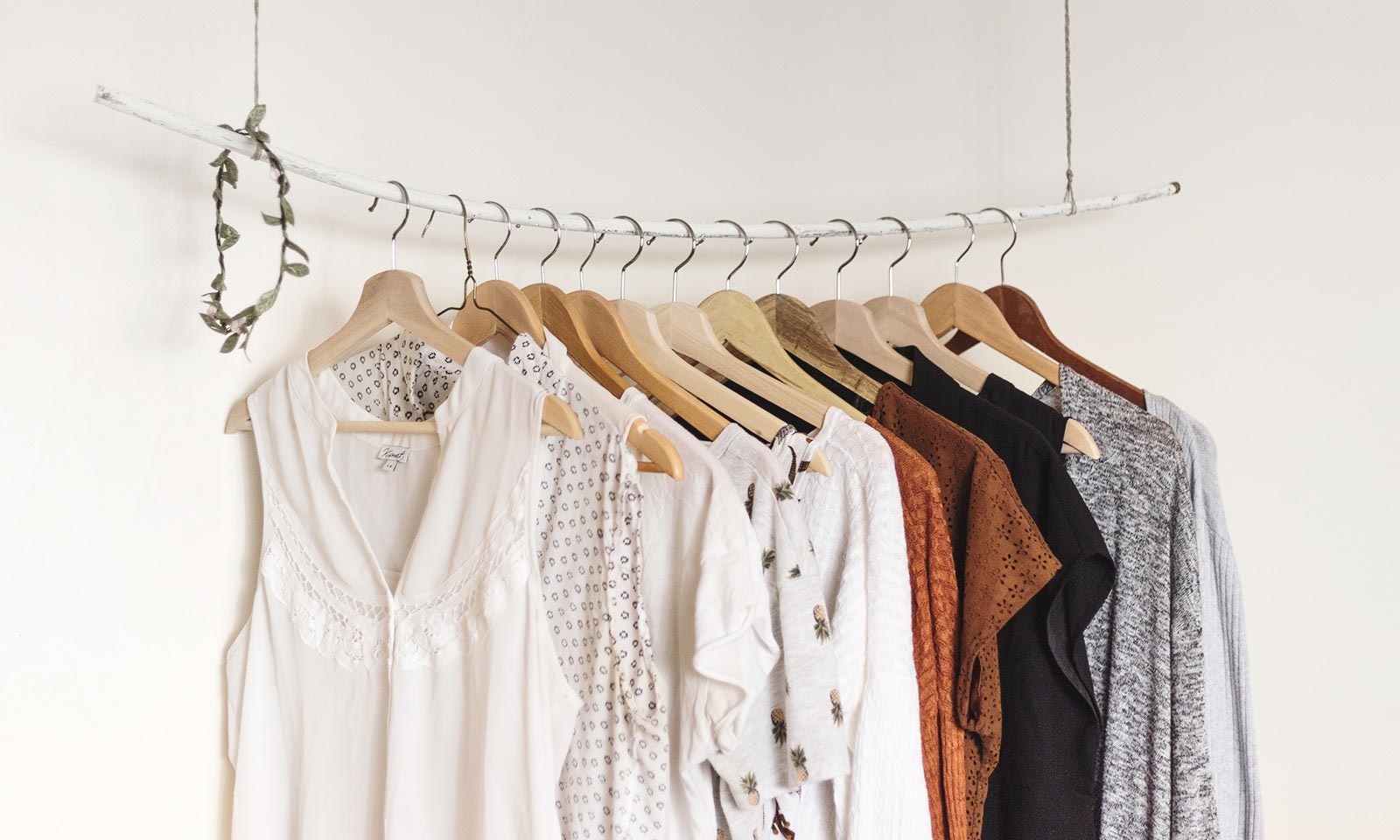 If you're just getting started with Google Shopping, then you won't want to miss this article. Here are the seven biggest Product Listing Ad don'ts when it comes to your product images.
Advertising on Google Shopping has a host of benefits for online stores. From increased visibility to an expanded customer base, it's one of the most popular CSEs around. But if you're just getting started with advertising on Google Shopping, there's something you should know:
Your Product Listing Ad images are a big deal.
How big? Well, big enough that it could turn a click into a sale. Big enough that Google won't let you list an ad without one. Basically, big enough that you'll want to make an effort to avoid any major image missteps, period.
With that in mind, here are seven ways your images can ruin your ads, and what you can do to fix them:
1. Not having an image
For starters, you'll want to make sure that every product that you're submitting has a product image. As Google has said, "If you have no image for the item, you cannot submit the item." So uploading an image for every product is a must.

.
2. Broken links
Google uses the field Image_URL to create the thumbnail image for your ad, so it's of the utmost importance that this URL is in a valid format. Make sure they don't have any spaces, forward slashes or other characters which may get in Google's way of accessing your images. To put it simply, if Google can't read the URL, your product won't be listed.
.
Examples of URLs that would likely prevent your Product Listing Ad from going live.
3. Uncrawlable links
Even if your links follow the rules above (and they generally do), it's possible that Google still can't access them the way it needs to.

If your site utilizes the robots.txt feature under Marketing > SEO to prevent robots from crawling your site, they may be blocking your product pages as well. If this is the case, ensure that Google has a clear line of sight to your images.
.
In this example, you'd want to remove Disallow: /photodetails.asp and Disallow:/productdetails.asp.

.

Note: Drop shippers may have set up no-follows for their product images to reduce bandwidth costs. To get around that, try contacting your drop shipper and see if you can retrieve the original, large files.

 
4. Too large
Google is looking for full-sized images, but they still have an upper limit of 4mb. If you're uploading large images to your site as the -2 image (the largest), consider sending the -2t image when you can. The -2t image (which appears on your product page) should be large enough for your customer to see the product.

.
5. Too small
The recommended size for images is 800 pixels in height and length, however Google enforces different minimum requirements for certain categories. For example, apparel products must have photos that are at least 250 pixels by 250 pixels. Below, the white background of this image is exactly 250 pixels on each side. So if your apparel photo is smaller than this square, you should consider reshooting your fashion line.

.
6. Watermarks or promotional text
Shopping campaigns do not allow product listings with images containing watermarks or promotional text of any kind. Google's goal is for the image to show only the product and nothing more, so anything that tries to circumvent that rule will be a no-go.

.
7. Not the right image
Different product variations should have their proper pattern, size, and color annotated within your data feed, and the same goes for images. There is nothing worse than showing a large, red product image when your potential customer had searched for blue. Send all the available color attributes when possible, by adding images to your child products or sending additional image links.

.
If these were your different styles and colors, you'd assign these images to the child products too.
These seven steps are pretty intuitive, but adhering to Google's guidelines will help make the most out of your first impression. If you have any questions or comments, feel free to leave them in the box below and I'll get right back to you.
Happy selling!
-Sean O'Connor, Volusion