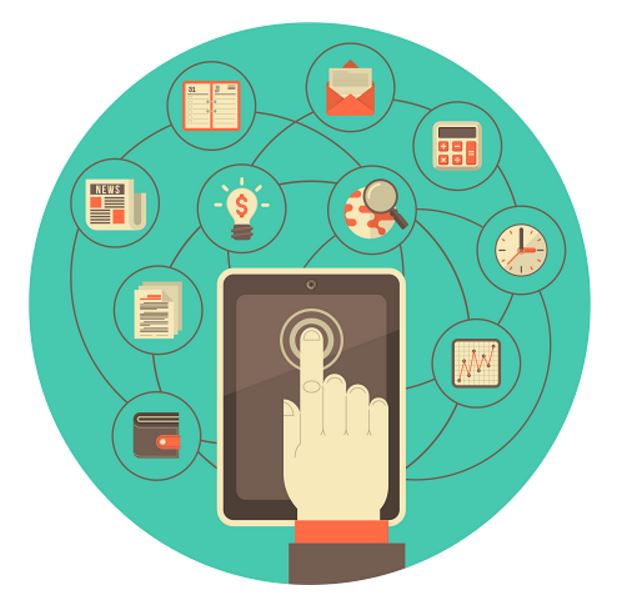 Would your career or your business benefit from you learning new, marketable skills? Find our 5 ways you can develop those skills, for free, over the course of a few hours per week.

In his book the 4-Hour Workweek, Timothy Ferris outlines a plan for living a leisurely lifestyle with minimal effort. This plan, however, involves winning contract work, outsourcing it to freelancers and acting as a part-time project manager, all while moving your family to a country where your dollar with stretch farther. Needless to say, most of his readers have not successfully made the transition to a 4-hour workweek.
While a 4-hour workweek is only within the grasp of a few, a 4-hour personal development week is universally accessible; anyone capable of making up their mind and picking a profitable skill that they would like to refine can do so, thanks to the increasing ubiquity of and convenience of information. You can now audit the best college courses in the country for free, tackle hands-on projects with supportive communities and instantly access learning material that would have been beyond your reach only a few years ago.
Whether you are interested in learning graphic design, a programming language or a new business discipline, here are five resources to set you on the right path:
Codecademy
Although we have mentioned Codecademy in other articles, it certainly bears repeating. Through simple, progressive exercises, Codecademy starts with HTML, but can also introduce you to fundamental programming principles that will translate to any language through Javascript and Python exercises.
Academic Earth
Watch recorded lectures, including complete courses, from Stanford, Dartmouth, Cornell, MIT and more. Academic Earth offers coverage in almost any discipline, and aspiring programmers can find entire series of material.
OpenCulture
Choose among 150 free business courses covering a wide variety of topics, from marketing to accounting and finance.
Tuts+
As with Codecademy, we've mentioned Tuts+ in the past as a resource for coding; however, this hands-on teaching platform also offers design and illustration exercises for aspiring designers.
SCORE
Originally founded by retired executives, SCORE is a non-profit organization that connects entrepreneurs with volunteer business mentors. You can take advantage of one-on-one mentoring in person or through email correspondence as well as gain access to free seminars, making SCORE an incredible resource for sharpening your business skills through advice put into practice.

What free resources have you used to develop new skills and improve existing ones? Let us know in the comments below.