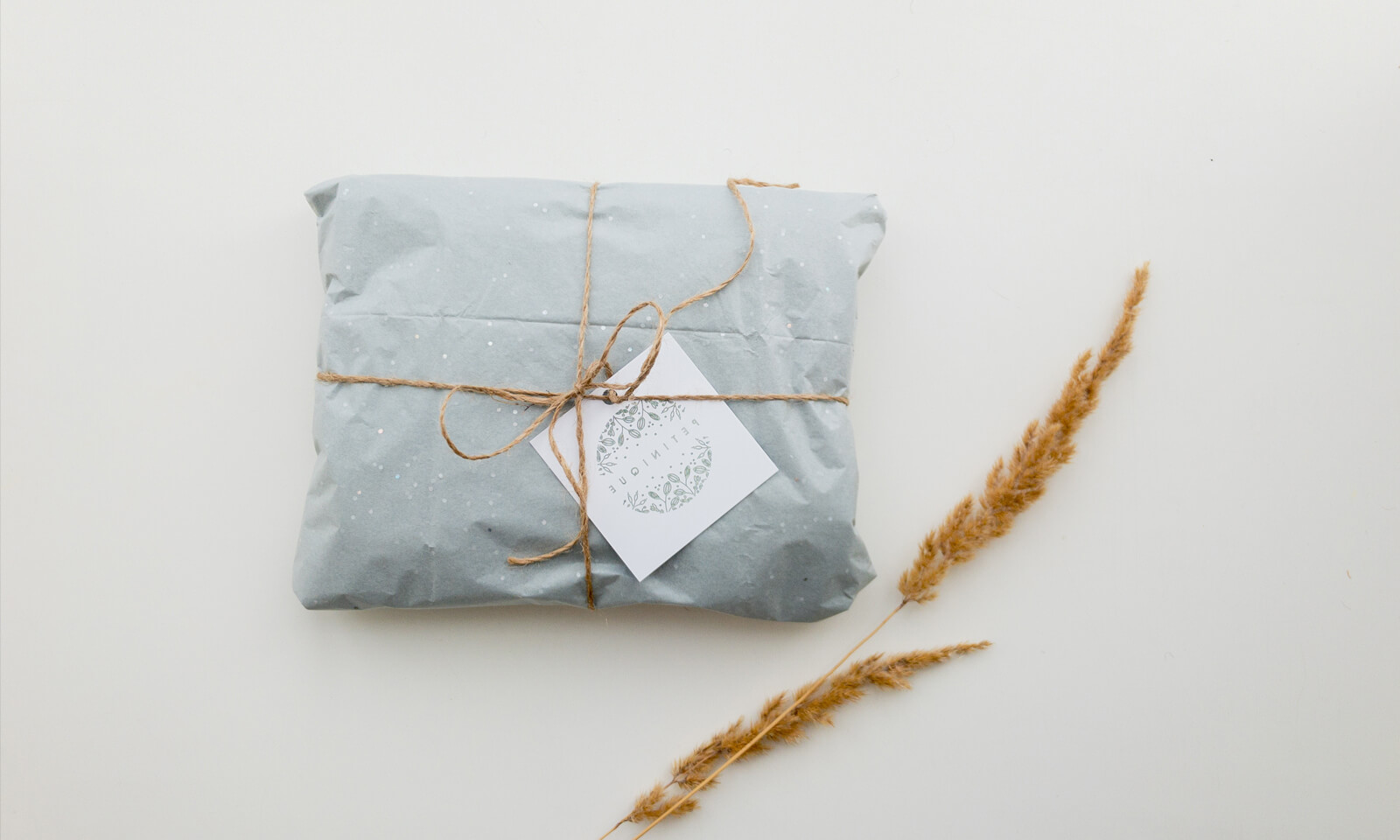 Have you ever searched for unboxing videos on YouTube? Doing so uncovers thousands of videos of consumers opening packages and showcasing products ranging from the latest iPhone to makeup to an Ebay "mystery box." Most of the time, the person opening the box reviews their entire experience, from first impressions to product setup to how the product looks and feels. Many of these videos have millions of views. The entire phenomenon may seem odd, but it highlights a fundamental truth that's easy for ecommerce merchants to forget—the customer experience doesn't end with your website.
As soon as your customer hits the "Thank You" page, their journey with the product has only just started. They will now use everything from shipping times to product performance to customer service before they will make a value judgement about their overall shopping experience. With so many variables at play throughout the process, it can be easy to overlook the importance of packaging—after all, your customer is just going to throw away the box, right?—but neglecting this critical first (physical) impression is a mistake.
Here are a few reasons why great packaging is an essential component of great ecommerce, and tips on how you can change your own packaging for the better.
Your Products Stay Protected
Let's go ahead and get the practical consideration out of the way first. For customers, there's no greater letdown than doing the research, choosing the product, going through the purchasing process, and waiting for shipping, only to have something arrive in pieces. It's easy to blame the mail carrier, but that's not going to change your responsibility to your customer—nor does it get around the fact that you should assume your package will get roughed up a little or face the elements as it makes the journey from you to your customer. The package's first role is as a Protector: to your product, to your customer, and to your bottom line.
Once you have the order packaged up, consider whether you'd feel comfortable dropping the entire box on the ground. Yes? More than once? Good! Since the key to protective packaging is filling the entire space to prevent shifting or jostling (with bubble wrap, crinkled paper, packing peanuts, and more), getting the order into the smallest box possible won't just save you money on shipping, but also packing supplies.
You Can Make a Great First Impression
Although your customer's interaction with your website provides an essential first impression in and of itself, your packaging will be responsible for their first "real-life" interaction with your product. Think back to those YouTube videos. There's a reason people didn't begin their review after the product was already out of the box: they consider the interaction with the package to be part of the experience. For this reason, it's important not to consider the packaging a means to an end—because your customers won't.
Part of making a great, trustworthy first impression is making sure your packaging looks professional. If budget is a concern, you don't exactly have to spring for gold-plated boxes, but don't just dump everything into a garbage bag and call it a day. Small considerations can make a big difference: make sure everything is arranged in an appealing way, taped carefully, and that nothing looks like it was sloppily or hastily thrown together.
Your Packaging is a Branding Opportunity
If you're shipping your items out in a plain, non-branded cardboard box, then you're doing a disservice to all of the hours you've put into branding your website. Packaging is a continuation of the brand, reflecting your shop's voice, aesthetic, and point of view. Great branding might have been one of the things that converted your customers, and this is your "encore presentation" and your chance to re-engage them.
Creating a brand experience doesn't have to mean spending tons of money on custom-printed packaging; however, there are companies who invest a considerable amount in their packaging, and that's okay too. Instead, think about the small touches that will reflect your brand. If you're minimalist and Apple-esque, then crisp, clean packaging is a great way to go. Rustic and handmade goods look great in boxes with hand-stamped logos or even wax seals. Do you need a traditional box at all, or would a tin bento box be a better fit? Think creatively.
...And It Can Convey Other Core Values, Too
Of course, just like with your website, good branding is about more than just a logo and a color scheme. Your brand embodies a set of core values, the qualities that define your shop, and the personality that drives a connection to the customer. Packaging can reiterate those values, and it's a critical way to reassure your customer that you really do stand behind your values.
Describe your brand to yourself, and then think about how to make your packaging reflect that. Is your brand bold and vibrant? Then showcase your product in bold, colorful packaging. Artistic? Consider turning the packaging into an additional piece of art. Quirky? Go wild and use unexpected objects as packaging, like a child's pencil case. And if part of your brand is centered on eco-friendliness and ethically-sourced products, then you'd better not use styrofoam packing peanuts.
Information Makes Things Easier
If your products are difficult to set up, your customers could benefit from a few extra pro tips, or you just want people to know who they can call for support, your packaging can be your best friend. Nobody wants to Google a manual when they're sitting right in front of the product and not their phone or a computer, so it's important to include all of the essential information they'll need as a hard copy, at least at the outset—even if that essential information is just "Need help setting up? Give us a call!"
Use your packaging real estate wisely, and consider how the extra information can still reflect your brand. If you put how-to's and tips on the box itself, think about how you can use them to generate excitement about what's inside. Running short on space? It's okay to simply include print-outs and other extras.
It's Not Goodbye; It's See You Later
Finally, packaging is a great way to make the product experience memorable and to encourage customers to keep in touch. Now that they have the product, the packaging can invite them into your community—and keep them there.
Thank them for their order, and include an offer or discount on their next purchase. And don't forget to prominently share how they can find you on social media, sign up for email newsletters, and continue building a relationship with your shop.
What are your favorite packaging tips? Let us know in the comments.