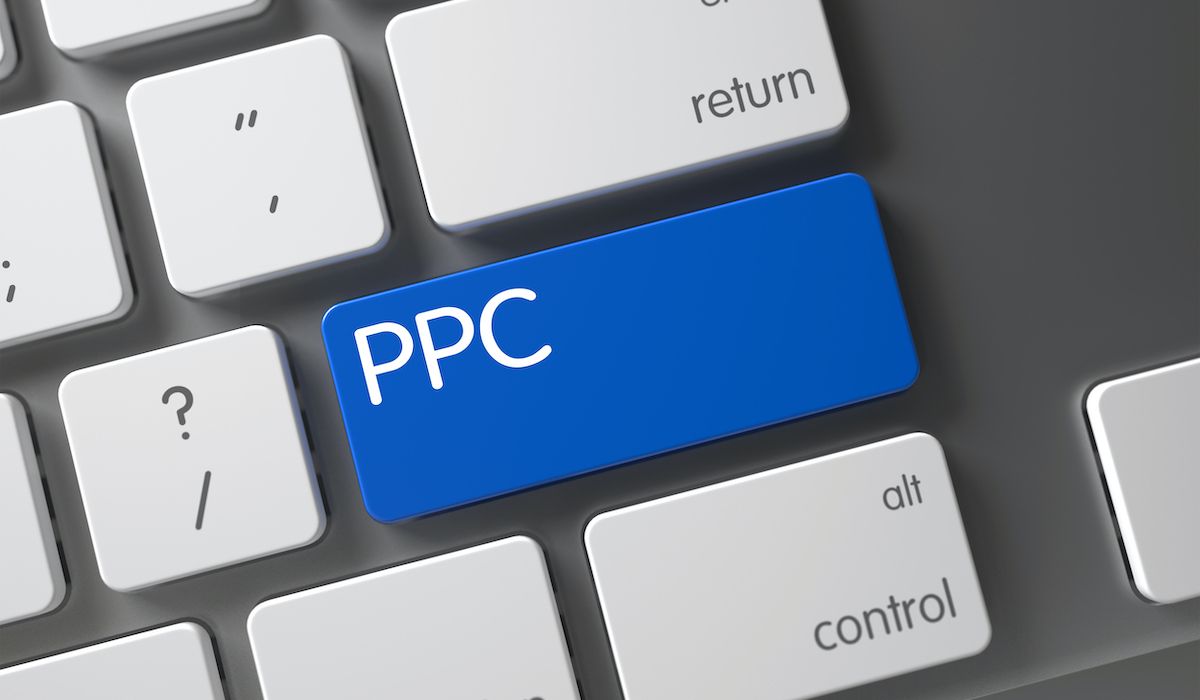 Paid ads are a great way to funnel fast, high-converting traffic to your site without waiting for the slow build of SEO efforts and traditional marketing campaigns. However, investing your money in PPC does not guarantee that your investment will generate a return. Here are the four most common mistakes ecommerce business owners make that can sabotage a PPC campaign's success rate.
1. Neglecting CTAs
Every form of advertising should include a call to action, and your Google Ads ads are no exception. In fact, the smaller the medium, the more crucial a CTA becomes. When you only have a few characters to differentiate yourself from your competition and compel searchers to choose your link over organic search results, one thing is certain: you need to at least ask for the sale. An ad without a CTA is like a salesperson who never tries to close, and the career of each will be similarly short.
2. Poor Landing Pages
Compared to other forms of digital marketing, paid ads seem like the fast track to success—you can spend years on an SEO campaign without ever making it to the first page for the keywords you are targeting. Alternatively, with PPC you can make it to the first page of search results today with the right set of keywords and the right budget. Just keep in mind that your PPC ads are only half of the equation—they lead to landing pages with their own content and calls to action. There is no fast track when it comes to carefully crafting the landing pages that your ads direct to. Take your time when creating these landing pages and be ready to test them against each other.
3. Fighting for Position
Your PPC success should always be measured in terms of your return on investment, not in the position of your ad. Never waste your ad budget fighting for the number one position, and always keep in mind that these positions are temporary and based on budget. If your ad spend is generating a satisfactory ROI, this is no reason to risk that return by betting on higher investment. After all, there are several more important PPC metrics to focus on.
4. Casting Your Net Too Wide
Reaching a wide audience has never been a problem in Google Ads. To reach a relevant audience, however, you need to narrow down your goals and focus on pre-qualified traffic that is more likely to convert. You can target your audience more effectively by:
Using geo-targeting to reach audiences in specific locations, which is particularly useful for businesses that also have a brick-and-mortar location.
Avoid broad matching and focus on phrase and exact matching.
Take advantage of day parting to shift your ad budget to parts of the day when your audience is more likely to be by searching on Google. If you find yourself being constantly outbid, you can also focus your budget for later in the day, when your competitors are running low on funds.
Develop a list of negative keywords. One of the simplest methods for ruling out irrelevant matches is to develop an exhaustive list of negative keywords. Though somewhat time-consuming, the process is simple and cost-saving.
Don't forget long-tail keywords. Yes, creating an exhaustive list of long keyword phrases can be tiring, but the more of these you include, the more likely you are to hit upon high-converting and low-competition keywords.
In Conclusion
PPC ads can be incredibly lucrative for any business–as long as you are smart in the way you set them up. By avoiding these mistakes in your PPC planning, you can build a solid strategy that will convert into paying customers.