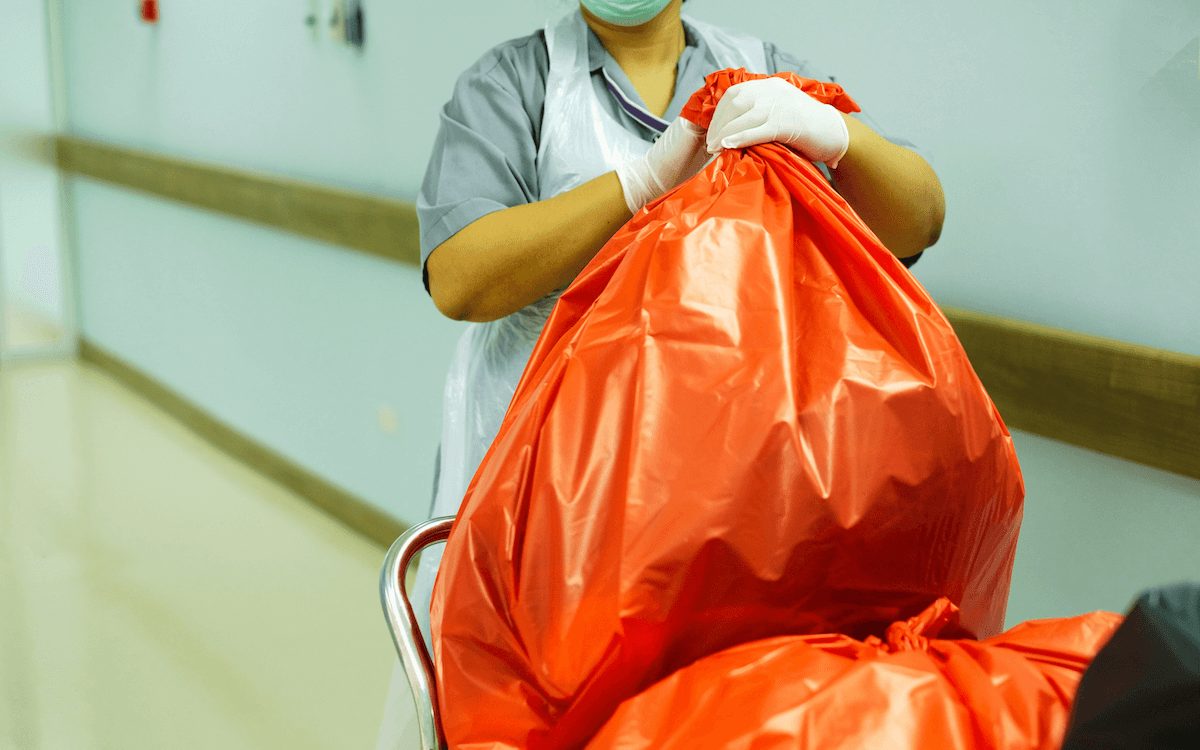 We love to hear stories about our merchants' ecommerce journeys, so we're sharing them for you to enjoy as well. Read on to learn about how Lorena Zuehl of MES has found success with her online store.
What inspired you to start your online store?
MES started our online store in 2011 to make it convenient for our customers who are in different time zones or are shift workers. Accessibility is crucial because we supply hospitals and homecare companies in all 50 states, as well as Canada and Puerto Rico. By opening an online store, we knew our customers could place their orders any time with the ease of mind knowing that their products will be on the way in 24 hours or less. Some of our customers choose live customer service, but some customers prefer the ease of going to the website.​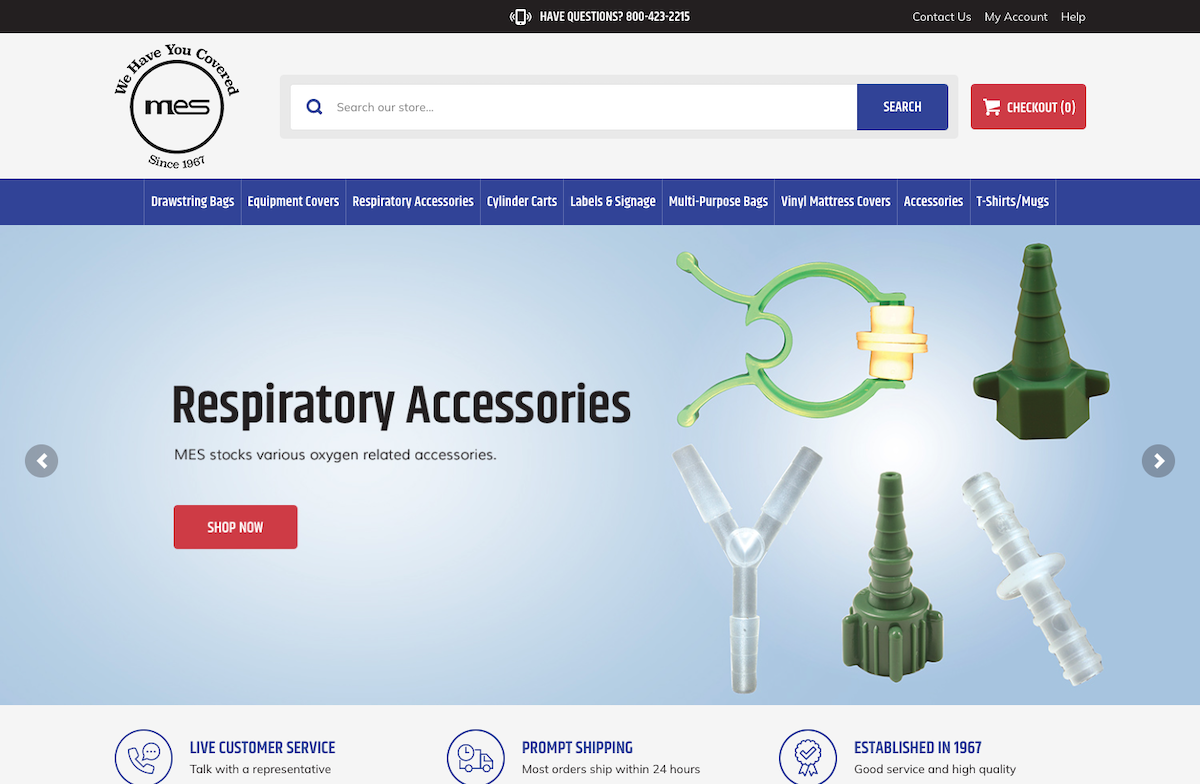 What is your favorite part of running an ecommerce business?
Our favorite part of running an ecommerce business is that it gives us the ability to expand while being able to provide personalized service, such as reaching the small business or individual needing the same things as a big hospital system with a buyer. With so many people working from home, they are able to be in contact with us to place orders or get our information if they need to call.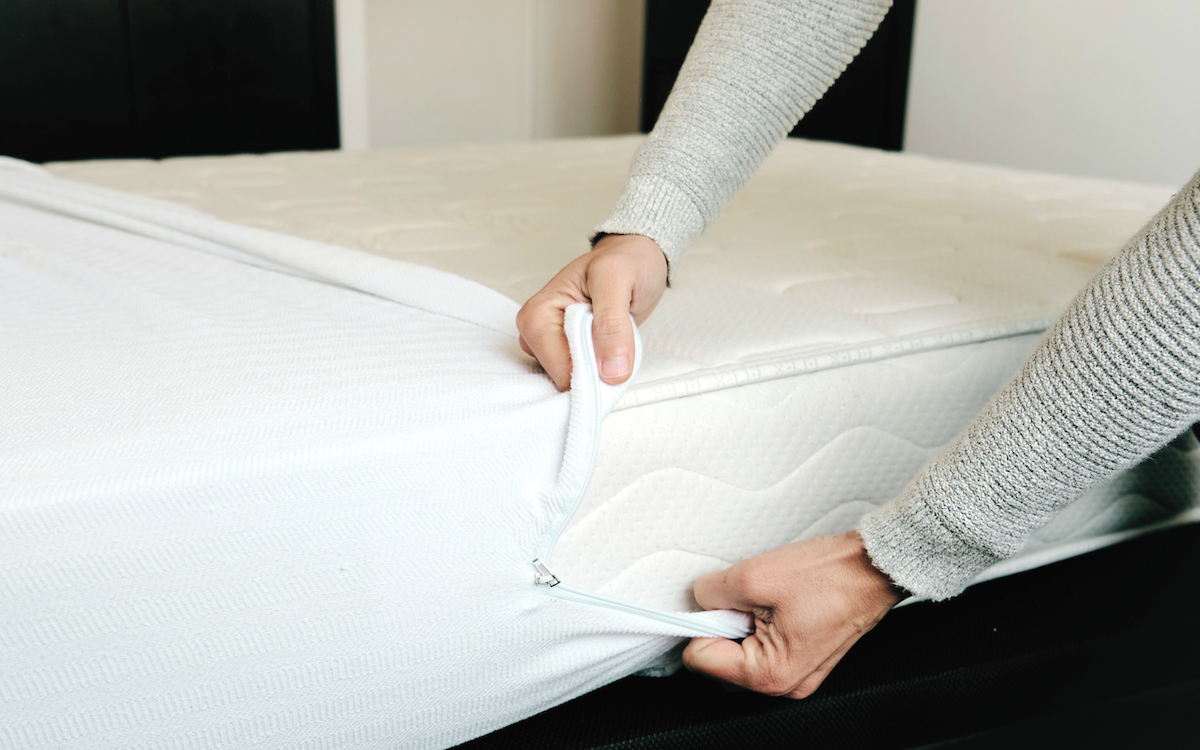 What do you like most about Volusion's ecommerce solution? ​
Volusion's ecommerce solution is very easy to navigate, from processing an order and capturing payments to sending information to our customers. MES was a first generation website with Volusion and recently upgraded our design, and we could not be more pleased with the new look.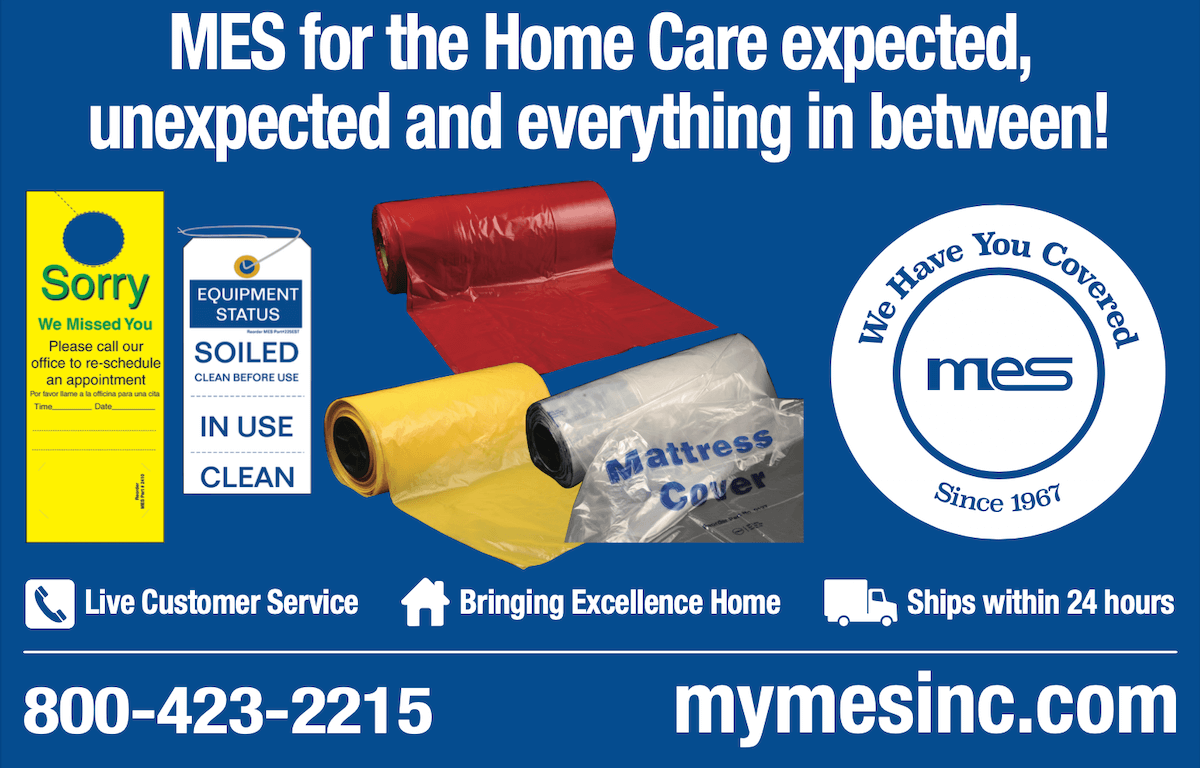 What is the best piece of advice you've received about running your business? ​
The best advice I have heard is never lose touch with the people who are your customers. It is easy to direct people to your website, but you must remember that there are human beings on the other end who need your attention at some point. This is why MES has been in business since 1967.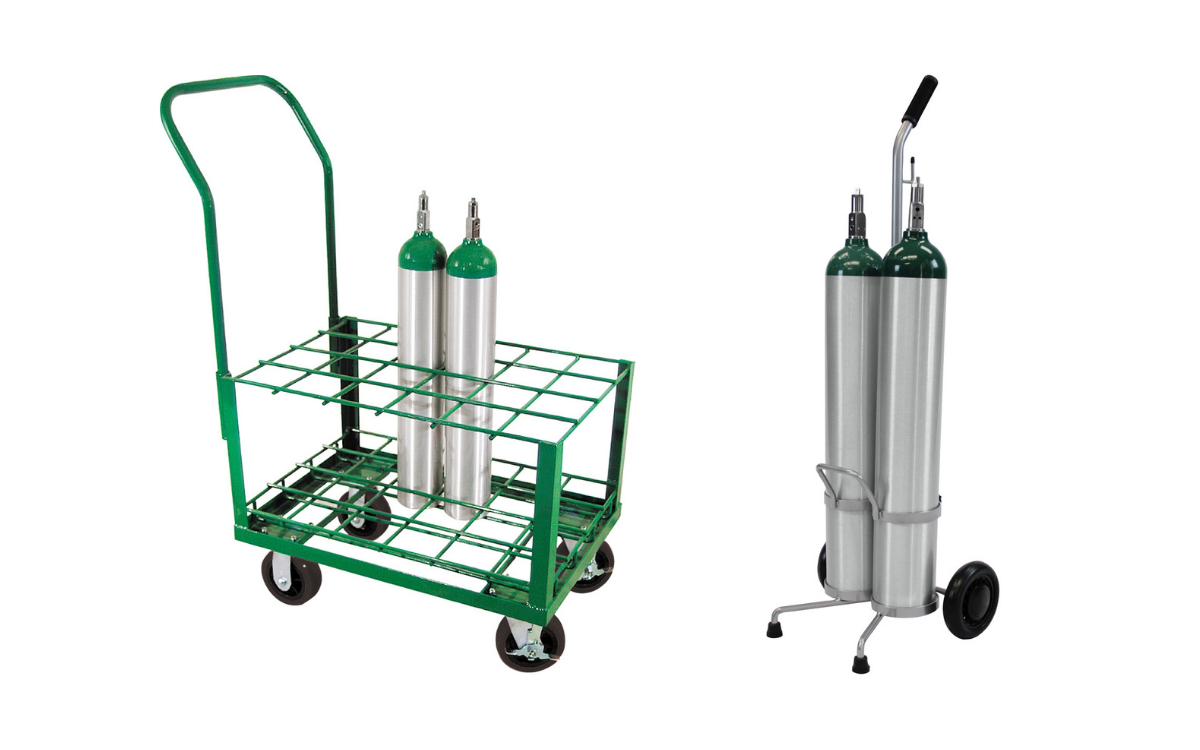 What does the future hold for your business?  ​
MES is looking to the future with a variety of new products, and we're excited that we will be able to feature them on our improved website thanks to Volusion!