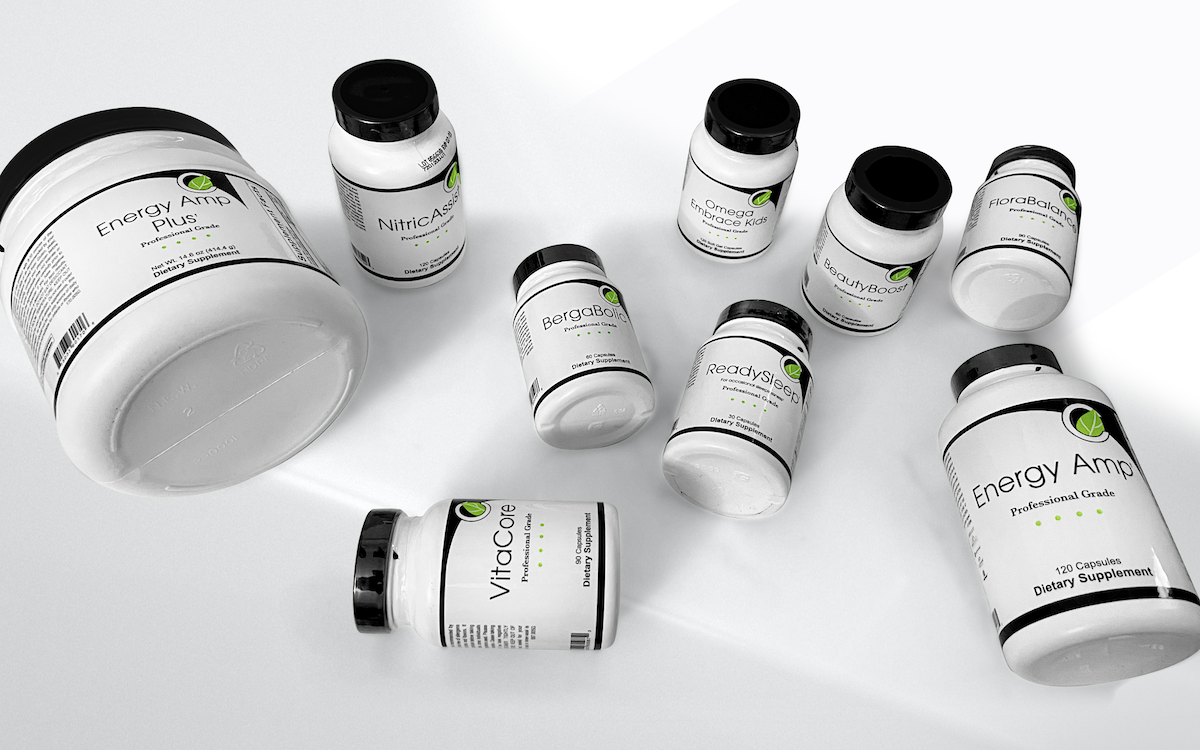 We love to hear stories about our merchants' ecommerce journeys, so we're sharing them for you to enjoy as well. Read on to learn about how Cincinnati Health Institute has found success with their online store (via Dr. Andrea Beaver, Chiropractic Physician and Co-Founder):
What inspired you to start your online store?
As Chiropractic Physicians, patient feedback led us to believe that there was a need for customers to get doctor-recommended vitamins and supplements right to their doorstep from a trusted source. Many doctors choose not to carry inventory, referring patients to purchase online, and consumers want the convenience of being able to order professional-grade supplements without making a trip to the doctors office. The COVID-19 crisis amplified this need, as many doctors offices were closed. Dr. Greg Woeste knew exactly what patients and customers wanted, and Dr. Andrea Beaver developed his vision with an online store.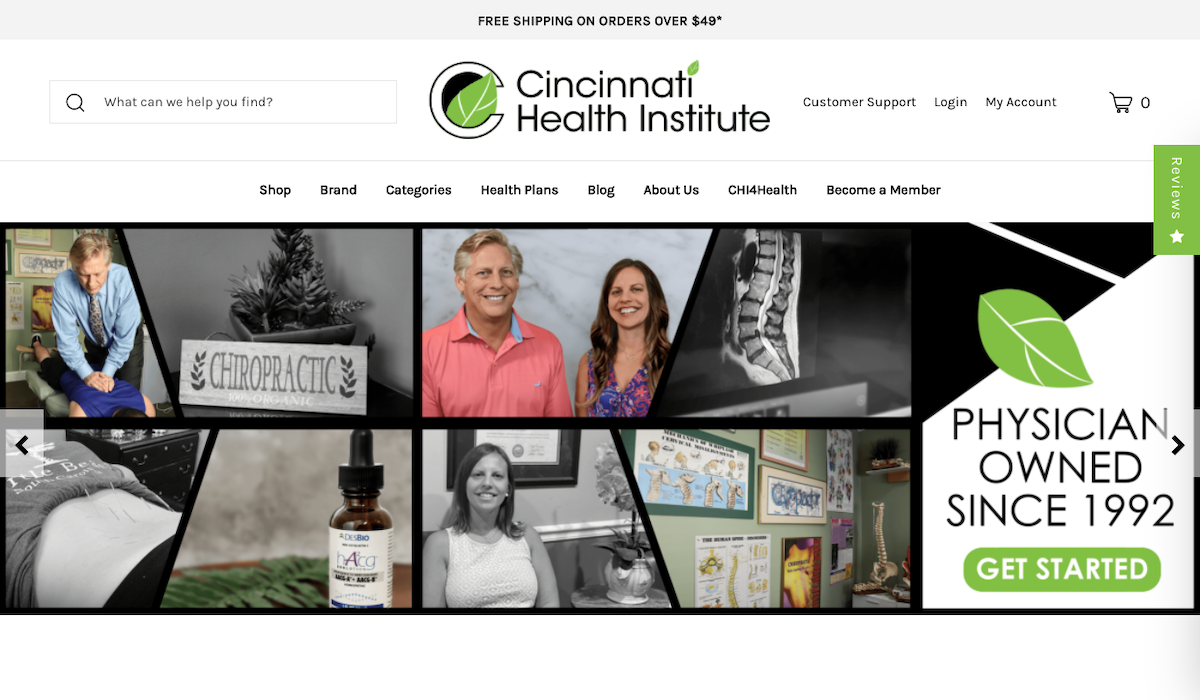 What is your favorite part of running an ecommerce business?
We love knowing we can help customers get the products they trust and depend on delivered to the comfort of their homes. They are able to follow treatment plans set forth by their doctors, obtain the necessary professional-grade vitamins and supplements, and reach their goals of health and wellness.

What do you like most about Volusion's ecommerce solution? ​
The platform is easy to use and gives us lots of data about our sales. The CRM system has helped us streamline customer service issues, and the fraud score tool has helped us prevent fraudulent orders on our site.

What is the best piece of advice you've received about running your business? ​
Keep on digging. Start goals and push beyond barriers. Work hard everyday and overcome obstacles. Invest in your people.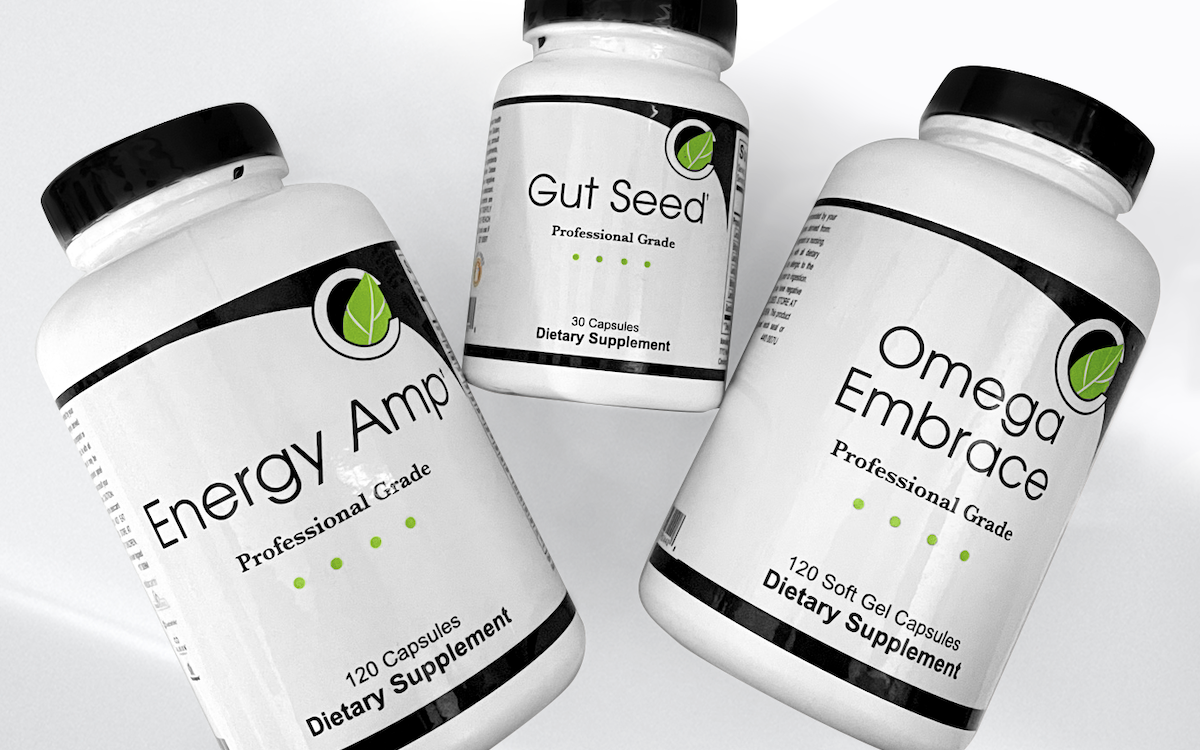 What does the future hold for your business?  ​
Due to the nature of our business, we've been able to see firsthand what products patients are looking for and what products work. After years of experimenting with different brands, we developed our private product line: CHI4Health. Our unique position offered us the opportunity to apply our knowledge and experience to our own line of supplements that reflects the quality we have demanded in the products we prescribe. We were able to ensure the products had the quality, purity, effectiveness, and therapeutic dosing necessary to achieve optimal wellness results. We are so proud to offer CHI4Health doctor-recommended supplements and hope to expand into other health and wellness products in the future.