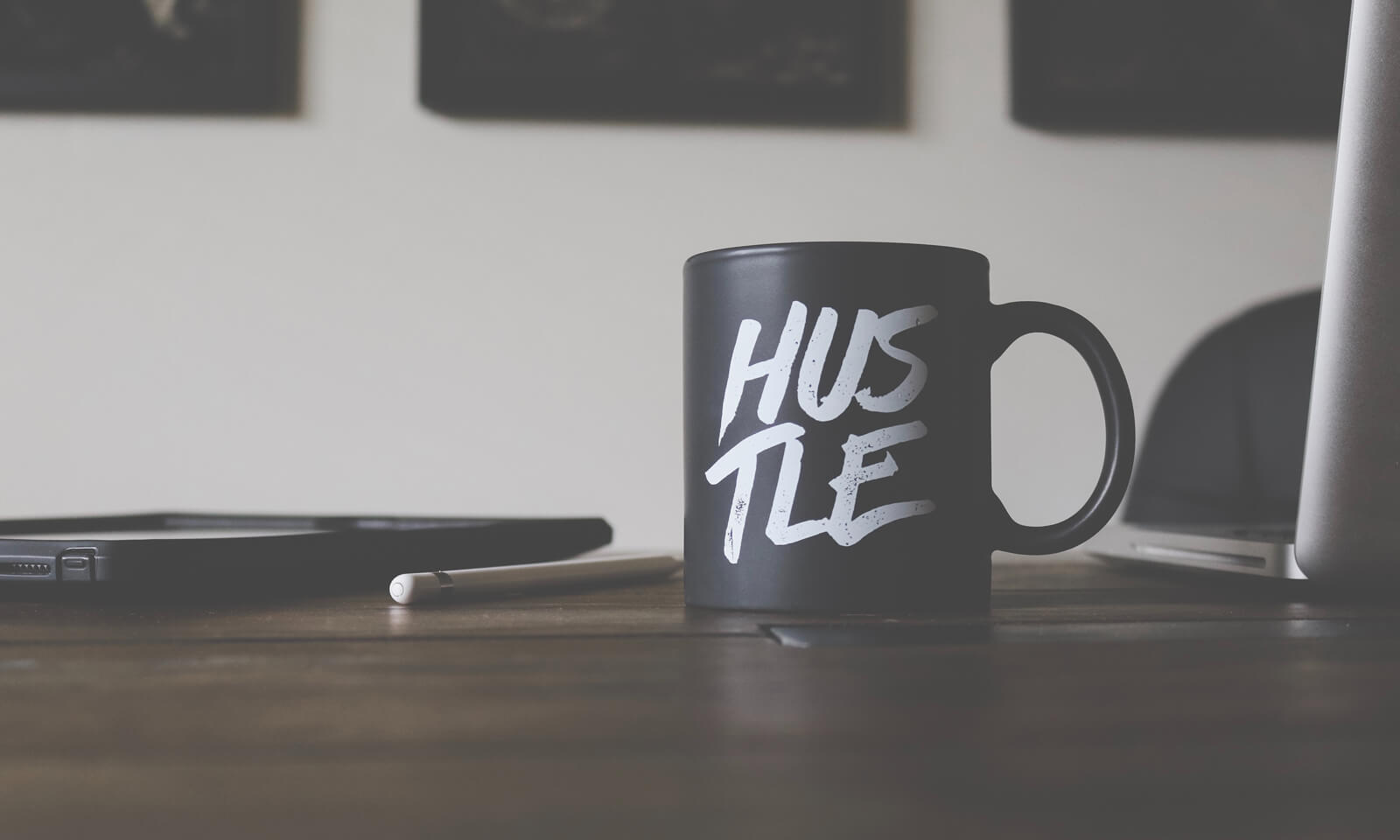 It's time to batten down the hatches, stock up the store, and get ready: Black Friday and Cyber Monday are almost here. While some ecommerce superstars may already have their store in perfect working order for the occasion, others may be a bit behind. If you fall into the latter category, don't fear! We're here with seven useful and actionable tips that even the biggest procrastinator can take to get a handle on early holiday sales.
Use social media in full force
So it's almost Black Friday, and you're a bit in a Google rut. Maybe you didn't plan ahead with paid search, or your SEO has been on the back burner and you're not showing up in search results. All's not lost! Take the time to beef up your social media presence with posts, deals, and eye-catching graphics. (In fact,
here are some free ones
to get you started!) This isn't a terrible time to err on the side of posting too much; customers expect to be inundated with ads this time of year. The important thing is to make your posts worth their while, so take some extra time crafting your messages and posts to make sure they are on point.
It's not too late for PPC
If you have a few extra bucks in your budget, you can still spend some money to show up in search results. With PPC advertising, your ad will show up ASAP — which is nice — but you'll probably have to pay a pretty hefty sum to land your desired spot on such a busy shopping weekend (Unfamiliar with PPC? Don't worry, we have
plenty of blog posts
and resources to help you out and get started). If you're still fine with shelling out some last-minute cash to show up in search, be sure to optimize your ads to their fullest potential. Obviously you'll want to mention Black Friday and/or Cyber Monday in your ads, along with whatever deal will be most eye-catching to shoppers. You have very limited space to get your point across, so it's important to succinctly point out why shoppers are going to find the best deals on your site.
Make it easy for people to find what they're looking for...and for them to buy just a little more.
Make shopping super easy
One of the best ways to increase Black Friday sales is to encourage customers to buy even more. (Naturally!) A great way to do this is by creating a "Gift Guide" or "Holiday Deals" landing page featuring items that compliment each other. Someone may be visiting your site for, say, a nice coat, but might be tempted to buy a purse that matches it if they see the items side-by-side. Additionally, items a customer might have never originally considered gifting could catch their eye, like a perfect White Elephant gift or a last-minute tchotchke for the boss. Make it easy for people to find what they're looking for...and for them to buy just a little more. Additionally, it's a great idea to parcel out landing pages by price. Create $25, $50, and up sections where people can immediately access everything that's within their price range.
Sweeten the deal
Of course you know that it's important to offer major savings on Black Friday and Cyber Monday. But why stop there? Add a little incentive to keep customers coming back after the holidays are over. Throw a free shipping coupon in each order, or a coupon for 15% (or however much!) off their next purchase. People love stores that save them money, and if you distinguish yourself with further deals, customers are sure to come back for more.
Use Black Friday to hype Cyber Monday
Haven't done the best job of advertising your Cyber Monday sales? Then use Black Friday to grab some attention! People are already going to be paying attention to your store (and your deals), so use your time in the limelight to get the word out. Craft special offers for both days, and make customers aware that they can save even more by coming back on Monday.
Stay on top of customer service
With all the chaos of the holidays, it can be easy to overlook the little things — namely, staying on top of customer service. It may be tempting to put off answering emails or to cut corners when shipping goods, but it's important to remember that this is your time to shine and bring in repeat business. Impress customers at a time of year that's busy for everyone, and they're more likely to develop a brand loyalty that will pay off in the future.
It can be hard not to feel frazzled once Black Friday is here, especially if it sneaks up before you feel ready. Luckily with a bit of quick thinking (and a level head) you can still land sales and start the season with a veritable sleigh of happy customers.
Have any other tips for Black Friday and Cyber Monday? Let us know in the comments!