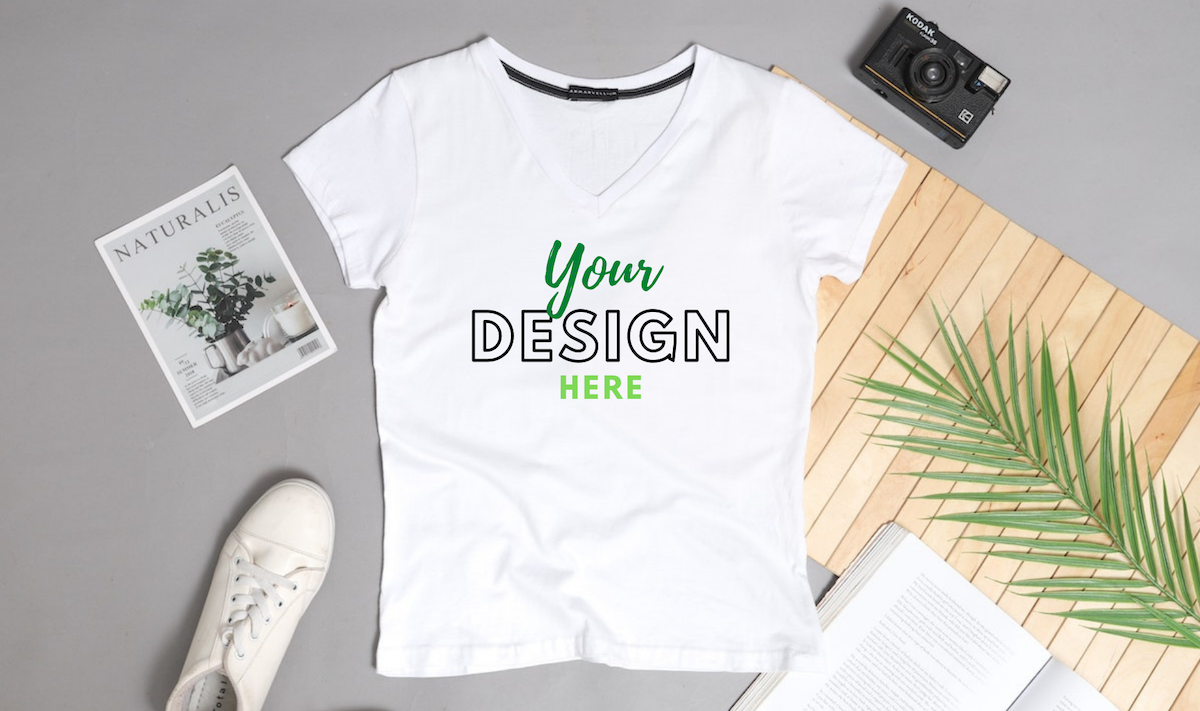 Professional, high-quality images are a critical way for ecommerce store owners to entice customers and cement their trust. Fortunately, populating your site with professional-quality photos is often as simple as signing up for a stock photo service. But what about your product photos? If you don't have the budget for a professional photographer and don't trust your own DIY photography skills, are you resigned to a fate of lackluster product images?
Absolutely not. In fact, depending on what you sell, you may not ever have to pick up a camera at all. There are a wide variety of digital mockup tools available that can help you create quick, consistent product images for your site—no professional photographers needed.
What Are Digital Mockups?
Digital mockups are digitally-staged images of your products, artwork, or logo. Whether you're doing the staging and image manipulation yourself using Photoshop or uploading your product images to a digital tool, the end result is a high-quality product photo that can be easily duplicated and adjusted to match similar products across your site.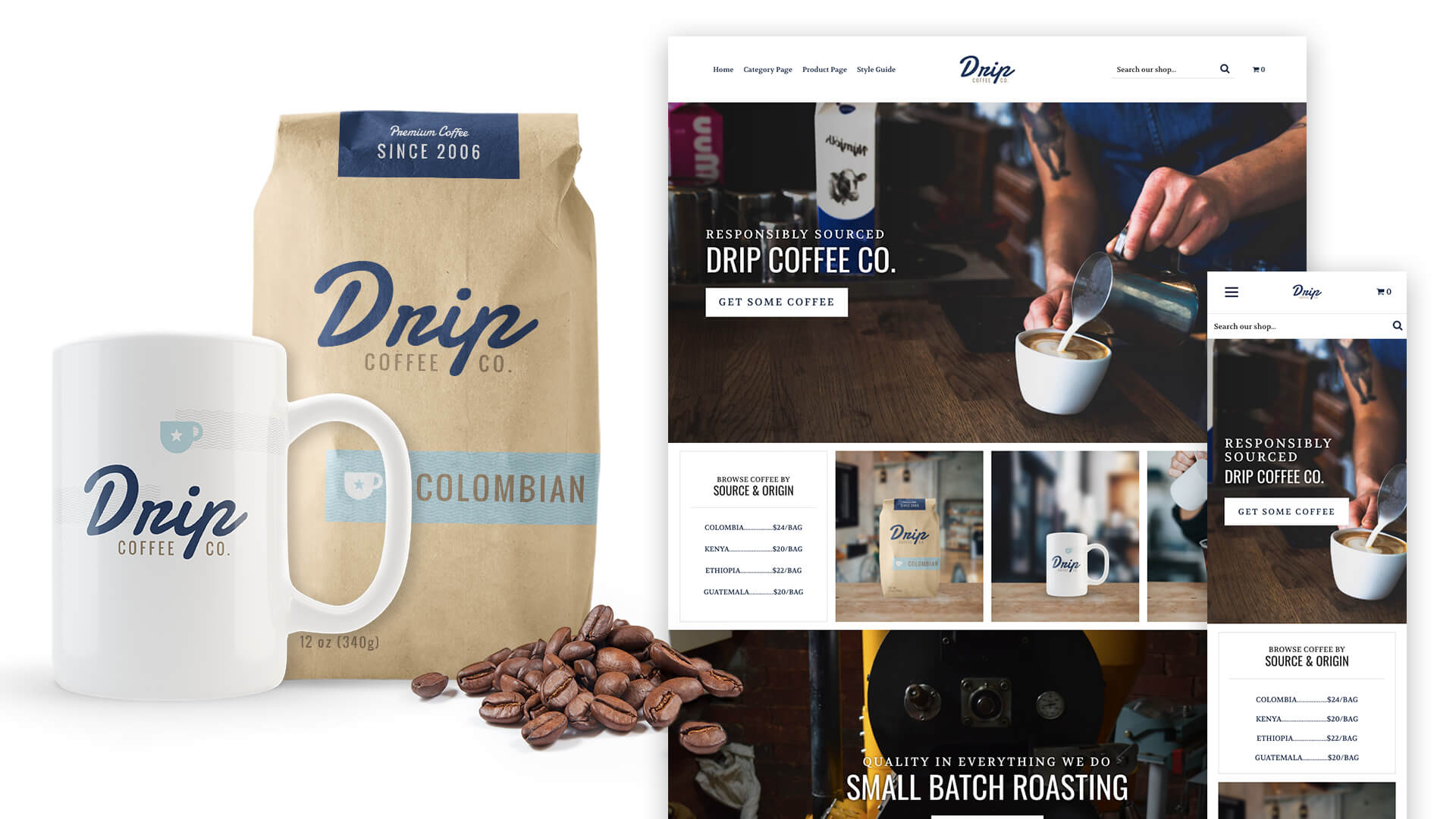 The Benefits of Digital Mockups
The main reason people use digital mockups is their cost. It's far cheaper and less time-consuming to manipulate images digitally than to hire photographers and models, set up professional backgrounds and lighting, and show off a product in different settings and scenarios.
However, even ecommerce stores with a sizable professional photography budget can (and usually do) benefit from digital product mockups. When you're manipulating a product photo digitally, you have full control over how the product will be staged. This lets you swiftly make changes in background color or layout, helping you create a consistent, brand-friendly user experience across every product image on your site.
Similar products can also be duplicated and adjusted easily. The result is a fast, scalable, and automation-friendly way to handle your product images, even as your catalog grows and your site's complexity increases.
Getting Started With Digital Mockups
Digital mockups cater to a wider range of skills than you might think. If you sell uncommon products or want highly customized staging that makes use of specific backgrounds or models, your best bet is to work with a professional designer or develop high proficiency with Photoshop. Because designers can work quickly and make sure your images scale across the site, this is a more affordable long-term option than hiring professional photographers.
Depending on what you sell, though, you might find that you can get away with an even more affordable option: a DIY mockup tool. These readily-available tools have a variety of "generic" products in their database—think T-shirts, mugs, tote bags, prints, packaging, etc.—and all you need to do is upload your design or logo and choose the imagery that best fits your brand.
For example, let's say you sell printed artwork. Your mockup tool might give you an option that looks like this: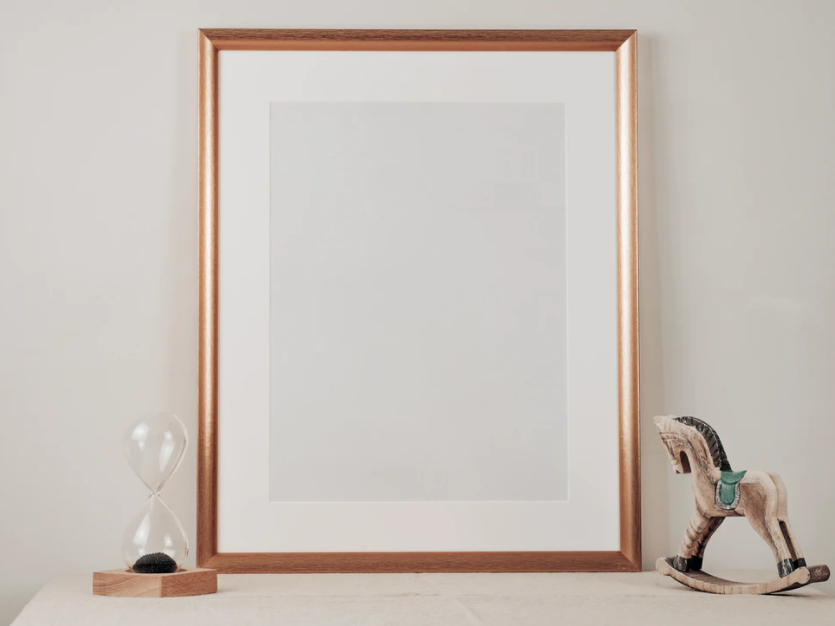 All you'll have to do is upload the artwork to populate the image: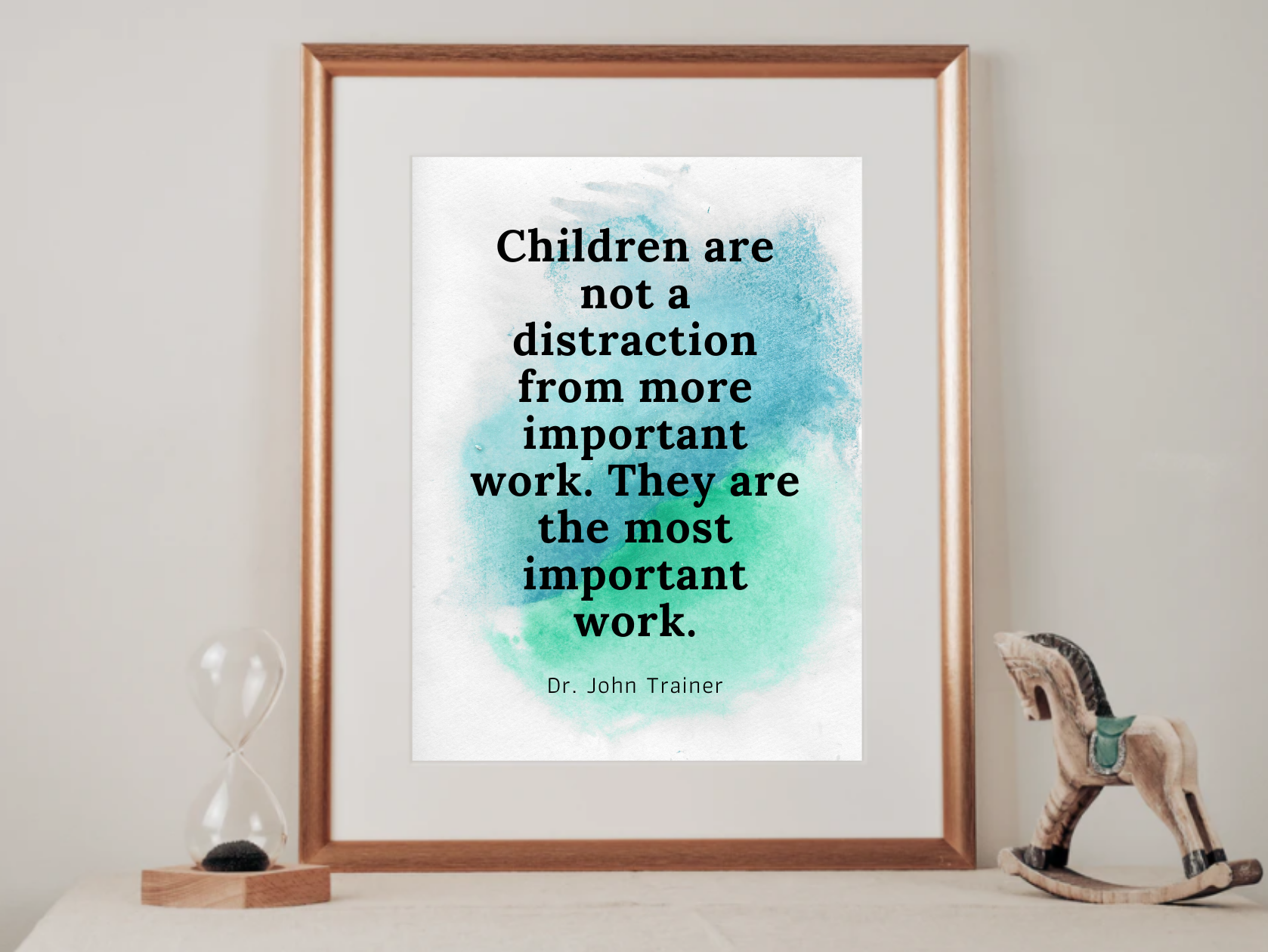 That's especially handy when you're working with a product that will be harder to manipulate in Photoshop than the simple, flat image above. If you sell graphic T-shirts, for example, you can't just pop your artwork onto a picture of a t-shirt and expect it to look like anything other than a bad Photoshop job. To get the shirt to look like it really has your image on it, you'd need to distort your graphic in Photoshop until it works with the curve of the model's body and/or the folds of the t-shirt.
That typically requires a level of design know-how that is well past beginner-level—unless you're using a digital mockup tool, which can create these distortions automatically. The resulting image is much harder to distinguish from an actual photograph.
Recommended Digital Mockup Tools
Ready to start creating beautiful product images? Here's a roundup of our favorite tools:
You can also take to Google and use search keywords like "product mockup tools" or "free product mockup tools." These tools are popular and relatively simple to produce, so there's a huge selection available to meet your needs.
In Conclusion
With the power of the digital mockup and a little design savvy, you'll never be cursed with lackluster product images again.