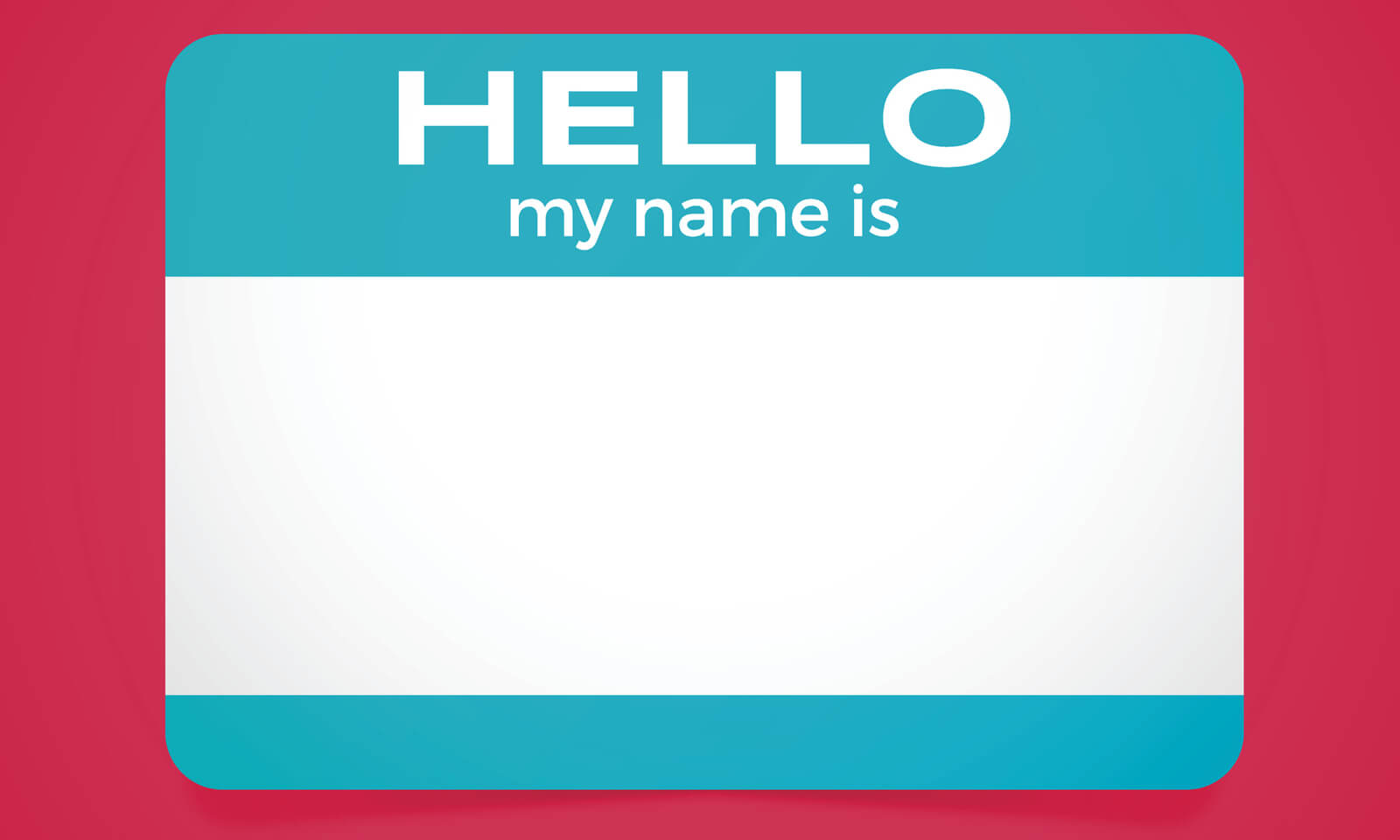 Death, taxes, and domain names — some things will never change. Out of all the mutable and ever-changing aspects of your new online store, your business name will likely be an unflinching rock to stand on. If you're reading this blog, you may be looking to rebrand (or doing a really excellent job with pre-planning) so let's go over some things to consider with how to come up with a business name that fits your store.
I won't be getting into the LLC vs corps or LPs, though those handy acronyms will follow your nomenclature. Instead I'm going to talk about the creative and branding aspects of the name that will be forward thinking and easy to remember. So let's now start at the very top!
1. Use a domain registrar to check availability
The two best resources for discovering a new business name will be a domain registrar like GoDaddy, Google Domains or NameCheap, along with the Google Search result page.
You'll ideally want to find an unregistered (or cheap to purchase) ".com" site that doesn't have a lot of competition. I strongly recommend a ".com" over a ".net" or ".store" (or other TLD equivalent) because user experience is still going to presume a ".com" URL ending. Catch that first click with the ".com". To that end, if you're moving to option B of a ".net" that means someone already has the ".com" and is working in the same space as you. If you can get both options all the better, but try to find something that will stand out.
Puns and names that riff of established brands will forever tie you to those companies.
For competition's sake, you'll want a name that isn't crowded on the SERP. This means that when a user searches for a branded query you'll be the one to come up on top. You should avoid a name which avoids Google's "Did you mean?" feature. If you're a Dallas-based vexillologist with a knack for weaving, don't use "Seven Flags over Texas," because Google's going to throw your traffic elsewhere. Puns and names that riff of established brands will forever tie you to those companies.
2. When you can, be local
Though you may not have a brick and mortar yet, your first couple of conversions may still come from your local neighborhood. Word of mouth is still the number one in marketing, and friends and family can be your best brand ambassadors. Including your town name (San Antonio "Your Craft" Store.com) or regional nickname (Lone Star "Your Ware") creates an immediate connection. Though the internet is a vast place, and you can receive sales nationwide, signifying yourself regionally can be a big step.
Make yourself your business.
Though the internet is a vast place, signifying yourself regionally can be a big step.
Eponymous business names — Ralph Lauren, Dell, Levi Strauss — are very common names for entrepreneurs, and work well when you're delivering goods you're making yourself. From conferences to craft fairs, making a name for yourself will literally be making a name for your business. Furthermore, your "First Name Last Name Craft/Good/Service".com will likely be unique enough to differentiate you from others with the same name. If your parents named you Thomas Hanks you may have some trouble organically for just your name, but including your craft gives you an angled, niche approach to being recognized.
3. Being recognizable is more important than being remarkable
Back in the day, Volusion went by a generic "website builder" before switching to our current moniker. Why the switch from something that had a relatively strong authority for what we were doing? It's simple: we wanted to stand out. Your name doesn't need to be a four-letter domain or a gravitas-wielding phrase; it really just needs to be able to be remembered. A pun or witty play on words may go longer in sticking in someone's memory than having something generic. Our name is so unique that even if you butcher the spelling we're going to be in the results (that's the plan!) Being out in left field allows you as much space as you need.
Being out in left field allows you as much space as you need.
When you choose a name, it's tough to go wrong. In all honesty, it was probably the first thing you developed. "I am to sell things and have a store called X." Before you fully commit to a name, however, check the search engine result page and make sure you're not already in someone else's space. Though it's tough to fall out of love with a name you've had in your head, there may be better, clearer options that will help you down the road.
Have any questions about creating a business name? Ask them in the comments!