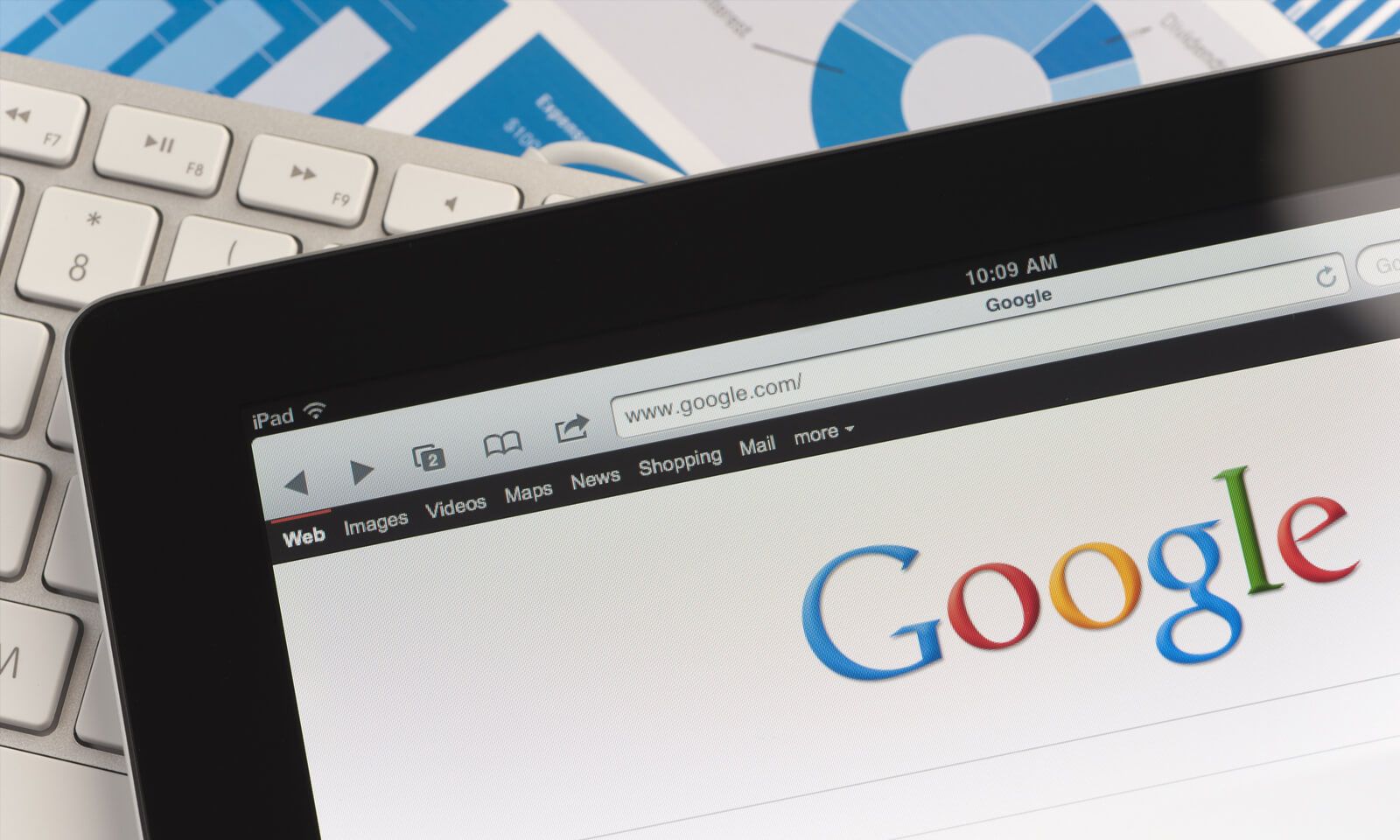 Google Analytics is one of the best ways to keep tabs on your store's growth. With a dashboard that provides access to site traffic, visitor sources, user demographics and much more, it's an incredibly efficient — and free — way to track growth and make sure you're taking marketing efforts in the right direction. Want to try Analytics out, but not sure how to get started? This series of videos will give you tips and help you set up Analytics on your store.
Analytics Admin Tour
Here's a quick tour of your Analytics home base: the admin page!
Demographics and Interest Reports
Learn how to generate demographics and interest reports for better insights into store performance.
Ecommerce Tracking: V1
Find out how to use Analytics to track ecommerce performance on your V1 store.
Ecommerce Tracking: V2
Have a V2 store? Here's how to track ecommerce in Analytics.
Have any questions about using Google Analytics? Let us know in the comments!