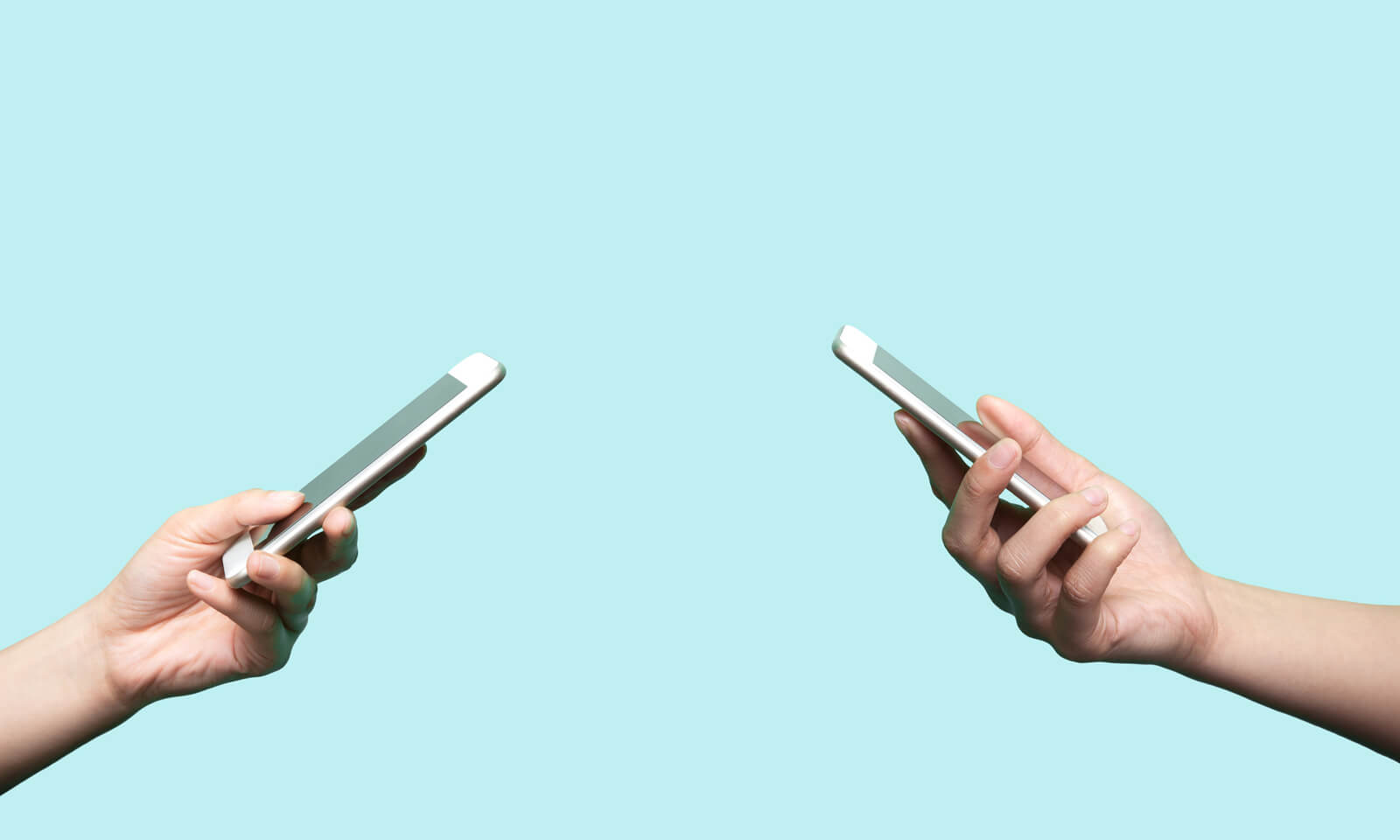 If you run a small ecommerce business and you're trying to do it all on your own, finding the time to manage your brand's social media accounts can be overwhelming. While social media was once able to sit on the marketing back burner, it's worked its way up to the top of the priority list. With more than 25 million businesses on Instagram, social media accounts are no longer optional and are rather a necessity for any brand. With one in three brands on Instagram relying heavily on the social network to build their business, it's time to focus on the eye-catching posts that your brand puts out.
So if you're short on time and are without a marketing budget for tools, these four free apps can help you manage your brand's social presence easily for less than the cost of a latte from your neighborhood coffee shop.
Planoly
One of my personal favorite tools to use for Instagram is Planoly. It allows you to manage, plan and schedule your Instagram posts from the comfort of your computer or on a mobile device. Recently they announced that they allow for automatic publishing to Instagram; freeing up even more of your time.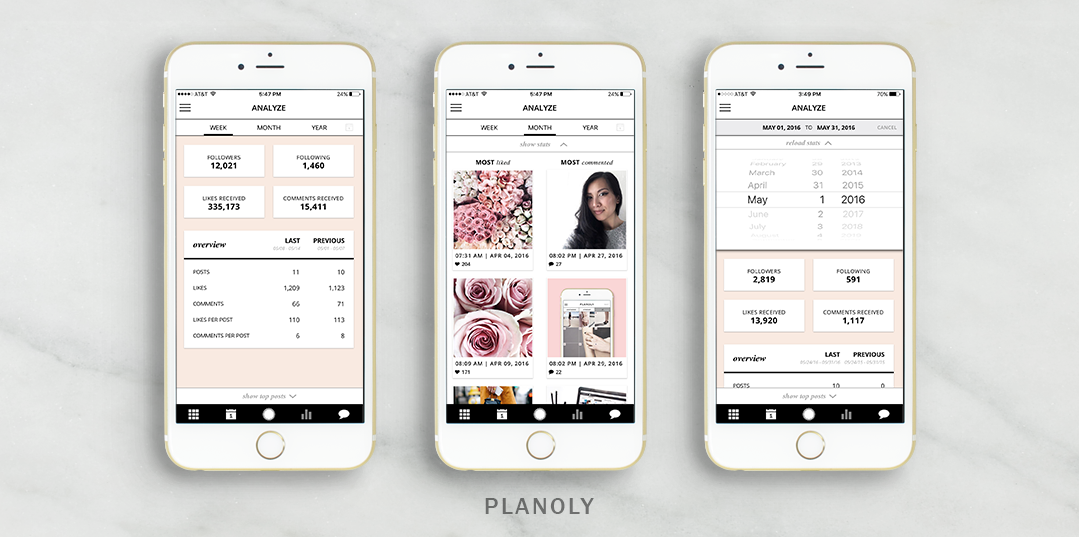 It's a beautiful app that allows you to move photos around to create a cohesive Instagram feed. This is a fantastic feature if you have a handful of photos that you'd like to schedule throughout the week and aren't sure which photos will look best next to each other.
A Color Story
If you are hoping to create a beautiful and cohesive Instagram feed – I mean, aren't we all- you'll want to take a look at A Color Story. With over 100 crafted filters and effects to help your photos pop on a follower's feed, you'll quickly wonder how you ever edited your photos without it. While the app offers a handful of free filters and effects, if you're planning on using this as your go-to editing tool, it is worth investing in some of the filter packs and effects that range in price from $0.99-2.99.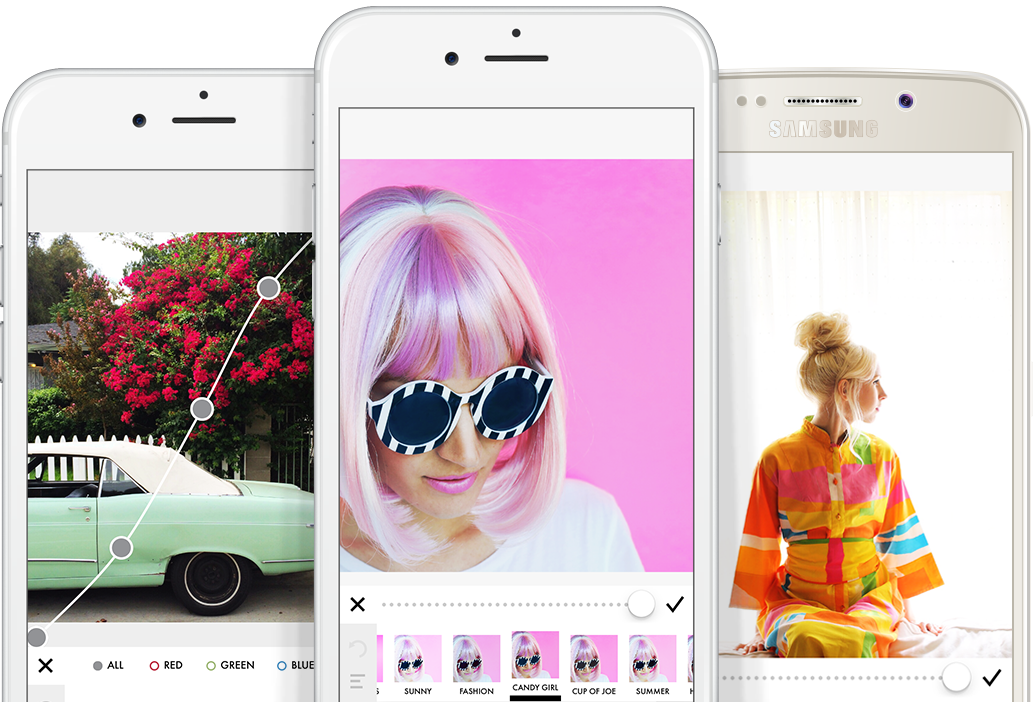 Think of A Color Story as a user-friendly and affordable Photoshop on the go. The best part is is that if you're wanting to give your photos a similar look, the app allows you to save your editing steps for later use.
InShot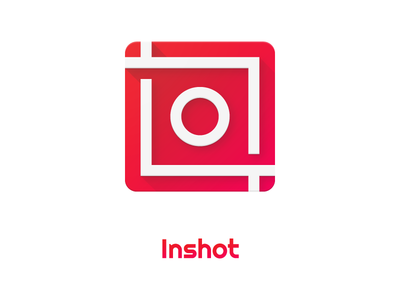 With content trends shifting to video, you're going to want a dependable video editing app that can get the job done quickly. InShot doubles as a photo and video editing app. It is best used as a video editing app. It allows you to merge videos together, add a branded watermark, upload music to your videos, blur your background, and a handful of other helpful features. It's just as handy for video posts as it is for Instagram Stories.
Repost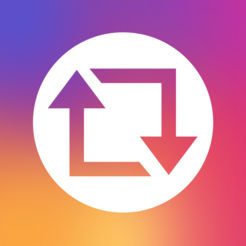 Successful social media campaigns includes incorporating user generated content (UGC) into your posting schedule. This is especially true for brands portraying a lifestyle or wanting to highlight their products in use. The easiest way to share your UGC with your followers is via a reposting app. My personal app of choice is Repost. Current best practices for sharing UGC is to repost the photo, tag the original poster in the photo, and if you'd like, you may also share their handle in your photo description.
There are many social media apps and tools to help you manage your social media presence efficiently. These are just a few that the Volusion Social Media team uses here to help our merchants put their best foot forward on social.
What are your can't live without apps that help you manage your marketing efforts on the go?