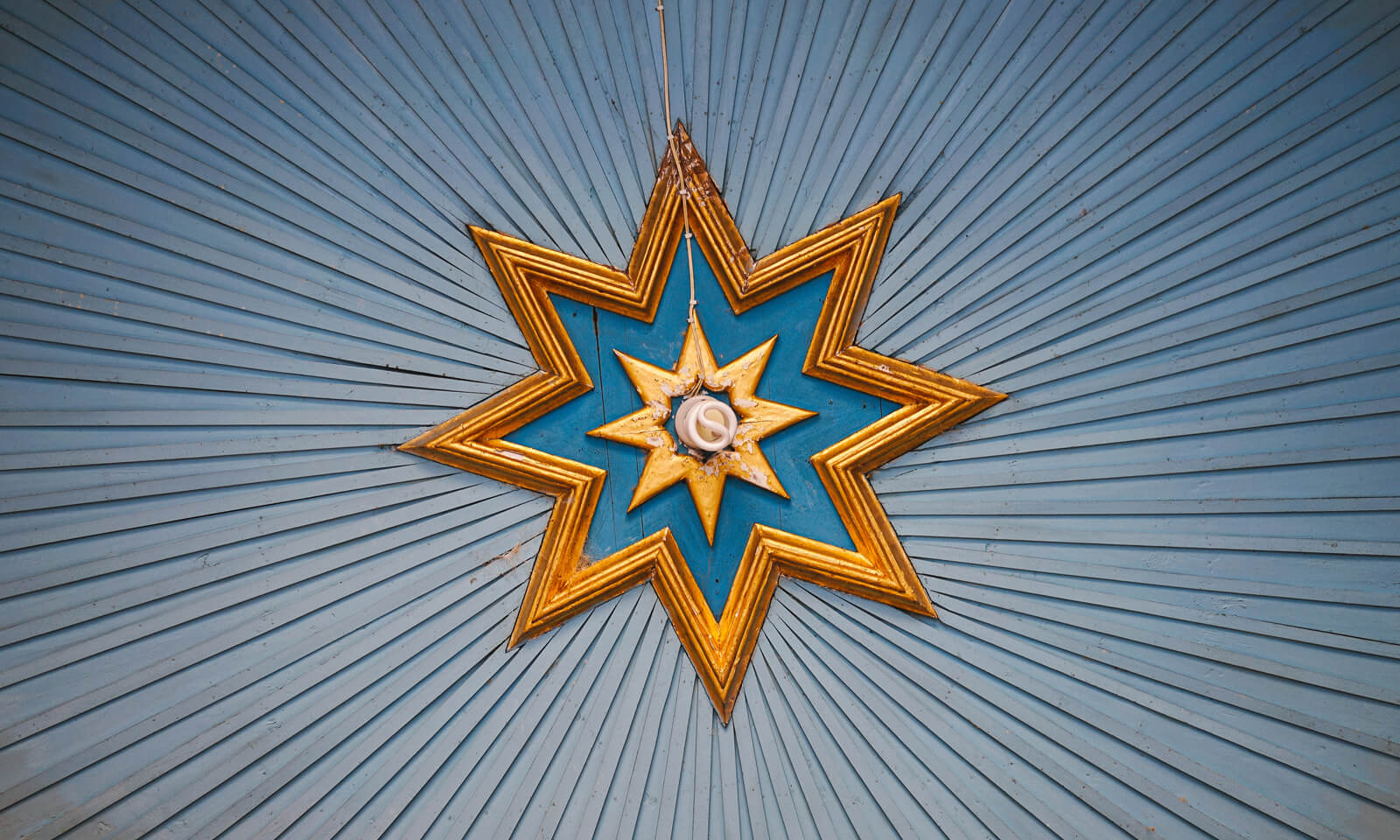 It shouldn't come as a shock that your store's logo can either make or break your brand. A logo is your badge of identity, and is often the first thing potential customers, investors and collaborators see. If your audience thinks your logo is unprofessional, there's a very good chance they'll think your business is unprofessional as well. Here are three design tips you can use to create awesome logos that will wow the masses and bring lucrative attention to your company.
1. Consider the psychology of shapes
Our brains react differently to different shapes, which is why it's important to consider which ones you're incorporating into your logo. Depending on the shape you choose, your brand can give an impression you didn't intend, be it boring, hyperactive, unreliable, dangerous and more. Below are some examples of how you can use shapes to give people the right impression your brand!
Authority, power
Vertical lines
Slanted lines
Horizontal lines
Both vertical and slanted lines represent energy and aggression, while slanted lines convey speed. Horizontal lines promote a grounded and strong energy.
Tranquility, unity
The human mind reads curved shapes as more peaceful. Consider working them into your logo if you're looking for a more relaxed vibe!
Stability, balance
These shapes signify reliability and are excellent choices for legal or religious symbols.
2. Put a lot of thought into your font
There are tons of different font types out there, ranging from the extremely simple to the stupendously weird. Each has its own set of uses, but here we'll focus on the four main and most common categories.
Script
Script fonts have looping letters that connect, and they're designed to look like sophisticated pieces of human handwriting. Depending on the particular font you choose, they can seem elegant, sensual, vibrant or relaxed.
Decorative
These are sometimes called "display" or "novelty" fonts, and they're basically designed to grab the reader's attention. Their peculiarity means they're not really designed for practical purposes like long form copy, and should only be used to make a quick and sudden impact.
Serif
Serif fonts are those with little points sticking out of each letter, which gives them an aura of tradition and gravitas. If you want to create writing that looks pre-modern, these are great fonts to use.
Sans-serif
Sans-serif fonts are those without the little points that serif fonts have and that gives them a modern and minimalistic appeal.
The previous Google logo is a great example of a serif font, while the current one is sans-serif!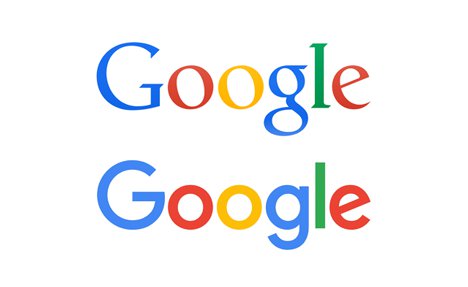 3. Put real thought into your color scheme
The human mind interprets different colors in different ways, and it's crucial that you know how to use this to your benefit. The colors you choose have to gel with your brand and the image you're trying to portray, otherwise they'll be detrimental to your marketing.
Hues that are bright and strong will hold people's attention, but conservative hues will provide an air of class and style.
Here is a list of colors along with their respective associations.
Red
Anger
Danger
Heat
Passion
Yellow
Blue
Professional
Serious
Dependable
Contemplative
Green
Organic
Healthy
Ethical
Fresh
Orange
Innovative
Contemporary
Modern
Welcoming
Purple
Luxurious
Regal
Affluent
Wise
Black
Strength
Sophistication
Seriousness
Brown
Pink
White
Creating a custom logo for your store may seem like a daunting task, but finding the right shape, font and color combos can actually be pretty fun! And if all else fails, Volusion's design team can always lend a hand with creating the perfect logo for your store.
Have any questions about creating a logo? Let us know in the comments!