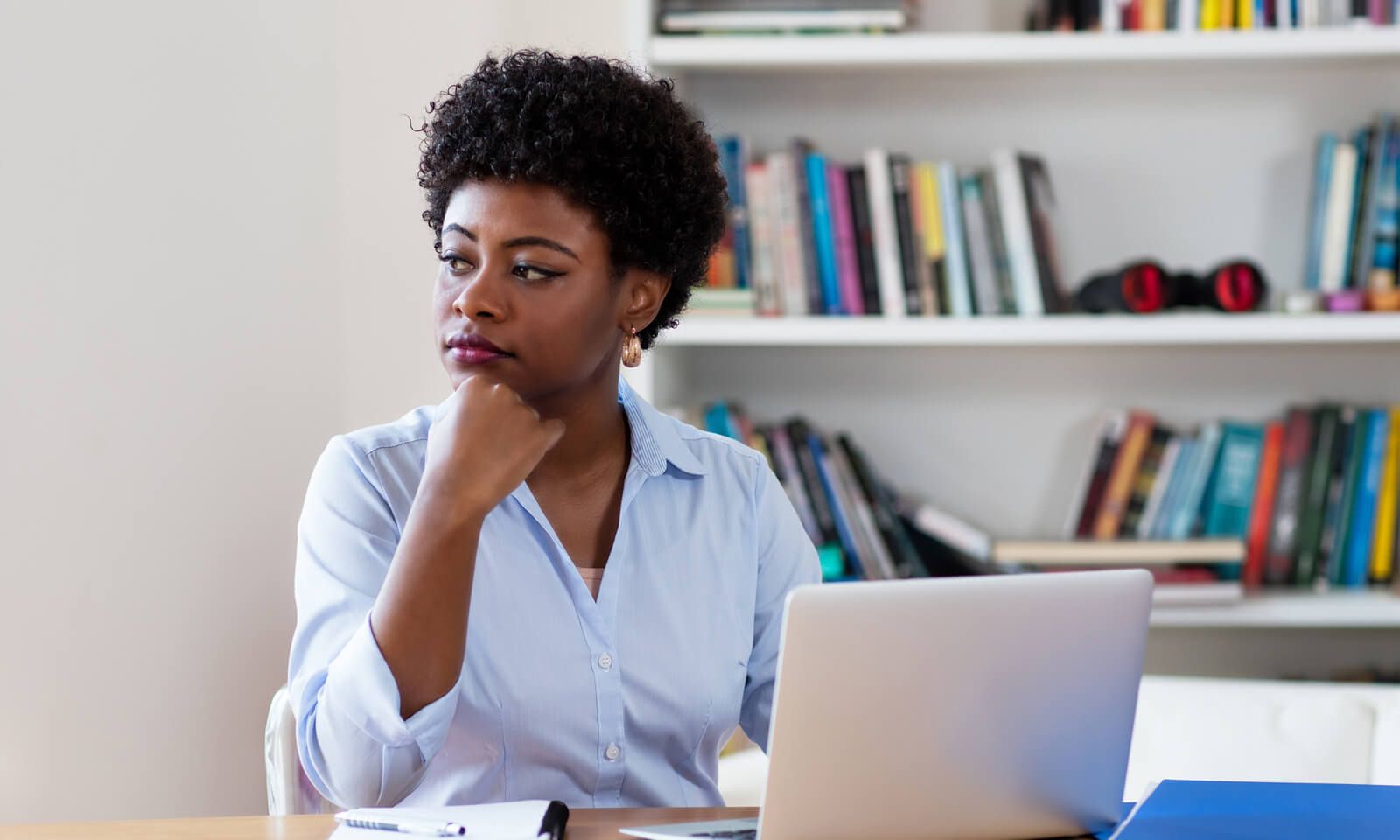 Taking the plunge and starting your own ecommerce store is a big step — congratulations! Watching a business you built grow from an idea is an incredibly rewarding and fulfilling experience that can't be matched. It can be exciting building your own business and you likely have lots of big plans and lofty goals, but it's important to remain pragmatic and understand some of the realities of ecommerce. Keep these common misconceptions about ecommerce in mind as you plan and manage your entrepreneurial goals.
Everyone Is in Your Target Demographic
There are plenty of products for sale online that can be used by customers of different ages, genders, backgrounds and interests, but that doesn't mean you should market to all of them. Look at factors that can help you understand why your customers would want to shop at your site:
Where do customers get their news online (social media, forums, news websites)?
What are their reasons for shopping with you (parents, young professionals, etc.)?
How do your customers they like to shop (desktop vs. mobile device)?
Every business has a core niche audience of customers that will drive continued growth and sales. Without that core, the business could falter. Creating buyer personas is a great way to understand who your customers are, why they buy your products and why they would continue to support your brand.
Low Prices & Great Customer Service Set You Apart
You might have the lowest prices around and you might have the friendliest, hardest-working employees in the industry, but these things are no longer considered unique in ecommerce shopping. Customers want to have a reason to connect with your products and your brand beyond saving money and getting a timely response from your customer support manager. Consider some of the less tangible reasons a customer might buy from you:
Your business supports a social cause or organization.
You're local to a customer's area, and that customer loves supporting local businesses.
The branding/design of your site conveys a heightened sense of product quality.
You have an impeccable free shipping policy and always deliver orders quickly.
Take the time to identify what's important to your customers beyond products and pricing. That differentiating aspect of your business is what will set you apart from the competition.
You Don't Need To Market Your Site
You might have the best product or coolest business idea, but physically opening for business is just one small step in becoming successful at selling online. Make sure you're investing your time and money in marketing strategies for your site. These strategies include professional web design, social media engagement and advertising, paid search advertising, email marketing and search engine optimization, among others. Not only will these tactics help customers find your business, but they'll help you understand more about who's shopping with you and why.
Search engines prioritize their time and attention toward websites that are active and continually refining their marketing strategies.
Search engines prioritize their time and attention toward websites that are active and continually refining their marketing strategies, and customers expect the same from an ecommerce business. Make sure you have a marketing budget!
Customers Will Know How To Shop Your Site
Have you ever focused on a project for so long you become unaware of glaring issues right in front of you? If you build and design a site on your own, it's easy and natural to assume customers will intuitively understand the site and its products the way you do. The truth is many websites fail to focus on conversion optimization, or the process of making it clear and obvious how a customer should shop the site and complete a purchase. Focus on aspects such as these:
Concise calls to action with buttons that stand out on the page
Logical categorization of products in your main navigation menu
Descriptions that explain how products work and how they're designed
Continued cues to take the next step
"Click on any product below to see details about sizing."
"Sign up for our newsletter to receive promotional updates!"
"Call our customer support line at 800-123-4567 if you have questions."
The user experience is not only important to users — search engines pay attention to it as well. The longer customers stay on your site and convert into paying customers, the more signals are sent to search engines that your site is easy to shop and relevant to the industry.
Have a friend or colleague periodically shop your site and give feedback on the experience.
Have a friend or colleague periodically shop your site and give feedback on the experience. Ask him or her if each page's purpose was obvious, if he or she knew which buttons to click, if any content elements were distracting, etc. You've lived and breathed your ecommerce dream for so long that it's only natural you might miss something right in front of you.
Competitors Are Doing Well, So You Can Copy Them
You won't be the only website online selling the products you carry — this is a given. However, this doesn't mean you should simply mimic the design, marketing and branding of your competitors. Customers want to have a personal connection with the brands they support, and your brand can't make that connection if it looks like a carbon copy of a competitor. Make sure you focus on the reasons why your business is the best choice for a customer:
Your products are sourced from quality materials or ingredients.
You have a relatable story of how you got into business.
You're active in your community or support a social cause.
From a search engine marketing perspective, it can be harmful to duplicate content from a competitor's site. Search engines pay attention to the product details, web copy and images of a website. If that marketing collateral is found to be copied from another website, the site could be penalized and devalued in search engine rankings. This is especially important to consider if you are a reseller of manufactured goods.
Taking the time to consider some of the common misconceptions about running an ecommerce store when you're first getting started will help you set realistic goals, make smart business decisions and have a pragmatic approach overall. What are some ecommerce misconceptions you've heard of from friends or colleagues? If you're already a business owner, what knowledge do you have to impart to new entrepreneurs? Share with us in the comments below!