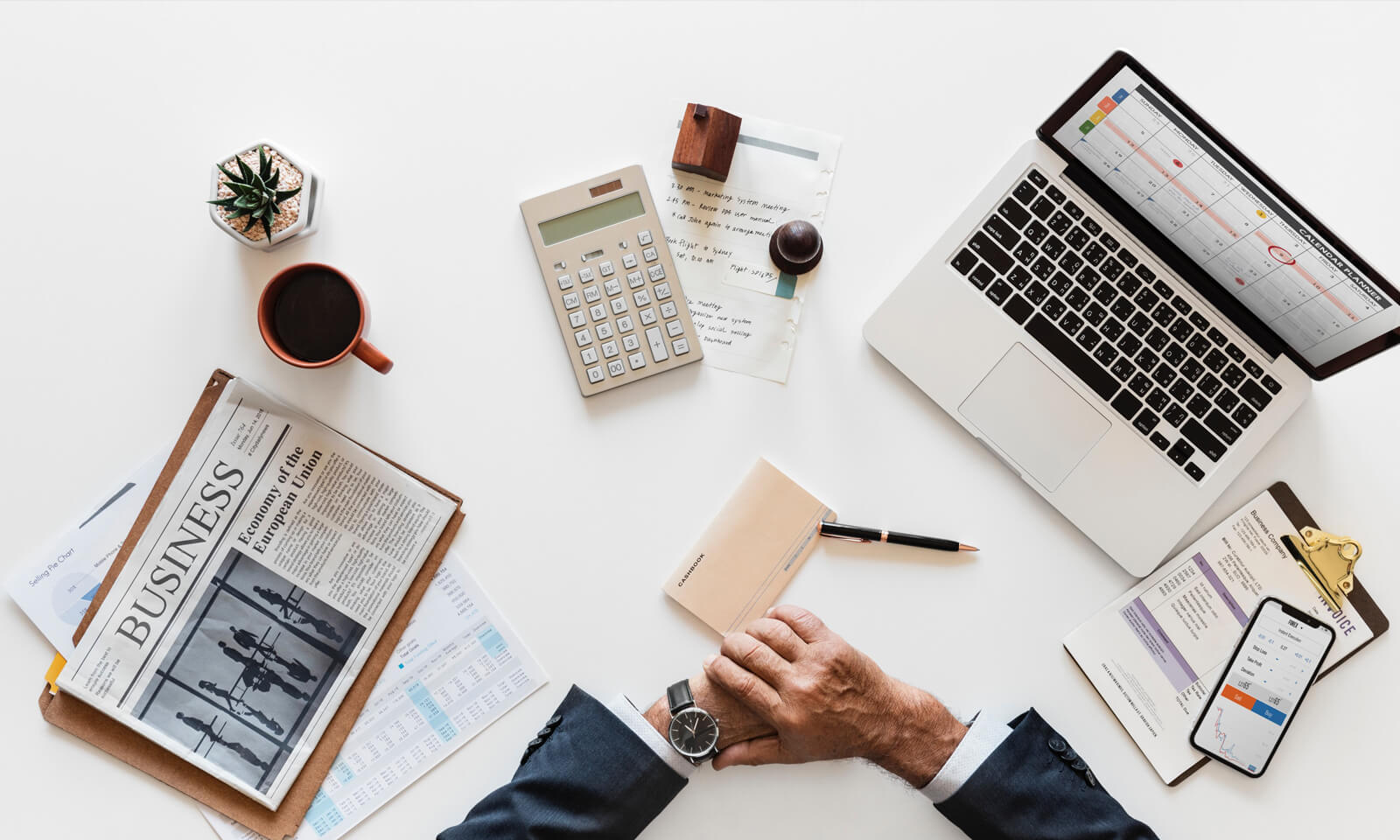 It's pretty common for an entrepreneur to opt for a Limited Liability Corporation (LLC) as their small business entity of choice. By forming an LLC, you're ensuring liability protection for your personal assets, saving money on taxes, reducing the risk of an audit and establishing credibility with customers.
What all goes into the process anyway? While the exact rules vary from state to state, here's a primer of what to expect when forming an LLC.
Conduct a Name Availability Search
Even if you think you've come up with the most original business name ever, it's still wise to run an availability check to find out whether or not the name is already being used. By doing this, you can avoid creating assets and spending money branding a name you can't obtain.
What's in a business name anyway? If you're forming an LLC, your name needs to end with an LLC designator. Full and abbreviated options include "LLC," "Limited Liability Company," "L.L.C.," "Limited Company" and "Ltd. Liability Co." While states vary on prohibited words to include in a business name, a general rule of thumb is to skip words like Corporation, City, Insurance and Bank.
File Articles of Organization
Now that you've conducted the name availability search, there's no need to immediately register it with your state. That will be taken care of once you file Articles of Organization and pay a filing fee to the state.
Don't let the name trick you into thinking this will be a complicated process.
Don't let the name trick you into thinking this will be a complicated process though! Articles of Organization, while still formal paperwork, are simple documents you can easily fill out. They only require a bit of information including the LLC's name, address and names of the members.
Draft an Operating Agreement
While this is not a requirement in every state, drafting a written Operating Agreement protects your limited liability status, helps prevent any financial and management disputes and ensures that the LLC is conducted the way that you want.
As a quick checklist, your Operating Agreement should detail the following aspects of your LLC:
The rights and responsibilities of its members
The manner the LLC will be governed
Your accounting method
Differing ownership percentages
Conditions for distributing actual profits and losses to its members
The voting rights of members• How ownership of the LLC can be transferred
Conditions for dissolving the LLC
Establish a Registered Agent
In order for your LLC to accept legal and official documents, most states require businesses to have a registered agent service. Registered Agents accept legal documents, like renewal reminders and lawsuit paperwork, outside of the business. Having this kind of service allows you to maintain privacy from the public, making it incredibly invaluable to a startup.
Registered Agents accept legal documents outside of the business.
Who can do this? A Registered Agent can be a person (they are required to operate from a physical address) or it can be a professional service, so long as they are designated to accept legal paperwork.
Publish a Notice and Obtain Licenses
We're in the home stretch to making your LLC 100% official! Some states still require you publish a notice in the local paper about how you intend to form an LLC. This is only practiced in a few states though, so check in with yours to get all of the necessary specifications. Don't forget to obtain all of the licenses your new LLC needs in order to operate and stay compliant. Now get out there and do what you do best in running a successful business!
Did we miss any of your LLC formation basics? Let us know in the comments!