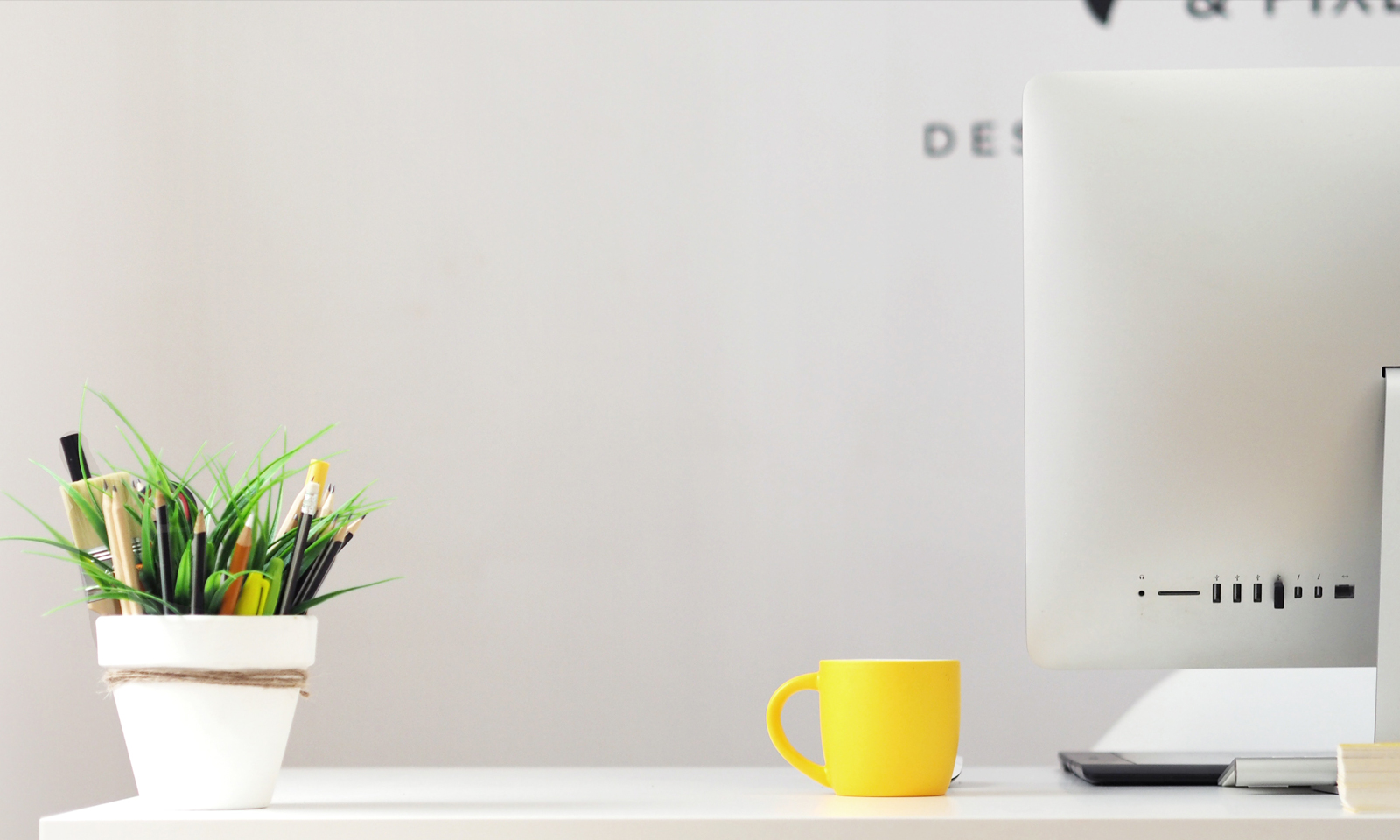 As technology shifts the way people do business, the workforce is also changing. More people than ever are working from home instead of going into an office, and studies show that at least 3.7 million Americans now work from home at least half of the time.
The benefits from working home are many. According to a study done at Stanford University, people who work from home are much more productive than those who work in an office setting, and they work longer hours and show up to work more regularly.
If you've decided that you want to work out of your home, one of the most important steps is setting up a proper workspace. Having a work-from-home office that is equipped with all of the tools and materials you need will allow you to be as productive as you would be in a traditional office setting, and that your experience of working at home is enjoyable and stress free.
Here are some of the most important items to have in your office, so that you can thrive and succeed at your own pace and in your space.
Printer and Scanner
So much business is being conducted online these days. However, if you conduct business from home (especially if you run an ecommerce business), you're going to want to have a printer and scanner that can help you manage physical documents in your home office. A printer will allow you to print shipping labels if you ship or mail goods from home. A scanner can help you keep track of receipts from business expenditures, which will help you with accounting and finances when tax time rolls around.
Postage Scale
Whether you run an ecommerce business or just need to mail envelopes of documents, you'll be able to benefit from having a postage scale at home. A postage scale will tell you how much a package weighs, as well as how much postage that package requires so that you can get it where it needs to go. A postage scale allows you to skip lengthy lines at the post office or shipping center. It also allows you to ensure that you're very accurate with the postage you include with a package, so it arrives in a timely manner and is never returned due to insufficient postage.
Ergonomic Desk Chair
Many people who work in an office end up sitting in a chair at a desk for many hours a day. For that reason, your home office needs an ergonomic desk chair. An ergonomic chair helps support your sitting in the right position at your desk while you work, so you don't develop pain or injury from simply sitting still. Ergonomic desk chairs do things like prevent slouching, align the hip and pelvis, support good posture, and more.
Wall or Desk Calendar
When you're your own boss in your own work-from-home office, you don't have anyone holding you accountable when it comes to your schedule. A great solution for best managing time and remembering dates is a wall or desk calendar. A wall or desk calendar is kept visible throughout the day, so you can constantly look at it and remind yourself of things that are coming up. Visual
High Quality Headphones or Headset
High quality headphones or a headset can be an extremely useful tool for any person who talks on the phone while working from home. A headset with a microphone allows you to keep your hands free while you talk, so you can take notes, look things up on the web, or finish tasks on your desk while you speak. Noise cancelling headphones may also be a good option if you have other people at home while you're working in your office. Having kids, pets or relatives around while you work can lift morale, but it can also be noisy and distracting, and noise cancelling headphones are a great tool for helping you focus.
Whiteboard or Chalkboard
If you brainstorm new ideas for your business in your office, you will want to invest in a whiteboard (dry erase board) or chalkboard to hang on its walls. Whiteboards give you a space to write notes about new ideas or leave yourself reminders, and the notes can be removed and replaced with new ones when they're no longer relevant or helpful. Whiteboards or chalkboards can be used for keeping to-do lists where you can easily see them, and they are a good place to doodle and draw inspiration for new products you might want to create and sell, or new services you're considering offering.
At the end of the day, people who work from home get more done and enjoy their work experience more than those people who have to go into an office. This is especially true if their home office is equipped with all of the essentials to facilitate productive work. Spend some time to outfit your office with all of the things that you need to make your business run, and then you can spend all your time focusing on the work that will help your company thrive and grow.