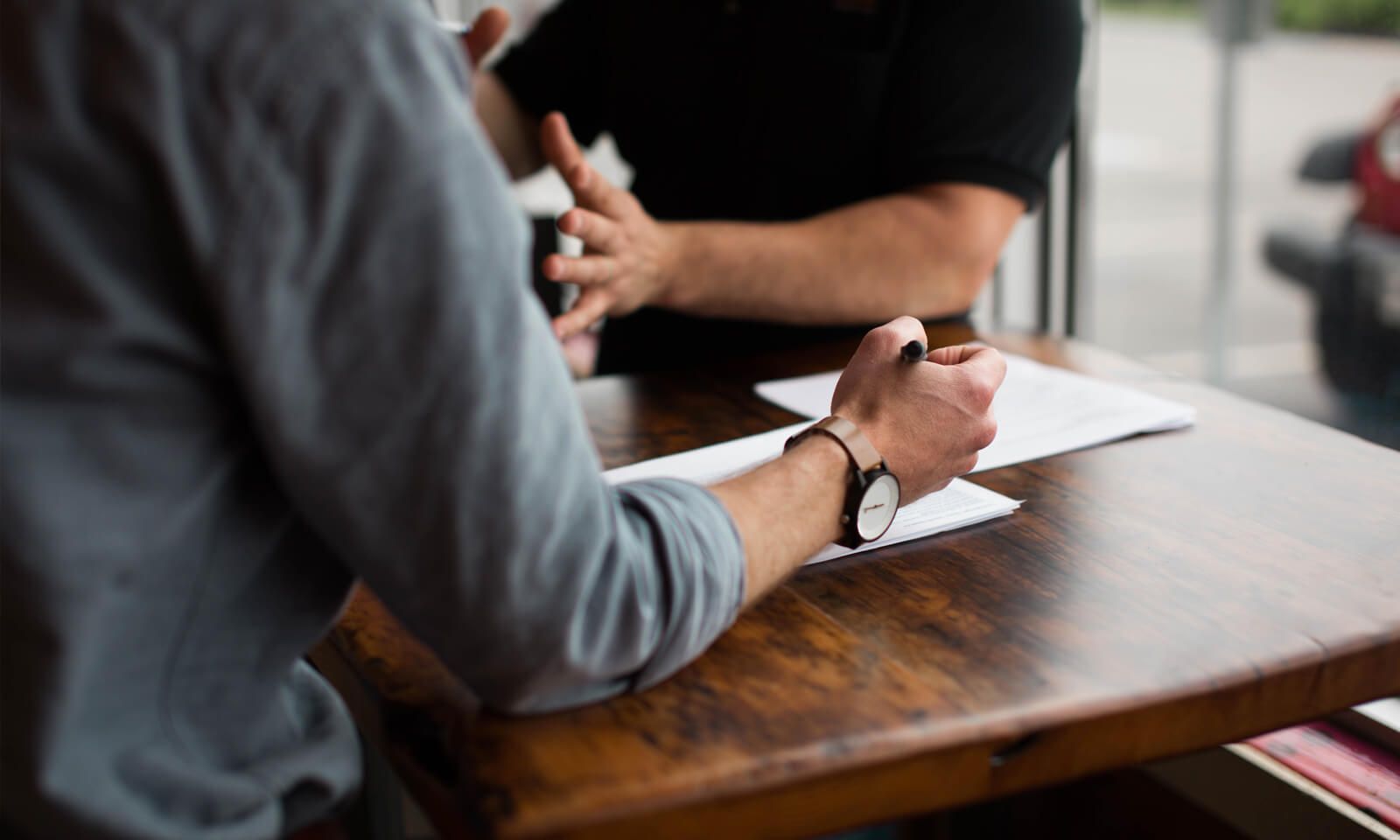 Businesses can be classified as the pulse of every economy. This is because they help provide the goods, services, and employment critical for growth. For this reason, it's important to ensure that entrepreneurs are equipped with the tools and knowledge they need to succeed.
According to Investopedia, one of the many reasons businesses fail is due insufficient financing. Aside from this, there are a string of other financial mistakes that new businesses tend to make. If such mistakes are avoided, a small business's chances of success could increase significantly.
If you're a new entrepreneur (or are in the process of becoming one), being financially literate can keep you from making avoidable mistakes. Below are some of the most common financial mistakes that new businesses make—take note so that you'll be able to avoid them.
1. Focusing Too Much on Social Media
Social media is undeniably a powerful marketing tool, especially considering its number of users and cost-effective advertising. However, despite the ubiquitous nature of social media, traditional search engines are still a necessity for your average internet user—Google logs 3.5 billion searches every day. For this reason, you don't want to make the financial mistake of putting all your eggs in one basket and missing out on the golden opportunities SEO offers—opportunities like earning higher organic traffic and, therefore, more conversions.
SEO is typically a long game, so you'll need to optimize your site for the web on an ongoing basis. Also, focus on creating valuable evergreen content and use well-researched keywords so that your target audience is more likely to come across your content when searching the web. Creating content for social media could boost your SEO efforts if you use it to drive traffic to your website.
Aside from optimizing your site, work on the design of your website, as it may be the first interaction that audiences have with your brand. It should be easy to navigate and needs to take user experience into consideration. For instance, if you sell physical goods, you could include a "guest checkout" feature on your site instead of making it mandatory for visitors to sign up first, ensuring that they get the products they need quickly. In short, combined with good SEO, fluid and customer-considerate UX will invite more conversions than attention on social media alone.
2. Hiring the Wrong People
During the incipient phases of starting a business, make sure you hire the best talent possible. The cost of hiring the wrong people is more expensive than you might think. The Balance found that when handled internally, you could spend up to $4,000 in recruiting costs for a mid-range position. This figure doesn't include what it costs to train and pay them a salary every month.
To hire and retain the right employees, post quality ads on job platforms that prospective employees are likely to be on. It's also critical to create the type of company that top talent would be keen to work at. Some incentives that could attract star employees are offering a competitive salary, providing growth opportunities, and training to help with their personal development.
This not only attracts the people you're looking for, but also may reduce your turnover rate. As a new business, the last thing you want is to pay thousands of dollars every month looking for new employees.
3. Ineffective Branding
Branding is a colossal part of your marketing—it connects your product to your customers and helps create a positive perception of your company. The right branding can help you attract your desired audience, while the wrong branding could result in financial loses. To make the best use of your resources, invest finances in building an effective branding team.
A tip for successful branding is to define your brand first and foremost. Make it clear what your company's mission is, what your values as a business are, and what the benefits of your products and services are. By laying this foundation, you'll have a better direction when it's time to develop your brand messaging and look.
Your business name is another important aspect of your brand, so when brainstorming, make sure it fits your products or services. When choosing your business name, you should aim for something that is unique, but not too perplexing. The goal should be for the name you choose to adequately convey who you are as a business and what you represent.
4. Not Having an Emergency Fund
No matter how elaborate and sophisticated your business plan is, it doesn't eliminate the possibility of things going wrong. One of the worst things that could happen if things do go wrong is not having enough money to recover. Create an emergency fund that your business can pull from in case you encounter financial difficulties.
To reduce the chances of a financial crisis, beef up your savings and learn to be frugal with your spending. This means avoiding big purchases and focusing on needs as opposed to wants, especially when you're just starting out. For instance, if you need to buy furniture for your office, check charity stores for new or slightly used items. You can also try allowing some employees to work remotely to reduce overhead costs or bargaining when using service providers.
The early days of entrepreneurship can be daunting, but with the right information and resilience, you can make it through. By following the above tips, you may be able to keep finances from being one of the reasons that your business fails.