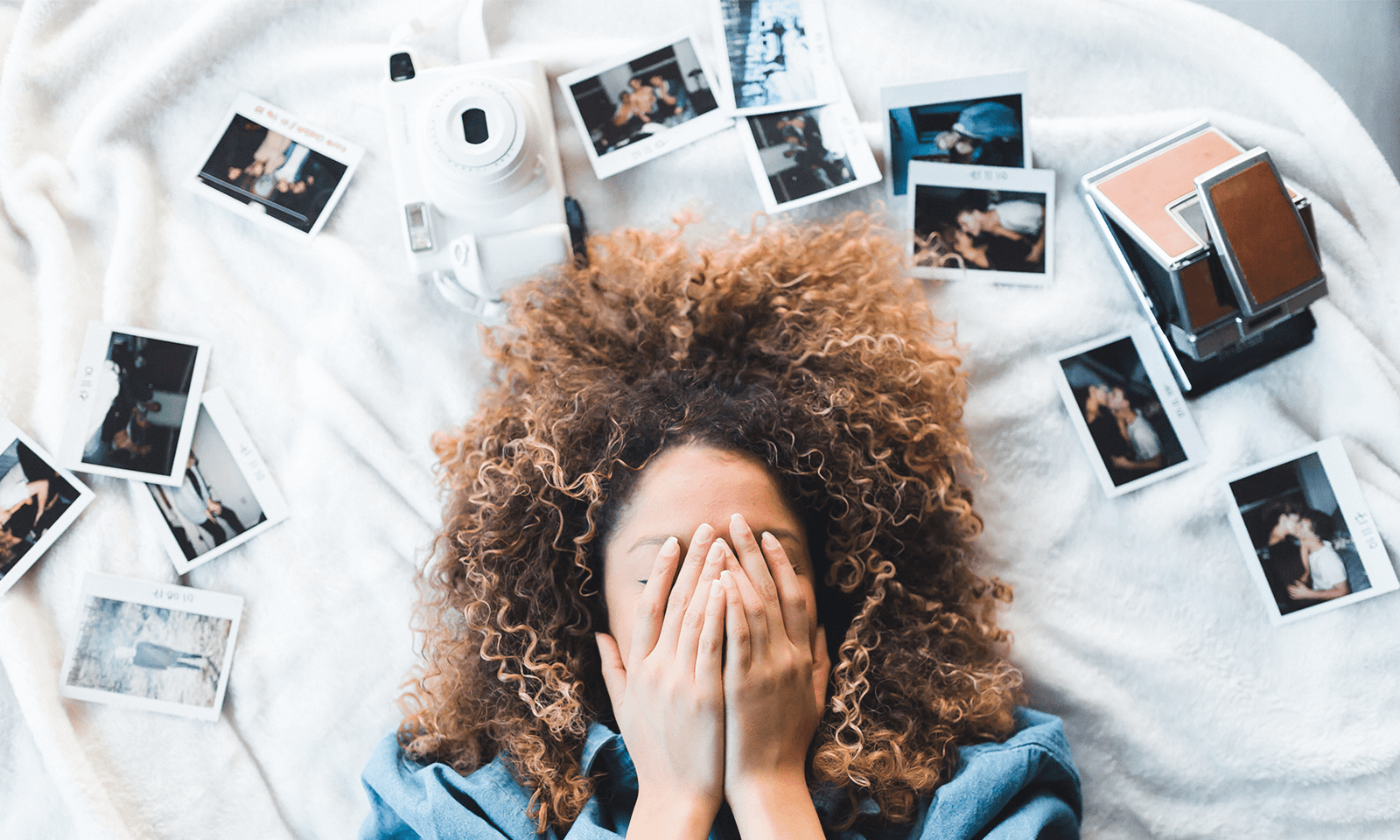 Everyone wants a website that loads quickly. It's no secret that customers tend to leave a site that doesn't load fast enough. In order to decrease page loading time on your store you may have already removed massive images and removed unnecessary scripts, but what else can you do? Optimizing your images is a great way to get your site to load lightning fast.
What Is Image Optimization and How Does It Affect Page Speed?
Image optimization is the process of running the image through a tool that compresses the image. By compressing the image and making the file size smaller, there is less to load on the page which results in faster page load times. In order to compress images, you will need an image compressing software. While there are many (free) options available off the internet, here are a couple of our favorite recommendations:
This is the tool that Volusion uses for our image optimization needs. One thing to note here is that it only works with Macs, so if you don't have a Mac this tool will not be the right fit for you. One of the best features of ImageOptim is that it allows you to optimize as many images as you want in a batch, while many other services have a limit.
Another advantage to using ImageOptim is that — since it is a downloaded application — you do not need to be connected to the internet to optimize mages. Plus, using this tool is super simple. Just download the program, install on your computer, then click the plus sign on the bottom right-hand side and select the folder you'd like to optimize!
This one is free as well and will let you optimize images in batches of 20.  This is a web based application, so you will not need to download a new program directly to your computer. Simply go to their website, select 'Upload Files' and let Optimizilla do the rest.
Once it has finished optimizing files, you will be able to download the optimized versions to your computer. One important factor to consider is that it can only compress .jpg and .png files. If you have .gif files to compress, you will need to use another service.
Kraken has both a paid and a free option. The web interface is the free option and can optimize files of up to 1MB at a time. If you're using a folder you must compress the folder into a Zip file before uploading to Kraken. Once the images have been optimized, download the folder, unzip the files and your optimized images will be ready to be uploaded!
If you are looking to optimize larger batches, there is a paid option that will allow you to do so. The paid option also allows for you to resize images and copy and paste image URLs to be optimized instead of downloading the images. However, if you use the image URL paste option, you will still need to upload the optimized images. Pricing for Kraken can be found here: https://kraken.io/pricing.
Additional Tips
No matter what you use to optimize your images, we recommend you upload these newly optimized images via FTP. If you are not familiar with using a FTP to upload images, here is an article introducing you to how to use the FTP.
After you have uploaded your images, you may need to refresh your store's CDN Image Cache in order for the optimized images to display. To do this you would need to go to Settings > Maintenance. Once there, select 'Refresh and your optimized images will display!
Optimizing images on your store can be a great tool to speed up page loading times. Thankfully, it doesn't have to be a complicated process with the help of the resources listed above. If you use these tips and tools, you'll be well on your way to having a speedier website!