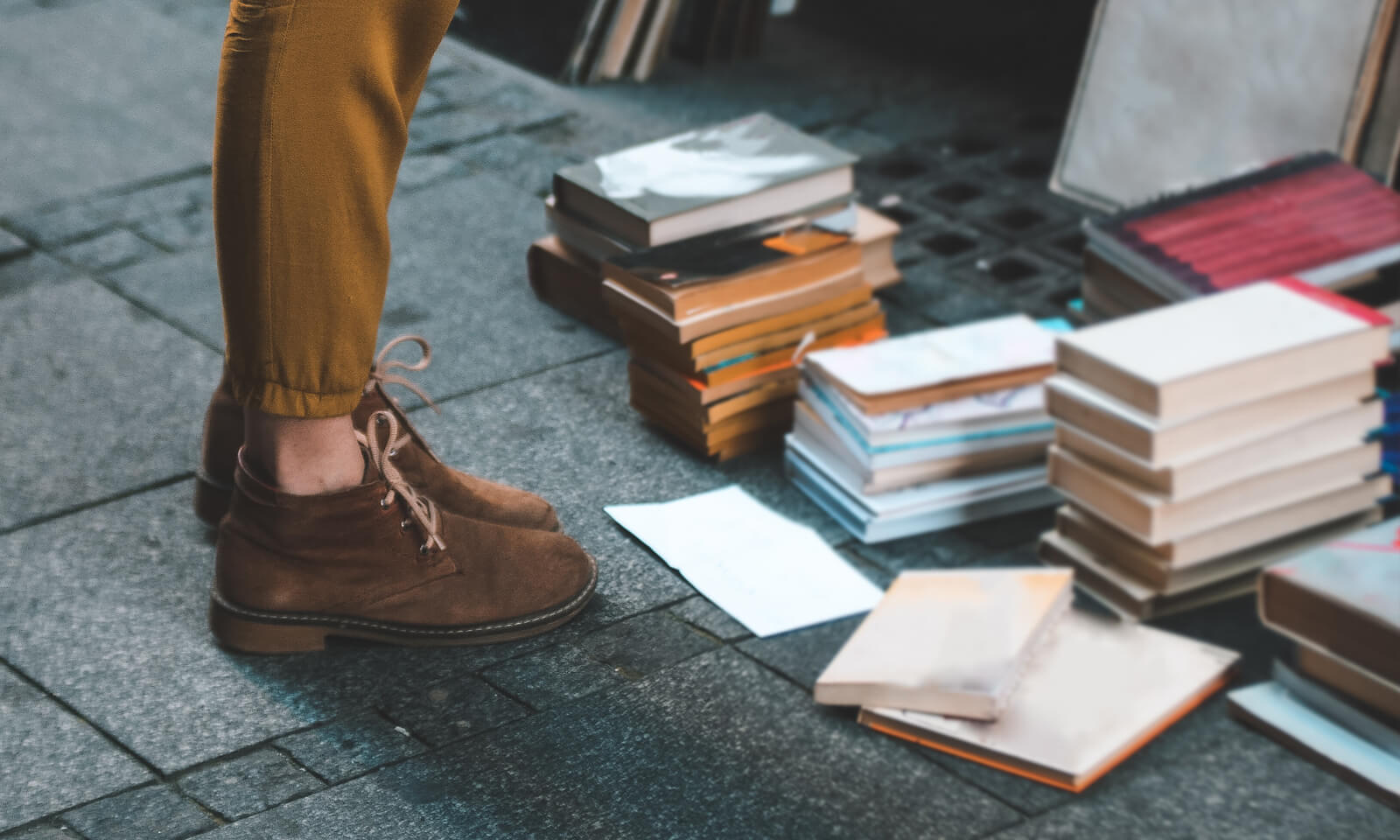 As we all know, there's nothing better than curling up with a good book. Before you consider the latest on the bestseller list, we would like to present five books to boost your PPC efforts.
Whether you're brand new to PPC, or have been working on tackling more advanced techniques, you're sure to find sources online, all from proclaimed "experts". We know it can be overwhelming to sort out which resources are actually beneficial, which is why we've put together this list to address different stages and requirements of your marketing strategies.
Landing Page Optimization: The Definitive Guide to Testing and Tuning for Conversions
For a list of books focusing on PPC, it may seem strange to kick it off with a landing page optimization book. However, even if you cultivate the greatest advertising campaign in the history of the internet, if you're sending potential customers to a bad landing page, you're not going to get the results you want.
Tim Ash provides an in depth look at ways that you can prepare your site for visitors from your PPC campaigns in an efficient, and effective manner. Remember: providing a great user experience will help improve conversion rates and promote repeat purchases!
Google AdWords for Beginners: A Do-It-Yourself Guide to PPC Advertising
While PPC is an acronym for Pay-Per-Click advertising, over time it has become nearly synonymous with paid search results on Google.
The Google AdWords platform has evolved into an extremely powerful gateway to your future customers, but creating a successful campaign is far more complicated than completing a walkthrough on your first log in.
Corey Rabazinski explains the ins and outs of AdWords and breaks down techniques to start building campaigns. While there is no true strategy that will work for everyone, you will be able to navigate the platform with confidence and gain an understanding of best practices as you begin your paid search journey with this book.
Scientific Advertising
The principles of advertising have always been the same, and this book from 1923 proves that the fundamentals stand the test of time. The rules of Scientific Advertising translate rather well to modern text-based PPC advertising.
Claude Hopkins explains "reason-why" ad copy writing, the importance of letting a good product sell itself and how to track the results of your advertising.
Advertising strategies should be rooted in analytics, and there are online tools that make the data gathering easy. Hopkins arms readers with the knowledge of which metrics are important, and how you can make improvements based measurable results.
Inbound Marketing: Get Found Using Google, Social Media, and Blogs
PPC advertising's strength often comes from the fact that it is an traditionally an inbound technique, rather than an outbound one. Paid results on search engines like Google and Bing allow you to present your product or service to individuals who are looking for exactly what you're selling.
Brian Halligan and Dharmesh Shah, cofounders of Hubspot, cover far more than just PPC, but provide insight on how you can create an inbound strategy using many different channels. Plus, they delve into the importance of reputation, content, campaign curation and consumer behavior.
This book is great for businesses of any size, and will help you create a more holistic strategy.
Ultimate Series: Pay Per Click Advertising, Google Adwords, and Facebook Advertising
When you're ready to take your PPC campaigns to the next level, the Entrepreneur Ultimate Series provides great books focusing on all of the right things.
Whether you're trying to get a more complete view of PPC advertising, focusing in on Google, or branching out to Facebook, each of these books provides information on techniques, audiences, strategies and enhanced options for your campaigns.
Mastering PPC is an ongoing process, but exploring varied techniques will not only set you apart from your competitors: it will show you new ways to reach your customers. There are certainly other fantastic resources, but we recommend these five books as great places to start your journey and begin to hone your PPC Skills. For help tracking the success of your paid campaigns, check out our list of the 9 PPC metrics every online store should track.
Do you have a favorite PPC Book? We'd love to hear about it!