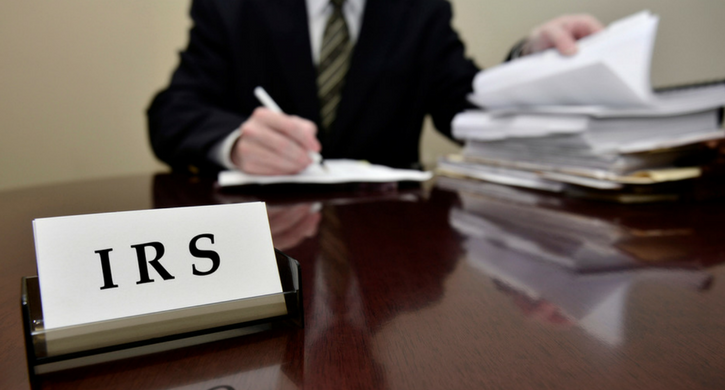 If you're not familiar with the acronym EIN, what it means and why it matters to your small business, it's time to get acquainted with the term. Better known as an Employer Identification Number, an EIN is a nine-digit federal tax identification number used by the IRS to identify employer tax accounts.
Many entrepreneurs might think that they can put off registering for one, but having an EIN is like having a built-in social security number for your business. Here's a step-by-step guide on what you need to know about registering and the benefits that having an EIN provides you and your business.
Determine your eligibility
Most businesses need an EIN, but it never hurts to check in with the IRS before making your request. It should be noted that you can't make endless requests either. In 2012, the IRS established a daily limitation for EIN issuance to one per responsible party per day to ensure fair treatment for all taxpayers.
Some of the eligibility questions from the IRS include if you have hired (or plan to hire) any employees, if you plan on opening a business bank account and if your business entity is an LLC or Corporation. If you answered "yes" to any of these, then you need an EIN. You're also eligible to use an EIN if you're a sole proprietor and don't want to use your social security number on all of your government forms and documents. Since an EIN is less sensitive than your SSN, it is recommended that you apply to protect your identity from being compromised or stolen.
If your business isn't in the United States, you may still apply for an EIN online too. Additionally, if your company has changed its ownership or structure your business will need to file for a new EIN.
Apply for your EIN
Use Form SS-4 when applying for an EIN, and keep your valid Taxpayer Identification Number present when you apply. If you're not sure what numbers qualify, the IRS states you can use your SSN, individual taxpayer identification number (ITIN) or EIN.
Enjoy the benefits an EIN provides you and your business!
After you have received your EIN, you can enjoy the benefits it provides including:
Opening up a bank account for your business.
Hiring employees: Your Employer Identification Number allows the IRS to know which businesses need to send in their payroll taxes.
Establish a credit profile.
Fulfilling the legal requirement for your business entity: This is especially important for businesses that are run as partnerships since the partners running the company can't both use their SSNs as identifiers.
The beauty of an EIN is that unless changes to your company structure dictate a need for a new one, these numbers never expire. Establishing an EIN allows you and your business to stay compliant with tax laws. Why wait to get started? Take the time to figure out if you're eligible for one and if you are, apply accordingly so you can get back to focusing on your business.
Do you plan to register for an EIN or need more advice on how to get started? Let us know in the comments!