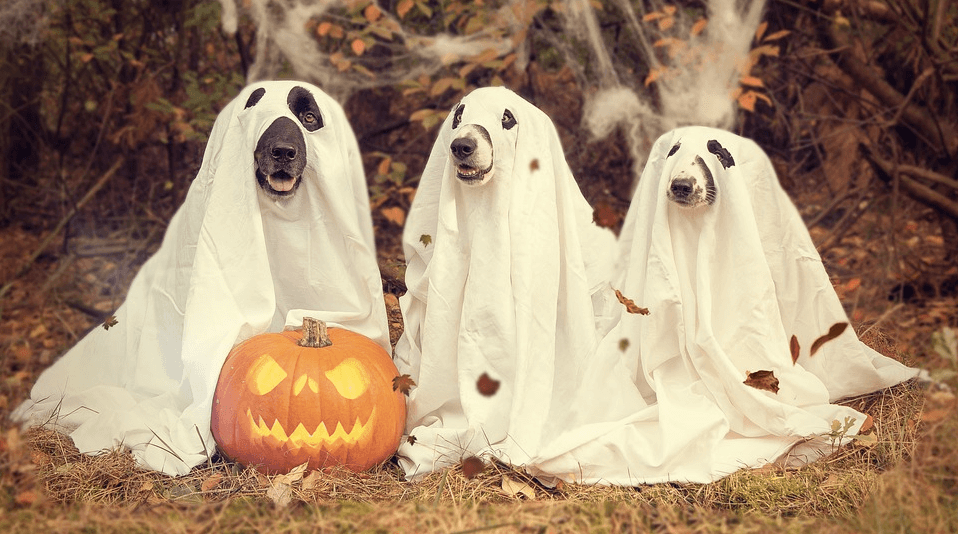 Many ecommerce businesses see sharp upticks in sales during Q4. It's the time of year consumer spending rises from the dead after summer slumps. But if you're waiting until Black Friday to join the frenzy, you're missing out on a scary good opportunity. Halloween is an oft-overlooked shopping holiday that can help you kill your sales goals.
Check out these bone-chilling figures. Last year alone the NRF (National Retail Federation) reported over $9 billion in Halloween product sales. Thanks to high consumer confidence, 2018 is predicted to be the second highest grossing year in since 2005. Unsurprisingly, the biggest expenditures include costumes for the whole family (including pets!), decorations and candy.
Still, no need to get spooked if you aren't currently selling anything all hallows eve specific. There are plenty of tricks to help you collect your candy and eat it, too.
Here are six of them.
Halloween Marketing Tips
Holiday selling season will soon be in full tilt. However, buyer mentalities start to shift as the weather does. With online shoppers increasing in numbers, now's the time to kick off buying mode by creating plenty of opportunities to purchase your products.
Knock them dead by:
Done right, this dark horse holiday can make sure you harvest some truly hair-raising profits before the end of the year. Whether you're looking to bury the competition or revive your revenue, these Halloween ecommerce marketing tactics will help you rest in peace.
May your sales cauldron bubble over!
Have any questions about hosting a spooky sale? Ask them in the comments!