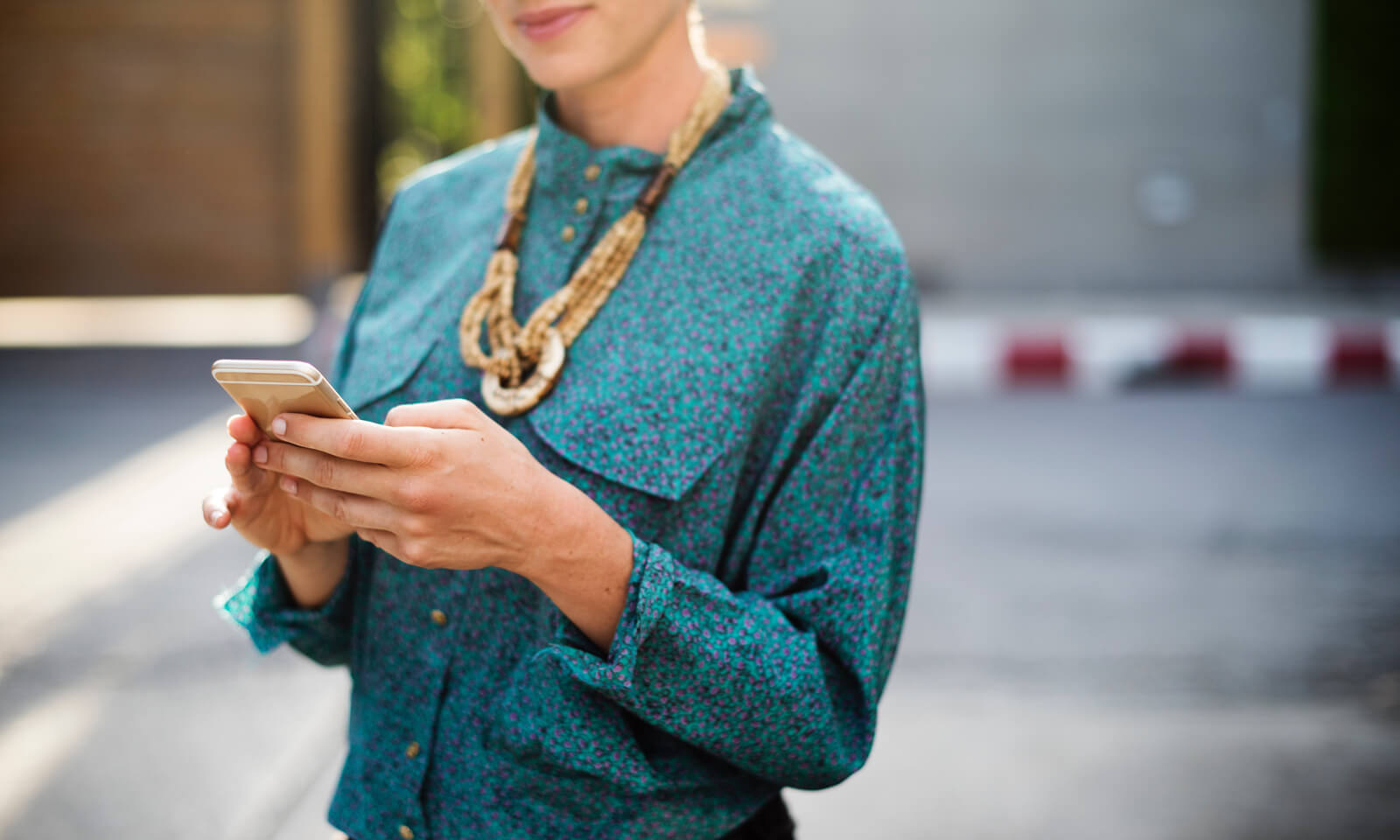 You made it! You've had an epiphany and you're ready to start growing your great idea! But wait. Where do you start and how do you organize your time?
Let's face it, entrepreneurs have a lot on their plates. Between finding your creative flow and worrying about your bottom line, starting a new business can be a little rough. We've compiled a list of 10 amazingly free resources that budding business owners can use to help get creative juices flowing and manage their resources more effectively.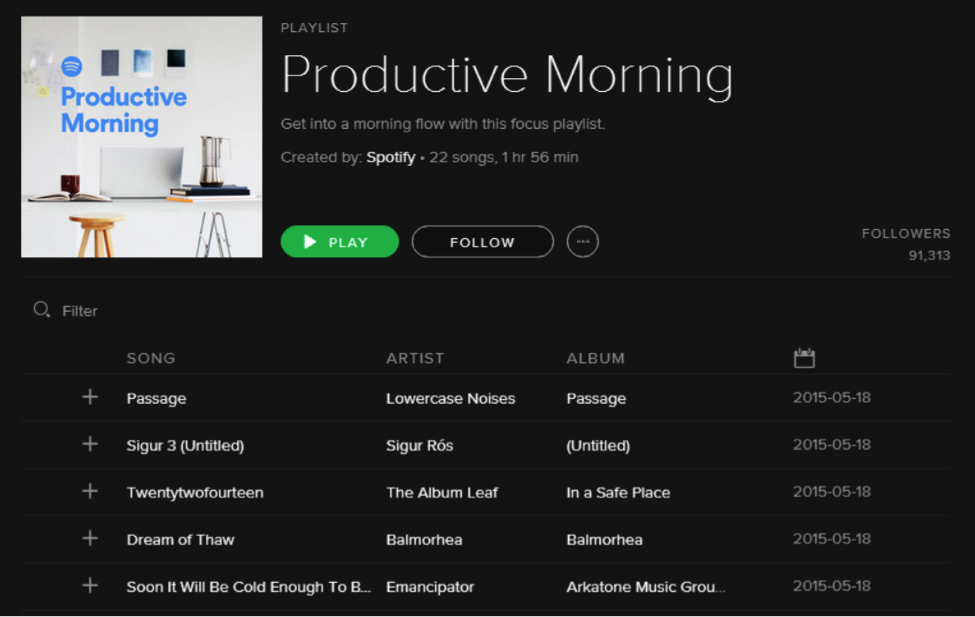 If you don't already use Spotify, download it. Music can be one of the most effective concentration and inspiration tools out there. And with a plethora of music available (minus T-Swift, sorry everyone), you're sure to find a playlist to act as atmospheric background music while you get down to business. Spotify creates a wide variety of playlists for different moods or events. Just start browsing! I suggest the "Productive Morning" or "Workday Lounge" playlists to start!
Pinterest is so much more than a website for brainstorming wedding ideas. It's actually an incredibly large search engine than can open you up to new ideas for your brand image and products. I always tell the merchants I work with to go on Pinterest and create a mood board that personifies the vision of their brand. This serves as the base layer for everything that comes after: logo creation, website color palette and brand personality.
Once you have an idea about how you want to represent your brand, it's time for you to design a logo! Logomakr is a free logo making tool that allows users to create their own unique images for free. With a plethora of pictures, colors and fonts, Logomakr provides endless combinations and customizations, so you can create something that aligns with your brand and what you sell.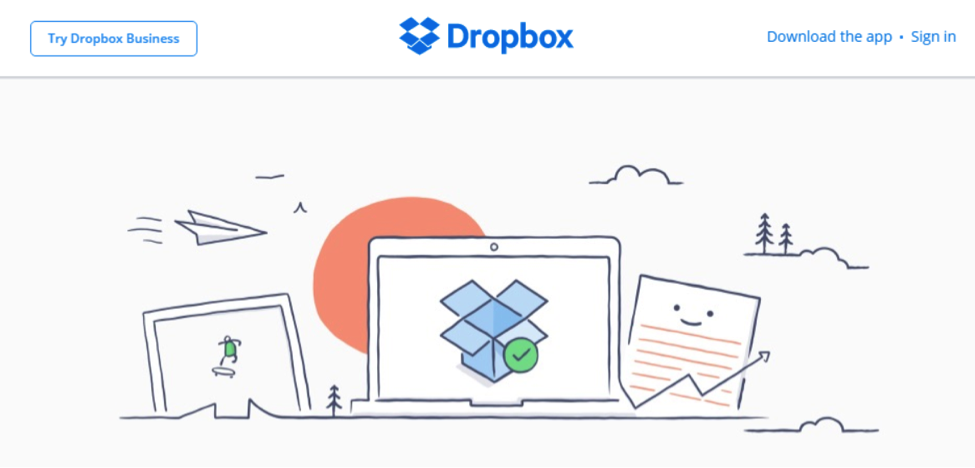 Time to store that logo and all the other precious files you've been creating. From photos and videos to Excel spreadsheets and Word documents, Dropbox allows you to store it all and access it anytime, anywhere for free. With a free account, you get up to 2GB of storage, plus easy file-sharing and reliable backup. So when you're 8-year-old computer decides to call it quits, you won't lose all those files you worked so hard to create. Trust me, I've been there. Dropbox will save you a ton of aggravation.
Like Pinterest, YouTube acts as a huge search engine. And no, it's not just for funny viral videos. It can be really informational! Though I mostly use it for smoky eye makeup tutorials, YouTube can be a big asset if you're just learning about running a business. A quick search for "how to run a business" can turn up thousands, or even millions, of worthwhile results. Browsing YouTube is absolutely free so I definitely encourage all you visual learners to give it a try!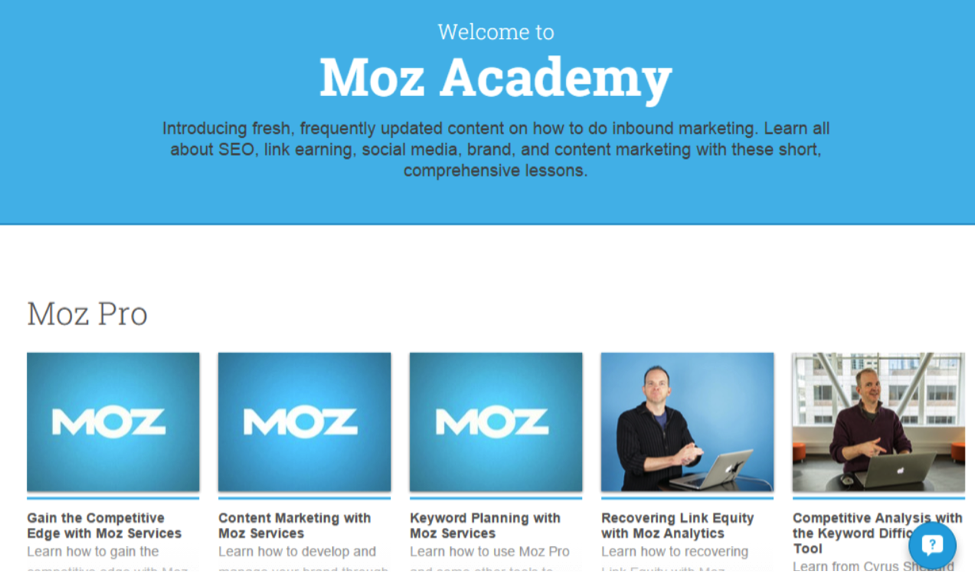 Moz is often considered the go-to resource to anything regarding search marketing and SEO. Search engine optimization can be a tricky marketing technique to crack, especially with little experience. That's where Moz comes into play. Moz Academy is a free resource for tech-savvy entrepreneurs that want to learn more about inbound marketing. There's a multitude of how-to's and informative videos that can really help you kick your digital marketing plan into gear.
Speaking of inbound marketing... Social media is one of the best tactics out there to promote your website and increase brand awareness. Most conscious shoppers will look up a store's Facebook page before even going to the website. A 2013 study by Syncapse found that over 20 percent of users research brands on Facebook when looking for a products, and 40 percent said they followed or "liked" pages on Facebook to receive regular updates from their favorite brands. It's safe to say that Facebook is one of the best ways to raise awareness for your brand. And its robust business advertising platform can expand your visibility even more!
Just in case you want to do a little more learning (as if college wasn't enough), edX is a free informational site that hosts over 300 courses from leading universities on a variety of topics. For entrepreneurs, information is vital, and these courses could help you develop more skills or even perfect some you already have.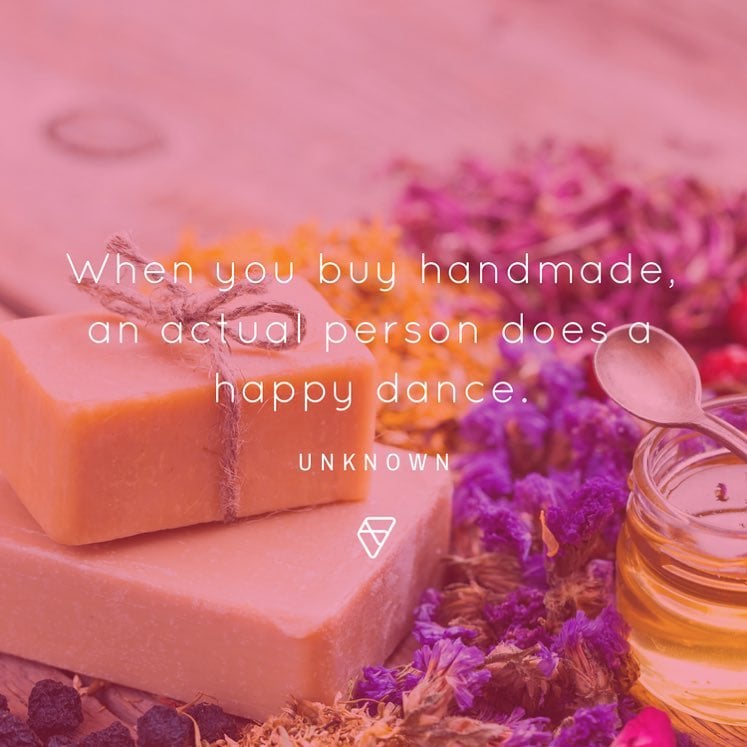 If I've learned one thing in marketing, it's that having great images is the key to ecommerce success. Humans, by nature, are visual creatures, and no one is going to want to purchase products from a brand that has crappy images. Canva is a free photo-editing and design tool that can help you create amazing images for your social media pages, blog or the slider on your website! There are thousands of free templates, backgrounds, logos and fonts to help you create eye-catching images that will beckon customers to buy. Plus, I've always found photo editing to be quite therapeutic.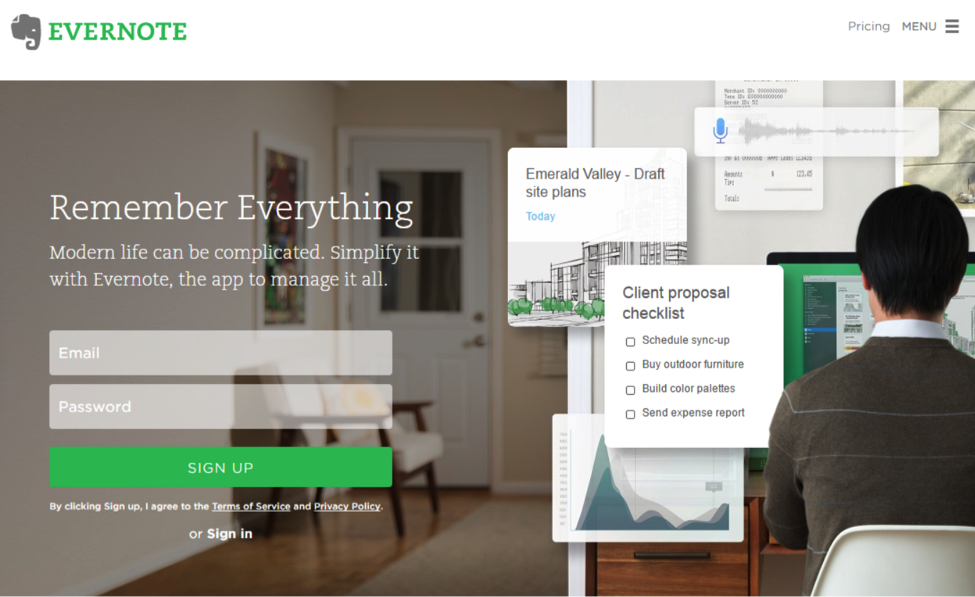 Simply put, Evernote is the free organizational tool you're missing in life. It's like the digital Filofax you've always wanted. Keep track of meetings and to-do lists or save voice notes and important articles you may need later. And the best part about Evernote? It's available on most devices — from Mac and Apple products to Android, Windows and even Amazon devices.
Now that you have a bunch of resources, it's time for you to get to work! And don't forget, this blog will serve as a consistent stream of helpful tips, inspiring stories and cool resources to get you selling. So make sure you bookmark it!
Know of some other free resources that you've used on your own? Leave your suggestions in the comments.