Flexible Design to Fit Your Brand
"Volusion's design team was ready to work with someone without any design experience. However, once they learned I had design experience, they easily took my direction and created a store design that went above and beyond our expectations."
-Nicole, FlagsExpress.com
Choose from 350+ free or premium ecommerce themes
Customize your site design with our easy-to-use tools
Work with our in-house design experts to create your dream store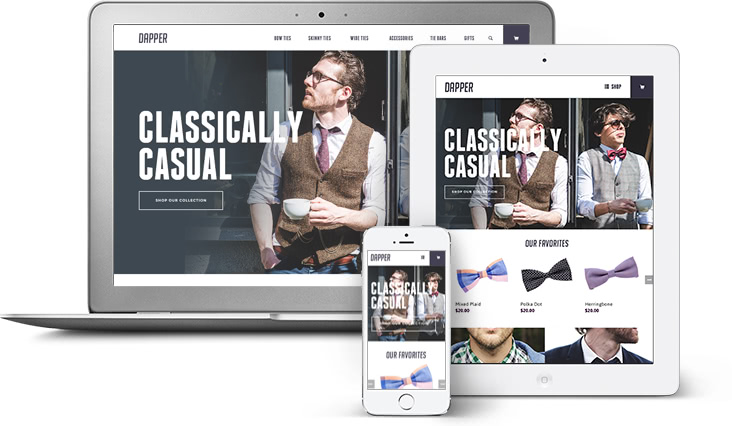 Try Volusion free for 14 days
No fees, no commitment, no credit card.
Limitless Ways to Showcase Your Creativity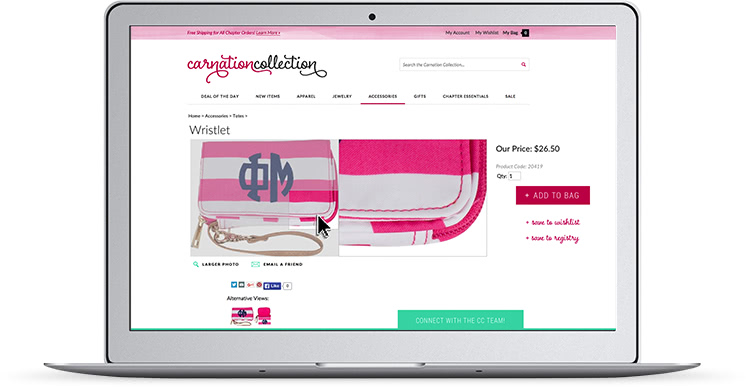 Instead of creating a separate product page for every size and color of your work, Volusion offers these options within one product page. Once your creations are up, highlight every detail with our vZoom product video features.
All-In-One Ecommerce Solution
"You can tell that Volusion has thought about the features and it shows the maturity of the product. I'm trying to get things done quickly and those things are important to me."
-Michael Lu, Tinmall.com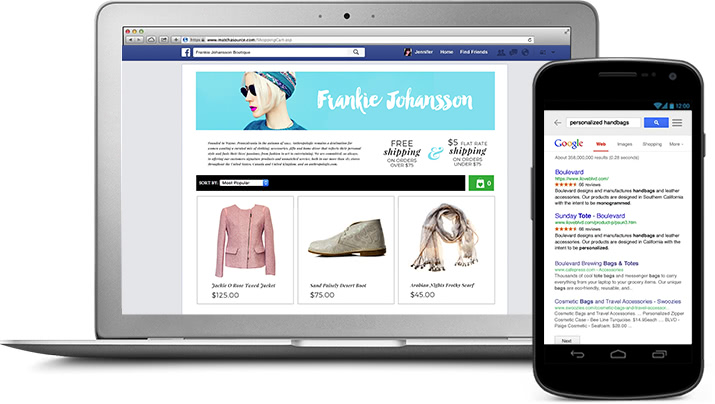 Success of your business shouldn't result in the hassle of migrating to another ecommerce provider.
Volusion ensures your business can grow to its fullest with an extensive list of built-in features and integrations such as:
SEO Management
Unlimited number of products
Multiple payment gateway options
Inventory control with multiple product display options
Sell on Facebook, Amazon, or Ebay
View our store plans to see a full list of everything included with Volusion.
Unlimited 24/7 Support
"Volusion is really intuitive. Anyone working for us can begin working almost right away. If they get stuck, they can call, speak to a person and get answers. That's crucial for a business like ours."
-Paul, teadog.com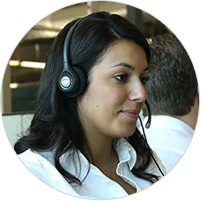 Volusion's support is available any time - even after normal business hours and during peak shopping times such as evening, weekends, and holidays.
Based 100% in Austin, Texas, you can count on Volusion's dedicated account managers and over 450 ecommerce experts to keep your online store open for business.
In addition, you can learn how to do-it-yourself with our extensive library of video tutorials, guides, webinars and more.