Create Your
Online Store Faster
With Volusion.
Start a Free 14-Day Trial Now!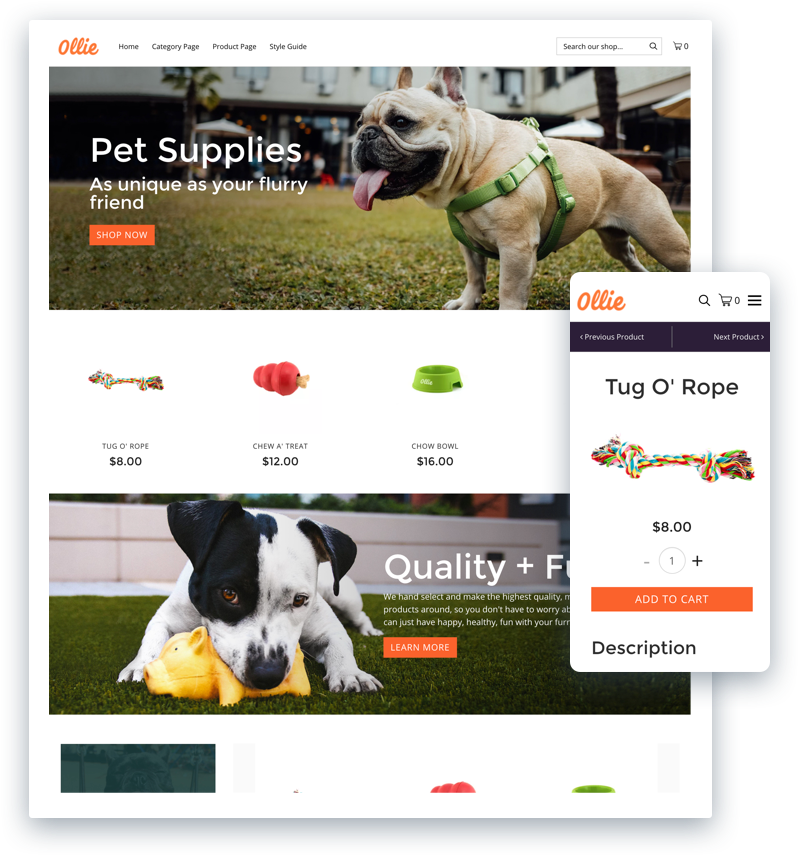 Everything You Need
done Elegant and responsive themes
done Unlimited bandwidth
done Optimized inventory tools
done Unbeatable hosting security
done Powerful SEO
Volusion
Try our award-winning ecommerce software to build your online store and sell more! Trusted by 40000+ businesses. FREE 14-day trial, no credit card required.
1835 Kramer Ln A100
Austin
TX
78758
United States