Everything You Need to Start an Online Store.
Volusion is the all-in-one solution to help
you start an online business.

Try it free for 14 days. No credit card required.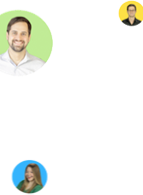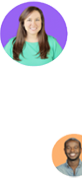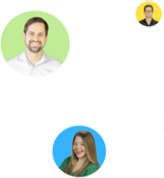 Join more than 180,000 entrepreneurs who trust Volusion to create successful online stores.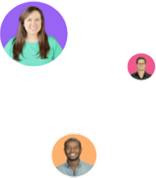 Create a Stunning
Online Store
Use our free responsive themes and comprehensive site builder to create a unique store in minutes - no code required!
Start for Free
Sell with Ease
Sell your products easily with powerful ecommerce tools, including inventory managment, payment integrations and unlimited product options.
Start for Free
Grow Your Business
Reach more customers and grow your sales with built-in SEO management, newsletters, social selling tools and a CRM system.
Start for Free
Don't Take Our Word for It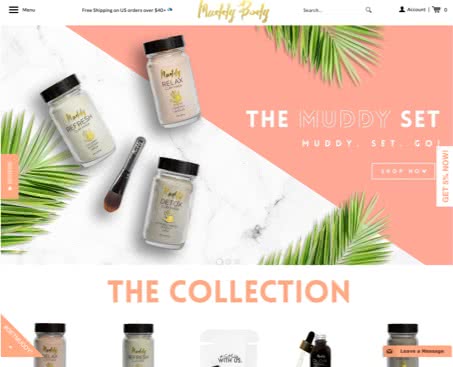 "We chose Volusion over Shopify due to the abandoned cart emails, secure checkout, and no transaction fees. 18 months later…
our business has seen massive growth
so we know we made the right choice!"
Anna from MuddyBody.com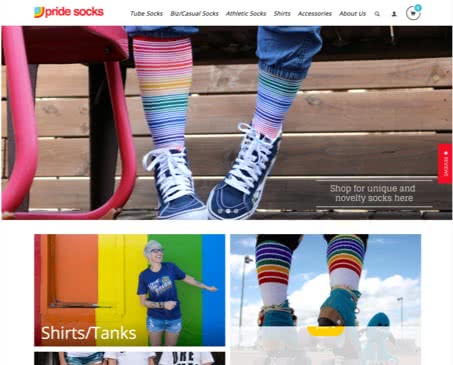 "My online sales have grown
2x year over year for the past 2 years with Volusion.
Volusion's service & support is amazing, hands down. They operate as one big family and its awesome to feel like I'm part of the family."
Rachel from PrideSocks.com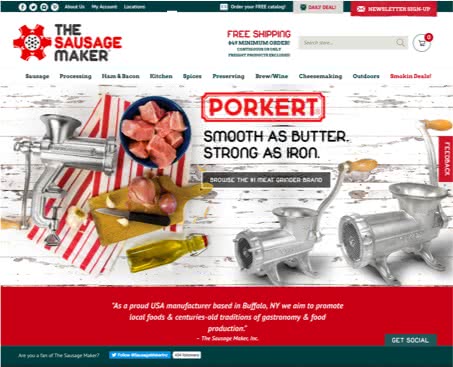 Moving our site to Volusion has tremendously elevated our brand!
The platform is full of many built-in features that have helped set us apart from our competition. No need to install tons of apps! We LOVE that!"
Marta from SausageMaker.com
We're with you every
step of the way.
We have a team of ecommerce experts based in
Austin, Texas to help you succeed online.
24/7 Support
Marketing and Design experts
Comprehensive knowledge base
Expert blog posts, webinars and how-to-guides
Talk to an Expert
Since choosing Volusion, our business has seen massive growth so we know we made the right choice!
MuddyBody.com
Volusion's robust feature set is great because it enables our business to grow and the software is easy to use!
Woodencameras.com



Start Selling Today
Like what you see? Start a 14-day free trial and start
selling your products online today!
Start for Free