Free Magento Migration Consultation
Take the guesswork out of the migration process with a complimentary detailed report outlining the exact steps you need to take to get your store transferred smoothly.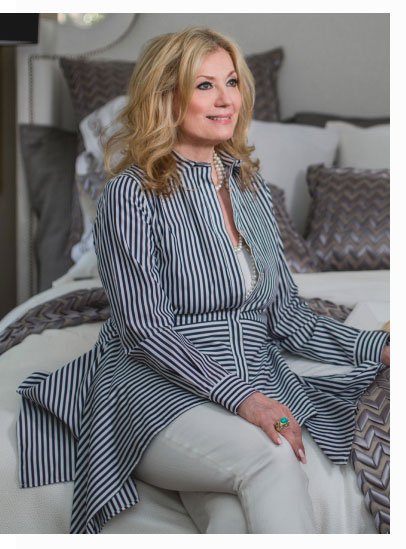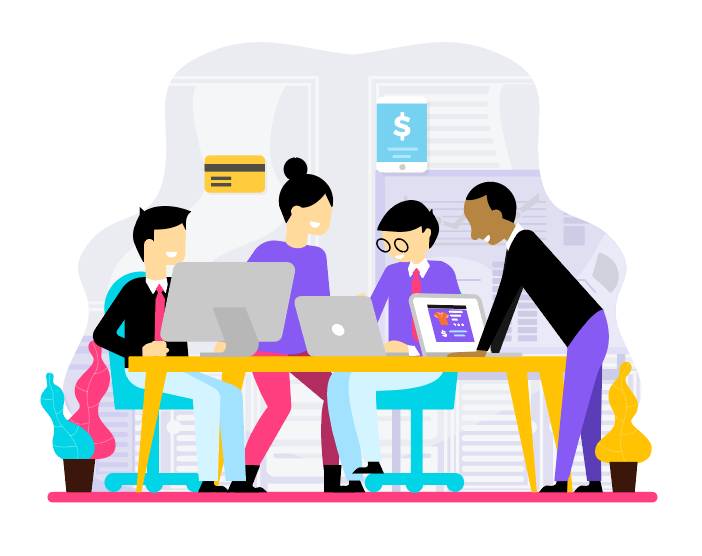 Thank you for contacting us!
We will reach out to you shortly. Please call us or chat with us if you have any questions in the meantime.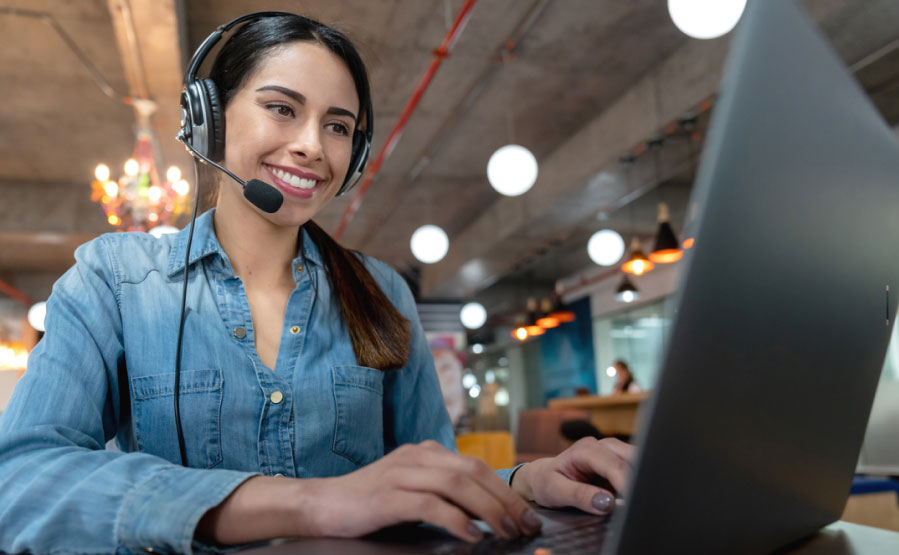 24/7 Support
Get Help From the Experts
Learn how Volusion can help grow your business. Our team of retail specialists are on hand to help with anything you need.