Connect with the Right Partner
Our team is committed to cultivating successful relationships between partners and merchants. Fill out the form below to get in touch with the partner best suited to fulfill your needs.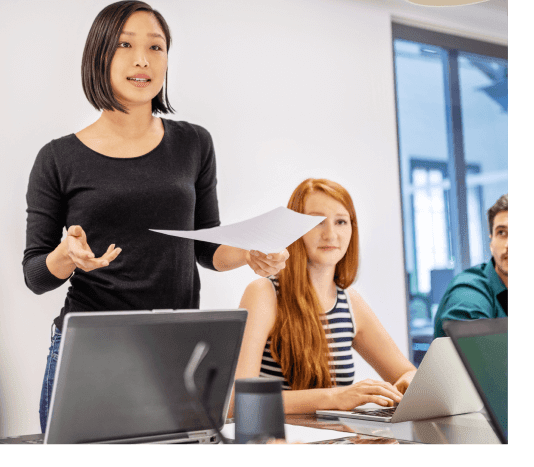 Volusion invests in first-rate partnerships to provide ultimate functionality so that you can focus on selling your products and connecting to your audience.