Ecommerce Library
Blog posts, webinars, guides and best practices for running an online business
Social Media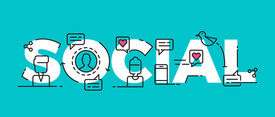 Webinar
Building a Successfully Sustainable Social Strategy
From picking the right channels to building your fan base, learn to make the most of social commerce.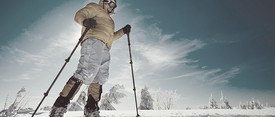 Case Study
Cascade Mountain Tech Social Media Case Study
Cascade Mountain Tech is an outdoor adventure store specializing in mountain trekking gear and apparel.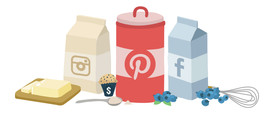 Webinar
Creating a Custom Social Media Plan That Converts
Join our panel of experts for a how-to guide in creating a customized social strategy for your online business.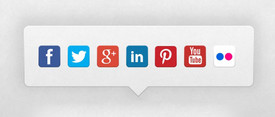 Infographic
Cultivate Your Audience & Drive Engagement on Social Media
How to customize your content for each social media channel and yet create a unified brand experience.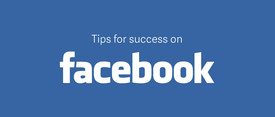 Infographic
Cultivate Your Facebook Audience & Drive Engagement
Get tips that can help you double your likes, discover customer insights and keep your audience involved.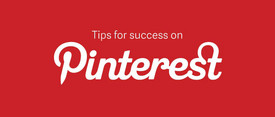 Infographic
Cultivate Your Pinterest Audience & Drive Engagement
Helping ecommerce store owners to effectively use Pinterest and succeed on the fastest growing social media network.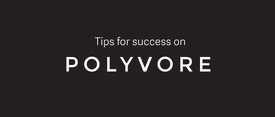 Infographic
Cultivate Your Polyvore Audience & Drive Engagement
This image-based social media platform is great for stores focusing on fashion, beauty and home.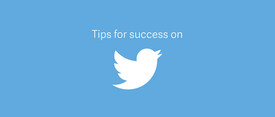 Infographic
Cultivate Your Twitter Audience & Drive Engagement
Tips for doubling your relevant content, making your tweets more searchable and doubling your audience engagement.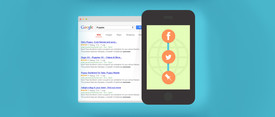 Blog article
How to Amplify Your SEO Strategy
Get all the info on social signals, authority and relevancy from one of our Search Marketing Specialists.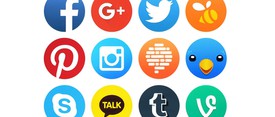 Blog article
How to Choose Social Media Channels For Your Business
Should I use social media for business? Which are the best social media channels for me? The short answers are yes - read more to find out why!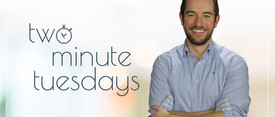 Video
How to Deal with Trolls on Social Media
Learn how to keep trolls at bay while helping your social channels blossom.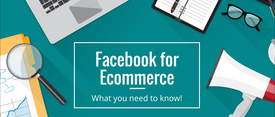 Video
How to Sell More with Facebook Ads
We've got the dos and don'ts, best practices and Facebook advertising tips you're looking for.
Video
Instagram for Ecommerce: What You Need To Know
Check out the latest video on Instagram to learn how to get started sharing images and selling more products!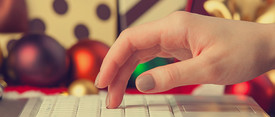 Webinar
Jumpstart Your Holiday Sales with Social Media
Get tips on creating an effective social media strategy to boost your brand awareness and revenue during the holiday season.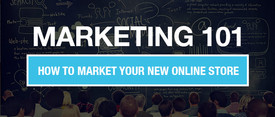 Webinar
Marketing Your New Online Store
Learn all about PPC advertising, shopping feed management, SEO, social media and email marketing.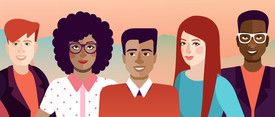 Webinar
Marketing Your Online Store
A Q&A with a panel of experts to answer your biggest online marketing questions.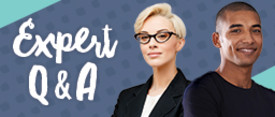 Webinar
Marketing for Ecommerce: Live Q&A SEO, PPC, Social & More!
Rewatch our free webinar where our experts answer your online marketing questions covering PPC, SEO, Social, Feeds & more.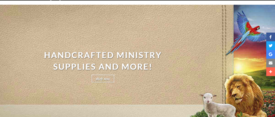 Case Study
Ministry Ideaz Social Media Case Study
The leader in ministry supplies for the Jehovah's Witness community increased conversions through social media marketing.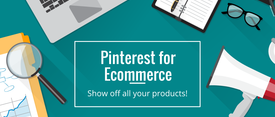 Video
Pinterest for Ecommerce: Protips for Your Promoted Pin Plan
Join our social media gurus to learn how to turn your Pinterest board into a selling tool with promoted pin advice and other best practices.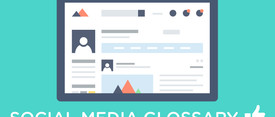 Blog article
Social Media Terms to Know
When it comes to using social media for business, things can get a bit tricky! Especially when you don't have a clue of what certain terms mean, so check out this handy social media glossary!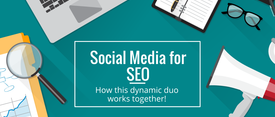 Video
Social Media and SEO: The Dynamic Duo of Ranking
Our informative video will teach you how to use social media and SEO to drive traffic & sales to your online store.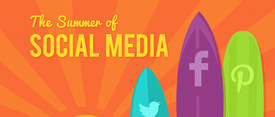 Webinar
Social Media for Ecommerce
Simple Ways to Build and Engage Your Audience​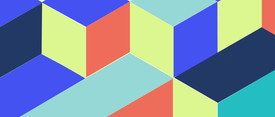 Webinar
The Building Blocks of Paid Search Success
Learn about the building blocks of successful paid strategies in Google Adwords, Shopping Feeds, Facebook and Bing.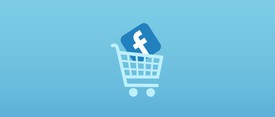 Guide
The Handiest Guide to Facebook for Ecommerce
Use this guide to make sure you're making the most of Facebook for your ecommerce site.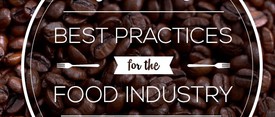 Blog article
The Ultimate Ecommerce Guide for Stores in the Food Industry
Get best practices for design, SEO, social media and more, all tailored specifically to the food industry.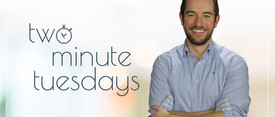 Video
Top 5 Reasons Why People Follow Your Brand on Social Media
Matt shares the top 5 reasons why people like and follow your brand on social channels.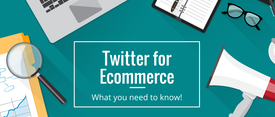 Video
Twitter for Ecommerce: How to Market your Brand on Twitter
Learn how to use Twitter to promote your brand & reach your target audience in our new video on Twitter advertising and tweet crafting.