Ecommerce Library
Blog posts, webinars, guides and best practices for running an online business
Shopping Feeds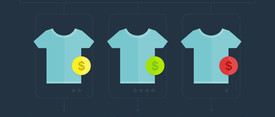 Webinar
Asking the Right Questions: How to Use the Scientific Method to Succeed with Shopping Feeds
Learn the five scientific method steps to take to ensure your Shopping Feeds are set up for success.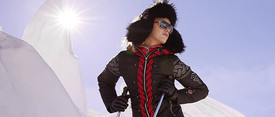 Case Study
Clothes to Perfection Shopping Feed Case Study
With Volusion's help, transactions increased by 39.6% and revenue by 25.59% over the previous year.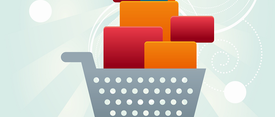 Blog article
Creating Marketing-Friendly Product Names
Your product names carry beyond your product and category efforts, and carefully crafted titles can have a remarkable influence in your SEO, PPC and channel marketing efforts. Our specialists guide you through your top product naming considerations.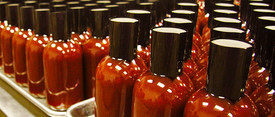 Webinar
Marketing Tactics to Build Traffic and Convert to Buyers
Master the most effective marketing channels to build traffic for your site and convert that traffic into sales.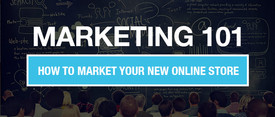 Webinar
Marketing Your New Online Store
Learn all about PPC advertising, shopping feed management, SEO, social media and email marketing.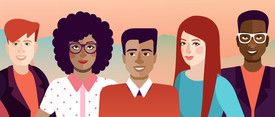 Webinar
Marketing Your Online Store
A Q&A with a panel of experts to answer your biggest online marketing questions.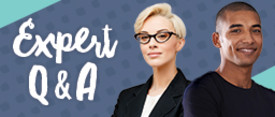 Webinar
Marketing for Ecommerce: Live Q&A SEO, PPC, Social & More!
Rewatch our free webinar where our experts answer your online marketing questions covering PPC, SEO, Social, Feeds & more.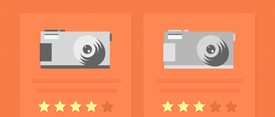 Blog article
Product Image Mistakes Google Will Bust You For
Here are the 7 biggest Product Listing Ad don'ts for your product images.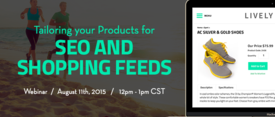 Webinar
Product Page Success | Tailoring Your Products for SEO and Shopping Feeds
Join Volusion's Shopping Feed guru, Adam Kirsch, and Ecommerce SEO expert, Kavi Kardos, for a free webinar to help you optimize your product pages and get your website in shape for maximum search engine exposure.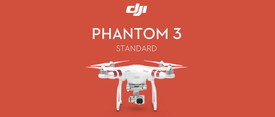 Case Study
RC Superstore's Shopping Feeds Case Study
Volusion took it over and RC Superstore's shopping feeds and it has seen growth ever since.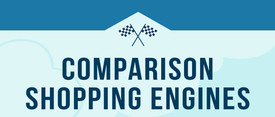 Infographic
Shifting Ecommerce Sales into Overdrive
Comparison Shopping Engines (CSEs) or shopping feeds, are steering the course for ecommerce.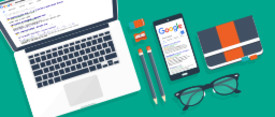 Webinar
Shopping Feeds Summer School: A+ Campaign Techniques
Learn how to troubleshoot and optimize your campaigns!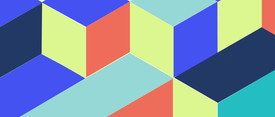 Webinar
The Building Blocks of Paid Search Success
Learn about the building blocks of successful paid strategies in Google Adwords, Shopping Feeds, Facebook and Bing.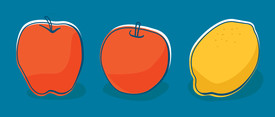 Guide
Top 10 Comparison Shopping Engines
Learn how to navigate the top 10 CSEs and maximize your shopping feed success.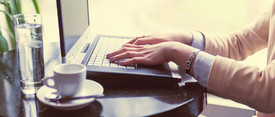 Blog article
Troubleshooting The Google Merchant Center: Errors, Warnings and Notifications
Ever wonder how to resolve errors, warnings and notifications in the Google Merchant Center? Check out our guide to help you fix these issues.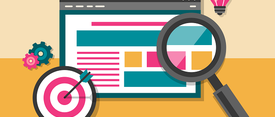 Blog article
When Your Prices Can't Compete: 5 Shopping Feeds Tactics
Are competitors overshadowing your comparison shopping engine campaigns with predatory pricing? Here are 5 shopping feed tactics for success when your prices can't compete.