Ecommerce Library
Blog posts, webinars, guides and best practices for running an online business
Shipping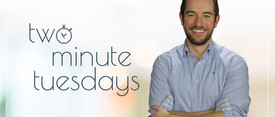 Video
5 Holiday Shipping Tips to Keep You Off the Naughty List
Learn how to get your products out the door, cheaper and faster than ever.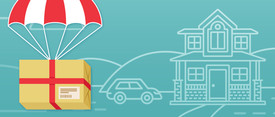 Guide
Dropshipping Ecommerce Guide
Dropshipping is a viable fulfillment method for retailers of all sizes.
Webinar
Optimize with Dropshipping
Join experts from Doba and Volusion as they discuss the fundamentals of dropshipping.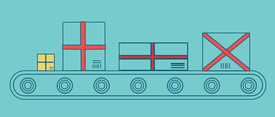 Infographic
Your Guide to Dropshipping Success
This infographic helps walks you through the dropshipping process.