Ecommerce Library
Blog posts, webinars, guides and best practices for running an online business
Paid Search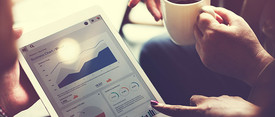 Blog article
AdWords 101: A Bidding Guide for Ecommerce Merchants
Effective Adwords bidding is an essential part of your online marketing strategy. Read our detailed guide to learn how to manage ad bidding on your store.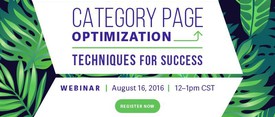 Webinar
Category Page Optimization: Techniques for Success
The Do's and Don'ts of Category Page Optimization for SEO & PPC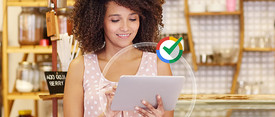 Blog article
Earn Trust, Sell More: Become a Google Trusted Store
The only thing more important than an enjoyable shopping experience is a secure shopping experience. Become a Google Trusted Store and start selling more.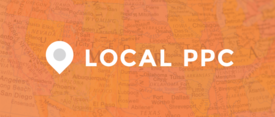 Blog article
PPC Advertising Tips for Local Businesses
Pay-per-click ads is a great way to target and advertise your store to reach your customers based on your location. Get started on local PPC with these expert tips.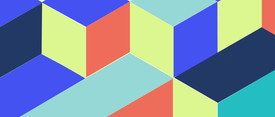 Webinar
The Building Blocks of Paid Search Success
Learn about the building blocks of successful paid strategies in Google Adwords, Shopping Feeds, Facebook and Bing.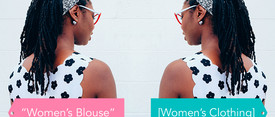 Blog article
Understanding PPC Match Types and When to Use Them
Learn about how pay-per-click match types can help increase the success and efficiency of your paid search campaigns.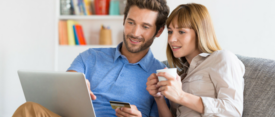 Blog article
We Know What You Browsed for Last Month: 6 Tips for Remarketing Success
Remarketing is a common marketing strategy known to bring customers back to your website. Read to learn how you can take advantage of it for your site!