Ecommerce Library
Blog posts, webinars, guides and best practices for running an online business
Mobile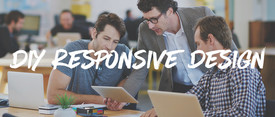 Blog article
DIY Responsive Design Part I: HTML Elements and Tags
In part 1 of our 3-part series, we introduce you to HTML elements and tags and show you how to use these to create responsive design pages on your website.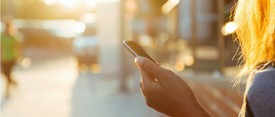 Blog article
Managing Your Store On the Go
If you manage on ecommerce website through Volusion, check out our post on how best to do it from your phone with these top tips!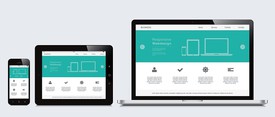 Blog article
The Unseen Benefits of Responsive Web Design
After exloring the technology, trends and user experience behind the responsive design philosophy, today we explore the invisible benefits to SEO and other marketing campaigns.