Ecommerce Library
Blog posts, webinars, guides and best practices for running an online business
Industry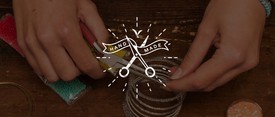 Guide
A Guide to Owning Your Online Store vs. Selling on Etsy
Ensure that your new ecommerce site is set up for wild success.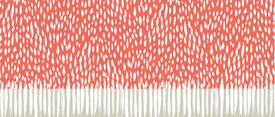 Webinar
How to Sell Clothes, Jewelry and Home Goods Online
Learn effective tips designed for marketing fashion ecommerce stores including clothing, jewelry, accessories and home goods.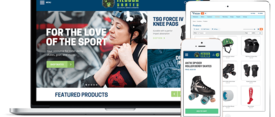 Case Study
Medusa Skates Speeds to Online Success: A Case Study
What happens when you combine a passionate entrepreneur with a high-octane sport? Nothing less than an online sensation.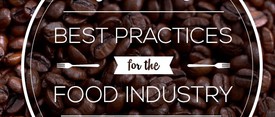 Blog article
The Ultimate Ecommerce Guide for Stores in the Food Industry
Get best practices for design, SEO, social media and more, all tailored specifically to the food industry.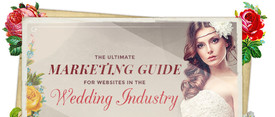 Blog article
The Ultimate Guide for Websites in the Wedding Industry
With more brides planning their wedding online, the wedding industry is ripe for ecommerce success.