Ecommerce Library
Blog posts, webinars, guides and best practices for running an online business
General Marketing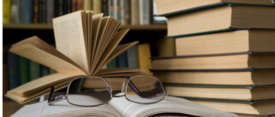 Blog article
10 Cheap and Easy Ways to Perform Ecommerce Market Research
Wondering how to get started with your market research? We're here to help with ten ways to develop an understanding of your industry and key demographics.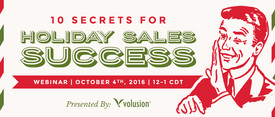 Webinar
10 Secrets for Holiday Sales Success
Whether this is your first holiday season or you're a seasoned vet, we have valuable tips and secrets for you to implement as you ramp up to the holidays!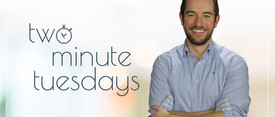 Video
5 Behind-the-Scenes Requirements for Solidifying Your Brand
Learn how to solidify your brand better than ever before.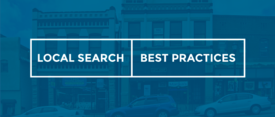 Blog article
5 Online Marketing Best Practices for Local Businesses
Do you currently have a local store and are thinking of selling online? Keep in mind these internet marketing best practices as you expand your business.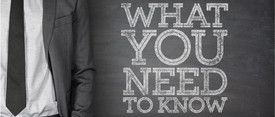 Blog article
Effective B2B Marketing Strategies for Online Businesses
Learn more about the most impactful B2B marketing strategies to use for your online store. From SEO to site design, get the scoop on B2B best practices.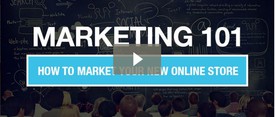 Blog article
How to Market Your New Online Store
Our experts will show you the fundamentals of PPC, SEO shopping feed management, social media marketing and much more! Watch now.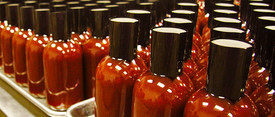 Webinar
Marketing Tactics to Build Traffic and Convert to Buyers
Master the most effective marketing channels to build traffic for your site and convert that traffic into sales.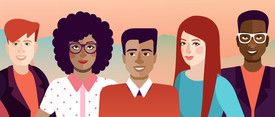 Webinar
Marketing Your Online Store
A Q&A with a panel of experts to answer your biggest online marketing questions.