Ecommerce Library
Blog posts, webinars, guides and best practices for running an online business
Ecommerce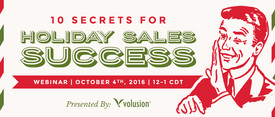 Webinar
10 Secrets for Holiday Sales Success
Whether this is your first holiday season or you're a seasoned vet, we have valuable tips and secrets for you to implement as you ramp up to the holidays!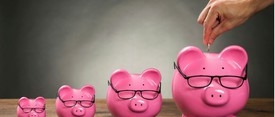 Blog article
Scalability: Growing Your Goods from Guppies to Goliath
Every business has the goal to grow larger, but traversing the path along the way can be tricky. Read on for tips on how to scale up your online store!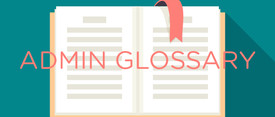 Blog article
Volusion Admin Terms to Know
Check out our glossary of common terms related to the Volusion Platform here!