Ecommerce Library
Blog posts, webinars, guides and best practices for running an online business
Conversion Optimization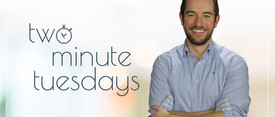 Video
"My Ecommerce Sales are Slow. What the #$!%?"
Before you freak out, ask yourself these questions to track down the culprit of slow sales.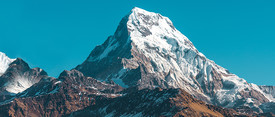 Webinar
10 Proven Ways to Increase Sales Conversion
Volusion's online experts provide 10 proven ways to help grow your online store's revenue.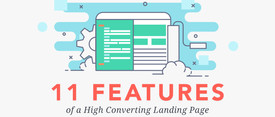 Infographic
11 Features of a High Converting Landing Page
Put your landing pages to the test with our infographic of best practices to boost your online store.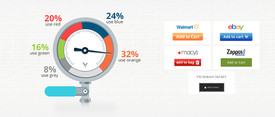 Infographic
A Higher Converting Add-to-Cart Button
For best practices from some of the world's top ecommerce sites, check out this handy infographic.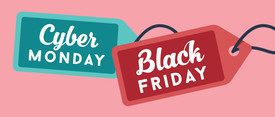 Webinar
Black Friday & Cyber Monday Survival Guide
Key insights on customer buying behaviors, astounding ecommerce statistics and tons of tips to help you sell more.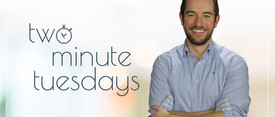 Video
Ecommerce Conversion Killers (And How to Stop Them)
You may be killing your conversions without even knowing it. Check out this video for my five biggest no-nos.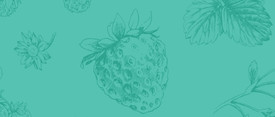 Guide
Field Guide to Ecommerce Conversions
Convert more visitors into customers—and more customers into returning customers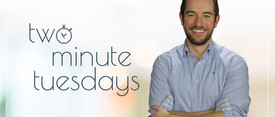 Video
How to Push Customers through the Buying Cycle
Walk through the most common model of the customer buying cycle.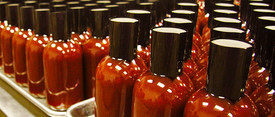 Webinar
Marketing Tactics to Build Traffic and Convert to Buyers
Master the most effective marketing channels to build traffic for your site and convert that traffic into sales.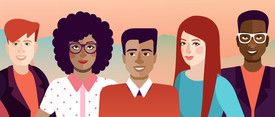 Webinar
Marketing Your Online Store
A Q&A with a panel of experts to answer your biggest online marketing questions.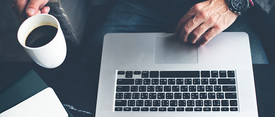 Webinar
Move Customers to Conversion
Market your ecommerce site with a variety of tactics that appeal to a broad spectrum of shoppers.