Ecommerce Library
Blog posts, webinars, guides and best practices for running an online business
Best Practices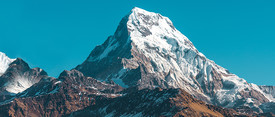 Webinar
10 Proven Ways to Increase Sales Conversion
Volusion's online experts provide 10 proven ways to help grow your online store's revenue.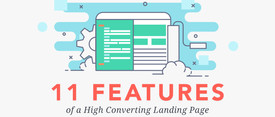 Infographic
11 Features of a High Converting Landing Page
Put your landing pages to the test with our infographic of best practices to boost your online store.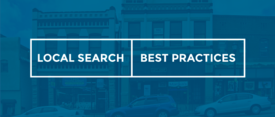 Blog article
5 Online Marketing Best Practices for Local Businesses
Do you currently have a local store and are thinking of selling online? Keep in mind these internet marketing best practices as you expand your business.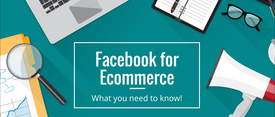 Video
How to Sell More with Facebook Ads
We've got the dos and don'ts, best practices and Facebook advertising tips you're looking for.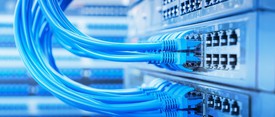 Blog article
Making the Most of Your Store's Bandwidth
If you run your online store through Volusion, make sure you check out these simple steps to optimize your bandwidth usage and avoid any extra fees!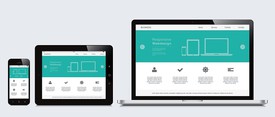 Blog article
The Unseen Benefits of Responsive Web Design
After exloring the technology, trends and user experience behind the responsive design philosophy, today we explore the invisible benefits to SEO and other marketing campaigns.